Washington has been getting absolutely pounded by snow as of late. Crystal Mountain, WA has received 55″ of snow in the past 6 days and there's more on the way.
13-25″ of snow forecasted Today through Thursday Morning.
Huge snowfall totals are expected for Northwestern Washington throughout the next 7 days. Most of this precipitation is expected to fall as snow in the mountains throughout this time.
More Storm Information:
Washington Forecast:

13-25″ of Snow Today-Thursday Morning
* SNOW ACCUMULATIONS...

13 to 25 inches

...mainly in the passes and
  near the crest.
- NOAA Seattle, WA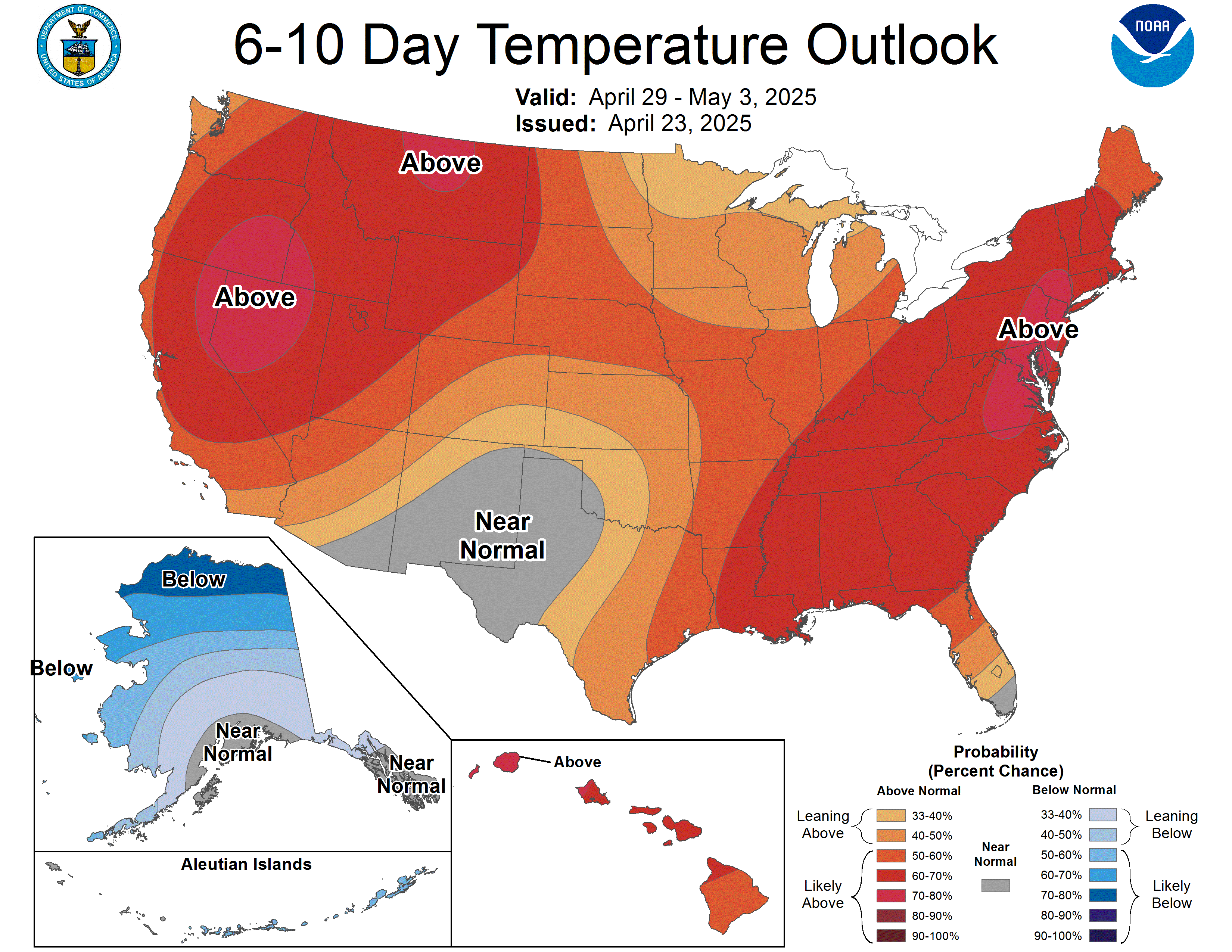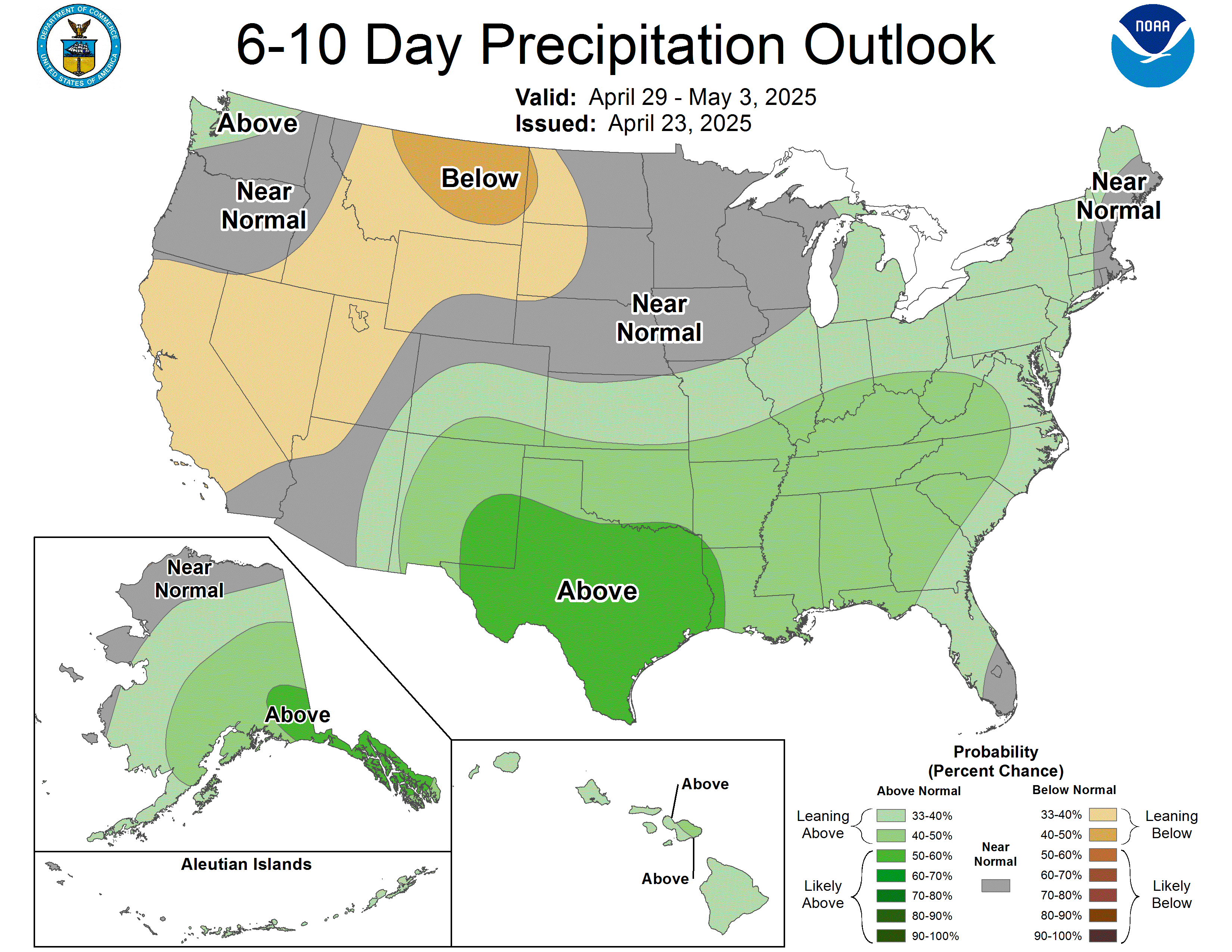 Winter Storm Warning For Washington:
URGENT – WINTER WEATHER MESSAGE
National Weather Service Seattle WA
433 AM PST Wed Feb 8 2017
Cascades of Whatcom and Skagit Counties-
Cascades of Snohomish and King Counties-
Cascades of Pierce and Lewis Counties-
…WINTER STORM WARNING IN EFFECT FROM 2 PM THIS AFTERNOON TO
6 AM PST THURSDAY…
The National Weather Service in Seattle has issued a Winter Storm
Warning for Heavy Snow…which is in effect from 2 PM this
afternoon to 6 AM PST Thursday. The Winter Storm Watch is no
longer in effect.
* SNOW ACCUMULATIONS…13 to 25 inches…mainly in the passes and
  near the crest.
* Timing…The heaviest snow will fall tonight…turning to rain
in the passes Thursday morning. Freezing rain is possible in the
passes and near the crest.
* SNOW LEVEL…The snow level will rise to around 6000 feet…
  but cold air in Eastern Washington will keep the snow level
  lower near the crest and in the passes Wednesday night.
* MAIN IMPACT…Expect heavy snow and difficult driving
conditions in the passes and at the higher elevations.