For the first time since March 2020, American citizens were allowed to cross the border into Canada yesterday––as long as they were fully vaccinated and had tested negative for covid-19.
On the first day of the border reopening, lines reached back six miles, and Americans faced a seven-hour wait to enter Canada. Drivers began lining up at midnight on Monday morning, and Canadian government data showed the seven-hour wait for border crossings was between Fort Frances, Ontario, and International Falls, Minnesota.
Travel to #Canada #TrafficAlert – one border crossing delay so far this morning – wait time up to 45 minutes to Canada on the Rainbow Bridge – other spans clear for now pic.twitter.com/SY4Fh5O6N7

— News 4 Buffalo (@news4buffalo) August 9, 2021
US citizens and legal residents must be both fully vaccinated and tested negative for COVID-19 within three days to be allowed to cross one of the world's longest and busiest land borders. Canadian officials have pre-warned that they won't sacrifice safety for shorter border waits however busy it is.
The US has yet to reciprocate the border relaxation, extending its closure to all Canadians making nonessential trips until August 21. However, plans for a phased reopening are being formed. The main expectation would be that foreign visitors to the US are vaccinated against the coronavirus.
The tourism industry generates over $83-billion for Canada and employs about 10% of the Canadian workforce. Canada is expected to open to fully vaccinated travelers from all countries by September 7th, 2021.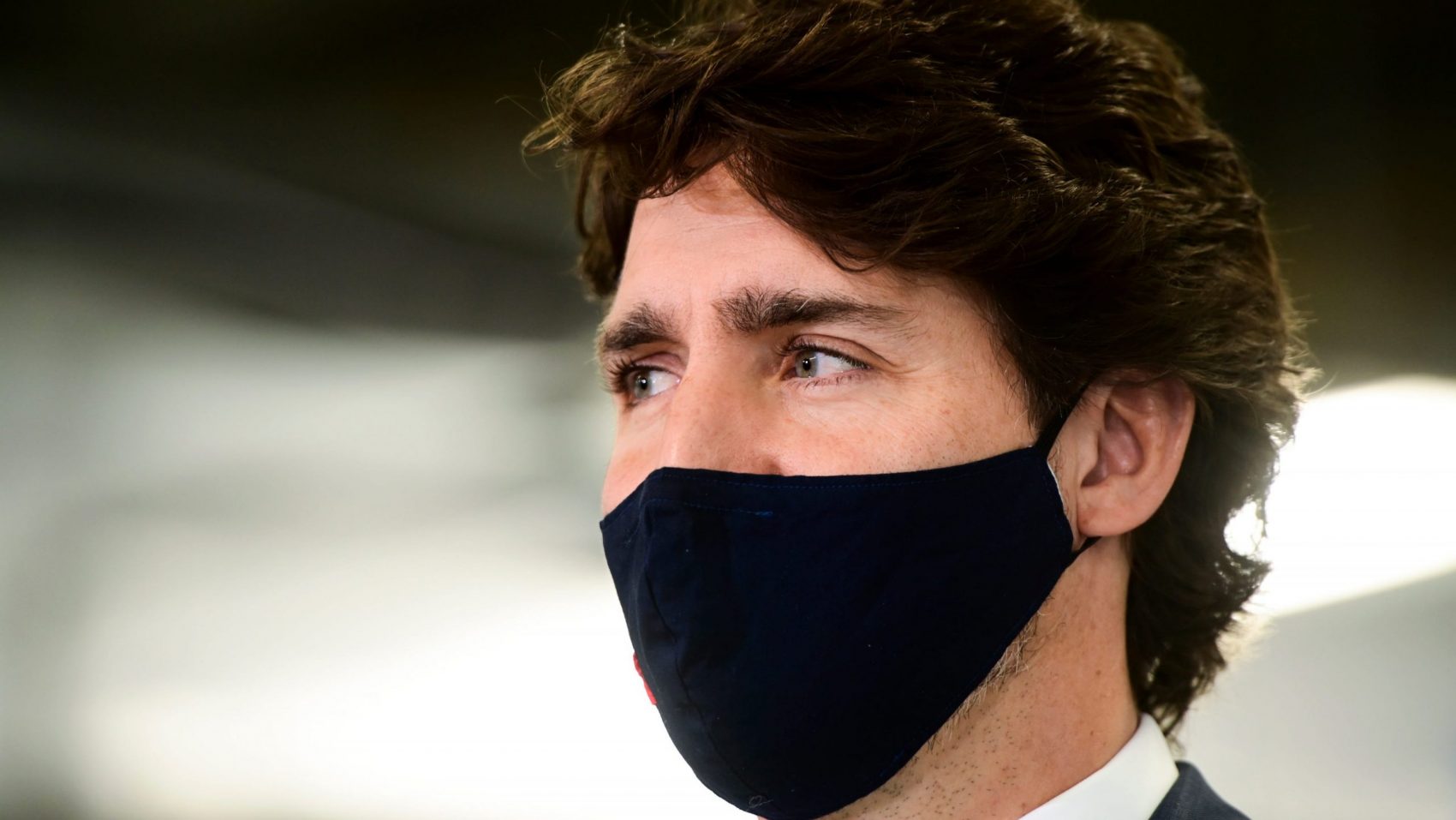 The Canada-US border has been closed to non-essential travel since March 2020, and a month ago, Trudeau said it would remain closed for the foreseeable future.
"I can tell you right now that's not going to happen for quite a while."

– Justin Trudeau said in British Columbia on July 8th, 2021
The closure of borders related to all incoming visitors, not just across the US border. Trudeau added that "…we need to continue to ensure that the safety of Canadians" and that the sacrifices made by citizens for the last 18-months or so "are not for nothing."
Canada has seen more than 1.4 million covid cases and 26,356 deaths with covid.
In an interview on 14th October 2020, Trudeau said Canada's border would stay closed to the US "until America gets a handle on COVID-19". He added that non-essential travel was still off-limits, and Canada doesn't want American tourists until covid-19 numbers stop rising.
"The U.S. is not in a place where we would feel comfortable reopening those borders," Trudeau told the hosts of "Smart Start," which airs on Canada's Global Television Network. "We will continue to make sure that Canadian safety is top of mind when we move forward. We see the cases in the United States and elsewhere around the world, and we need to continue to keep these border controls in place."