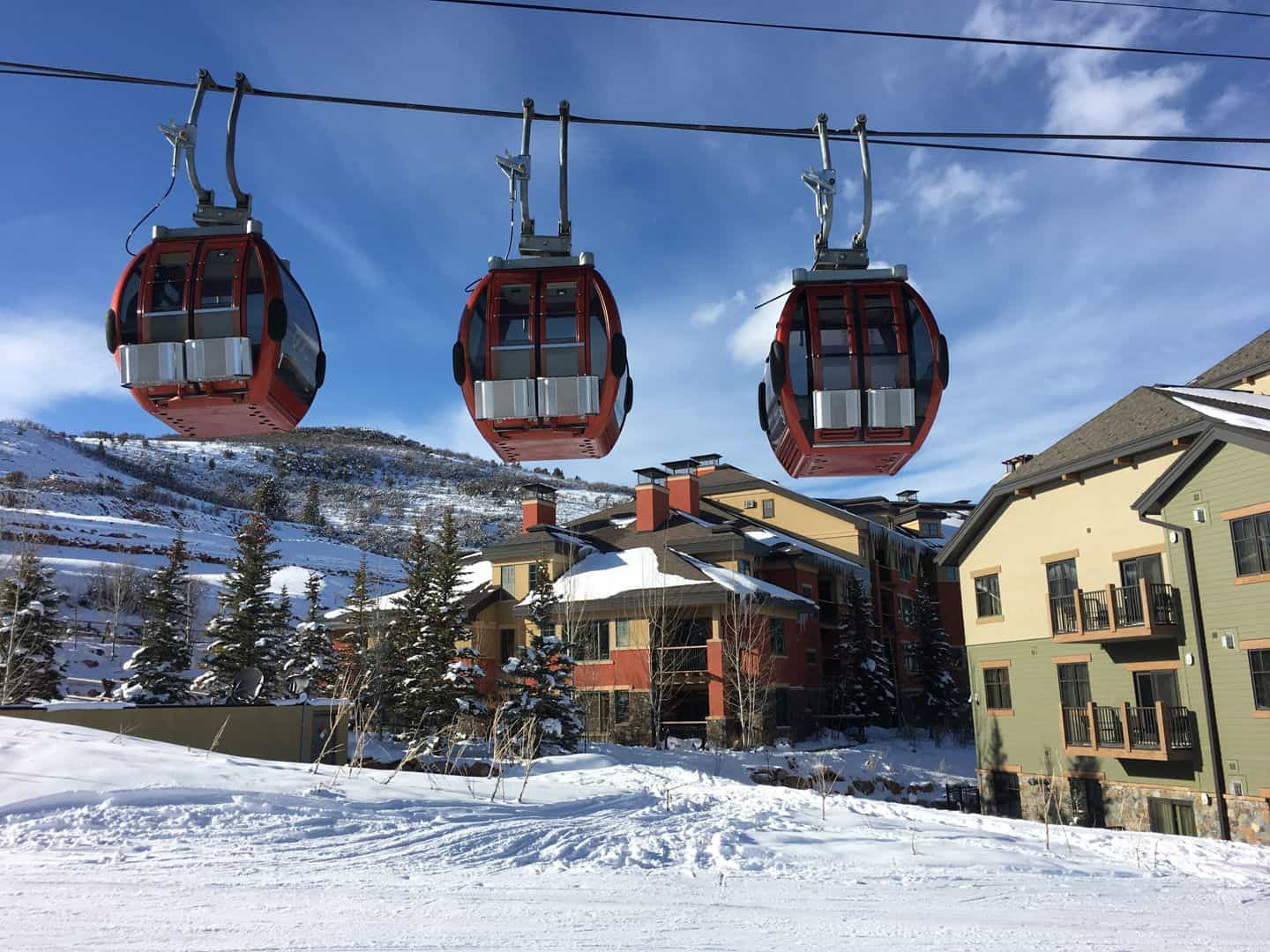 According to a report by KPCW, the Cabriolet parking lot at Canyons Village in Park City, UT, will remain free for the upcoming winter season of 2023/24, and no reservations will be required. However, paid parking reservations of $25 will still be necessary in the Mountain Village base area from December 15 to April 7.
Advance reservations are required seven days a week in the Mountain Village base area until 1:00 pm and can be made online. After 1:00 pm, all parking will be free, and no reservations will be required.
The fee for paid reservations is $25 per vehicle per day in surface lots, beginning December 15 through April 7. Including the service fee, guests will see a total charge of $25.20.
Early- and late-season parking reservations are free in Main, First Time, and Silver King surface lots, but reservations will still be required.
Free parking is still available at the Canyons Village base area, Park City High School (on weekends and holidays), and High Valley Transit Park-n-Ride locations.
The resort has shared that more than 60% of the parking reservations in Mountain Village during the previous season qualified for free parking due to the incentives provided for carpooling. This initiative aims to encourage visitors to share rides and reduce the number of single-occupancy vehicles, thus minimizing the impact on parking availability.
These parking arrangements at Canyons Village and Mountain Village reflect the resort's efforts to effectively manage parking and ensure a smooth experience for guests during the winter season. By offering a combination of free and paid parking options, as well as incentives for carpooling, the resort aims to strike a balance between convenience and sustainability.
As the winter season approaches, visitors to Canyons Village and Park City can plan their parking arrangements accordingly, taking into account the specific requirements and availability in each area. By staying informed about the parking policies and making use of the available options, guests can optimize their experience and enjoy the world-class amenities and attractions that the resort has to offer.