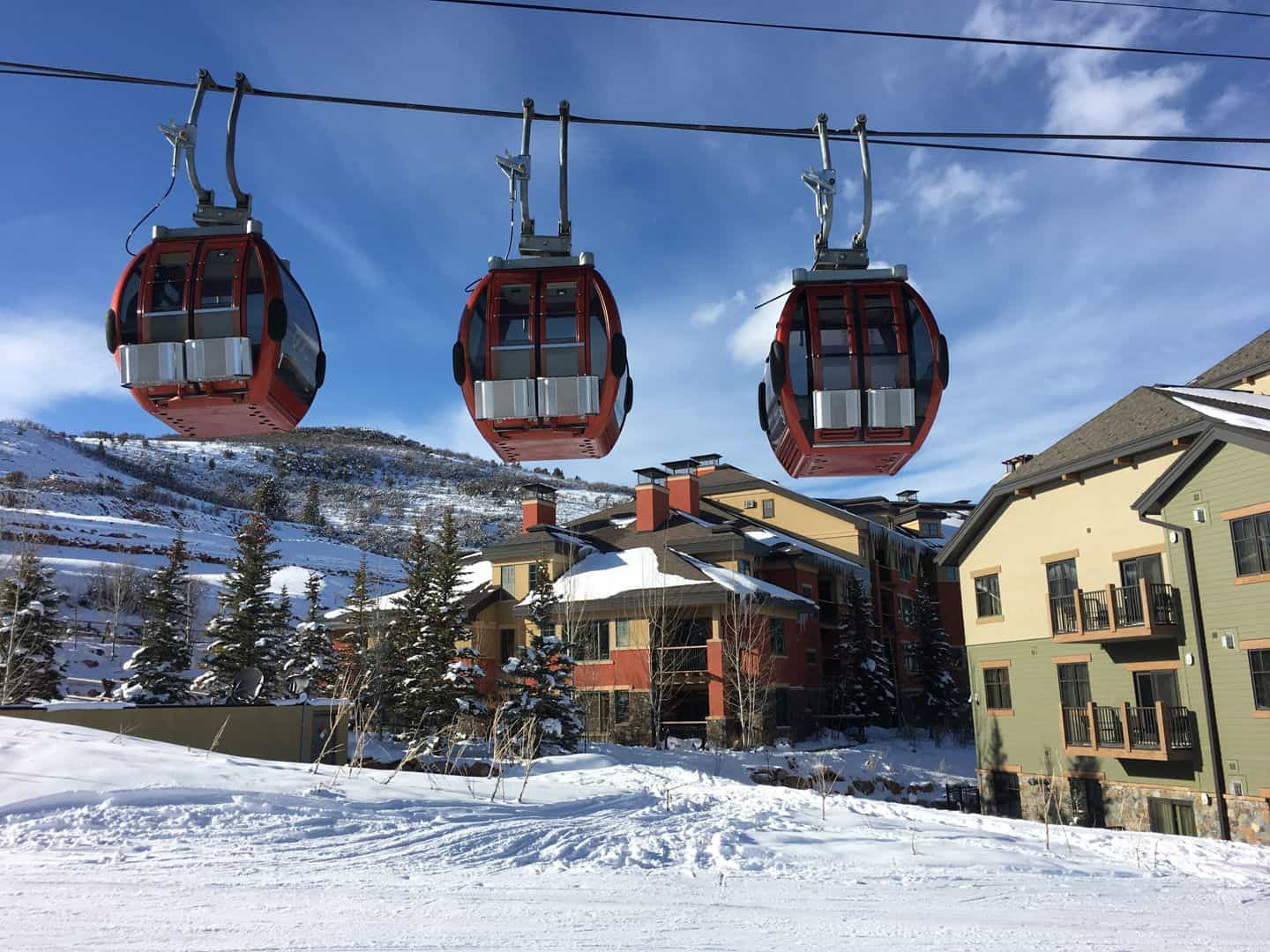 In collaboration with Vail Resorts, the owner of Park City Mountain, Canyons Village has recently sealed a development agreement to construct a cutting-edge 10-person gondola. The agreement, signed by the board of trustees of the Canyons Village Management Association (CVMA), marks an important step towards enhancing the mountain experience for visitors.
Dubbed the Sunrise Gondola, this state-of-the-art addition will replace the existing Sunrise lift near the Pendry Hotel. Offering unparalleled convenience, the Sunrise Gondola will transport skiers and riders to the Red Pine Lodge, an ascent of over 1,000 vertical feet situated near the Saddleback and High Meadow lifts.
The Sunrise Gondola will serve as the third access point from the Canyons base, joining the ranks of the Red Pine Gondola and the Orange Bubble Express. This development is in response to the long wait times experienced on peak days at Canyons due to limited mountain access options.
With an estimated cost of $27 million, the ambitious project will see the CVMA contribute slightly over $9 million, with Vail Resorts generously covering the remaining funds. Both parties have expressed their enthusiasm for this collaboration and envision the future gondola as a transformative enhancement that will elevate Canyons Village to a world-class destination.
In a joint statement, Park City Mountain and CVMA representatives conveyed their satisfaction in moving forward with this significant investment. They emphasized the positive impact the Sunrise Gondola will have on the Canyons Village experience. They underscored their commitment to partnering to reimagine the resort as a premier global destination.
According to the terms of the agreement, the Sunrise Gondola must be completed within three years of receiving all necessary approvals, including those from the Snyderville Basin Planning Commission. This timeframe ensures a streamlined approach to the project's execution and paves the way for an efficient realization of the gondola's construction.
The introduction of the Sunrise Gondola promises a remarkable transformation for Canyons Village. As visitors eagerly await its completion, this new addition will provide improved mountain access and contribute to the resort's ongoing evolution into an unparalleled destination. Stay tuned for further updates on this exciting project as it progresses toward its grand unveiling.