Crested Butte, CO – Thanks to an impressive winter, Teocalli 2 bowl opened for the third time since it was added to the resort in 2014/2015. Crested Butte has had an incredible season, and they just passed 300″ of snow – only the fifth time since records started being recorded in 1989. I have been working on getting to know the terrain in Teocalli 2 Bowl over the last month. The ski area is open through April 2nd, so get a few more days in while the mountain is still open.
It's been snowing so much that Teo 2 Bowl has had many closures. Patrol takes several days after a storm to complete avalanche control work. Be sure to thank a patroller if you see them back there. If you can ski Crested Butte for the remainder of this season, check out Teo 2 Bowl.
Teocalli 2 is challenging to access and adds a couple of hundred acres of terrain to Crested Butte. My good friend and old roommate, Domenic Policaro, created a video exploring the bowl right when it opened in February. His YouTube Channel, Colorado Camera, is one of the best in his niche genre, and you can find many more tours of Crested Butte's extremes on his channel.
To access Teocalli 2 Bowl, first, you must be confident in most of the extremes at Crested Butte. If you can confidently ski terrain like Spellbound, Pheonix, or Peel, you likely are ready for much of Teocalli 2. You must also be willing to hike approximately 500 vertical feet up the road to Paradise. Exploring this zone would be worth taking a full day and bringing an AT setup so you can skin out. I have heard of some patrollers doing this to save time on the hike.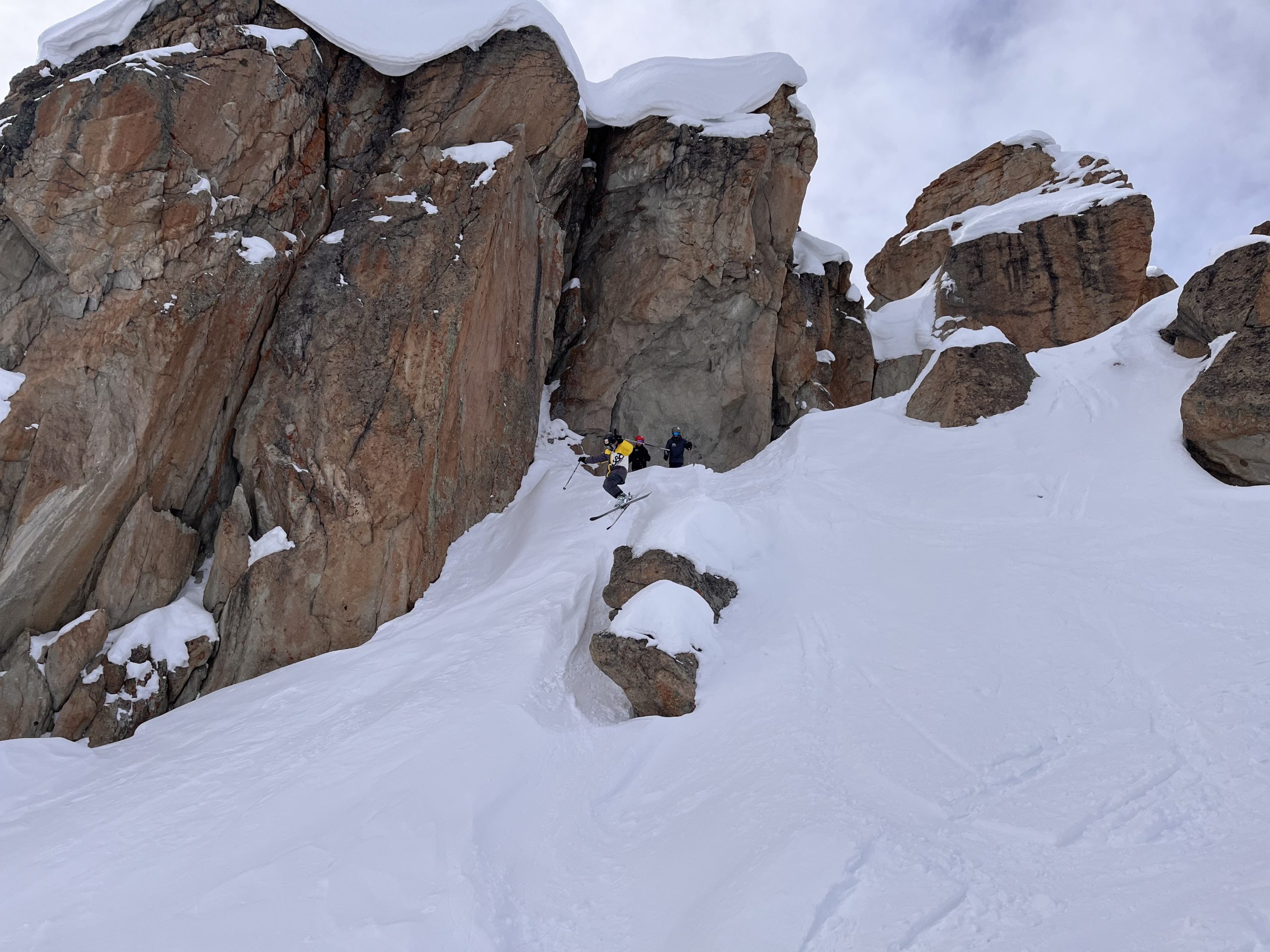 If you accept the challenge, you get to Teo 2 bowl by taking the High Lift. From the top of the High Lift, cut far skiers right on Teocalli Bowl along the ski area boundary to the Plaque Gate on Teo 2. From there, it is up to you! Choose your route, and you will eventually end up on the road hiking out.
I might recommend taking the Land of Little Giants to Ghostrider to Down and Out. This will give you a good idea of the skier's right boundary of the terrain. From there, work your way back towards the terrain on the skier's left, and you will slowly master the bowl.
The snow in Teocalli 2 has been similar to snow you might find in popular backcountry zones – choppy, crust, crud, funky moguls, and more. Regardless, skiing variable snow can make you a better skier!
Really though, be prepared while skiing Teo 2. Exploring the terrain has been quite fun, and while it is an effort to get back there, it is well worth it. There is everything from logs, tree wells, cliffs, extremely tight trees, awkward sidesteps, and more.
Teocalli 2 Maps and Photos: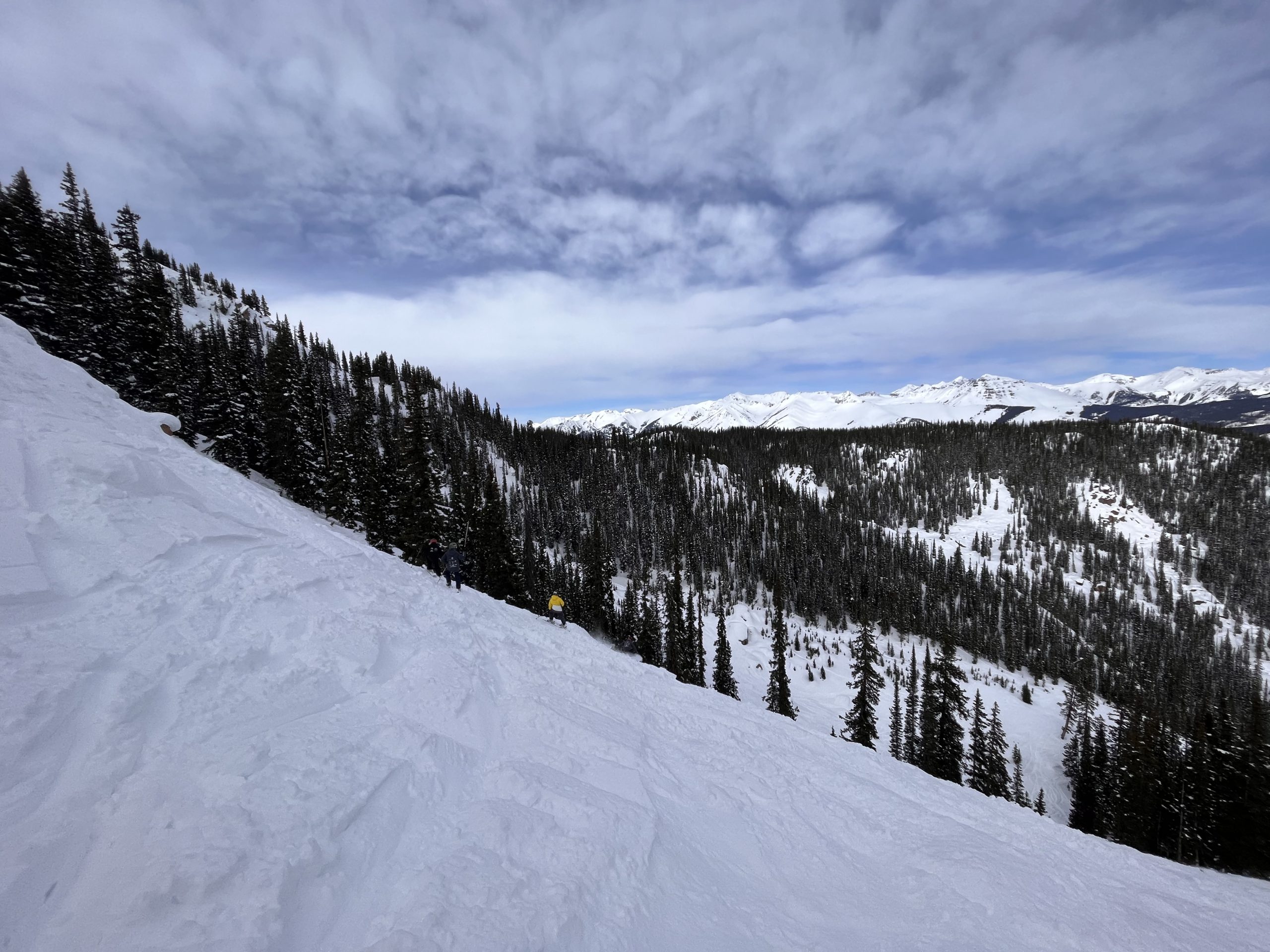 Snow Numbers:
Weather Forecast:
Snowpack: