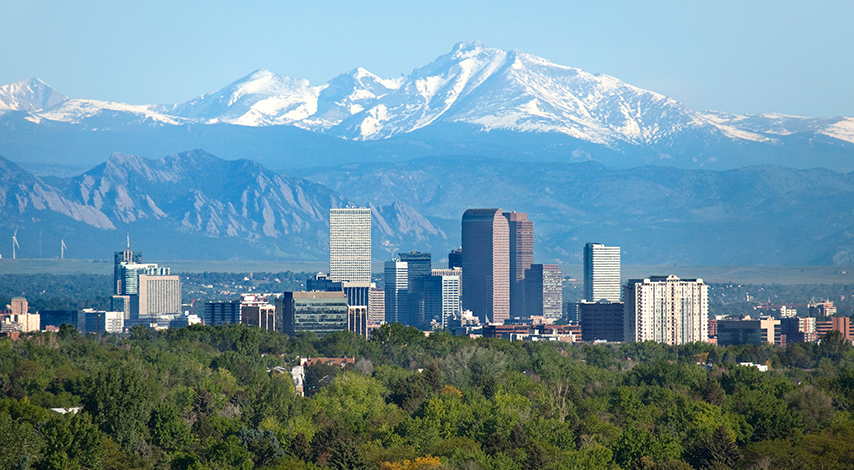 Denver, CO, has yet to see any significant snow this season and is on track to set a new record for the latest first snow. Denver typically sees its first snow around October 18th, and last year it snowed on September 3rd.
The latest recorded snow in the city was on November 21st, 1934. Current forecasts predict a drier and warmer weather pattern for the Mile High City and the rest of the Front Range.
If the city makes it to November 14th without snow, it'll make the top ten of the latest recorded snowfall list. This year is only the 14th in recorded history that the first snow was in November.
Snowfall is measured at Denver International Airport, and 0.1″ has to accumulate to be considered measurable snow. Any less than this is just a trace of snow.
Last season the city saw over 80″ of snow, the snowiest winter since 1983/84. Denver's average snowfall is 56.5″ and the record is 118.7″ in 1908/09.
The five latest first snows in Denver:
November 21st – 1924
November 19th – 1931
November 17th – 2016
November 16th – 1984
November 15th – 2010