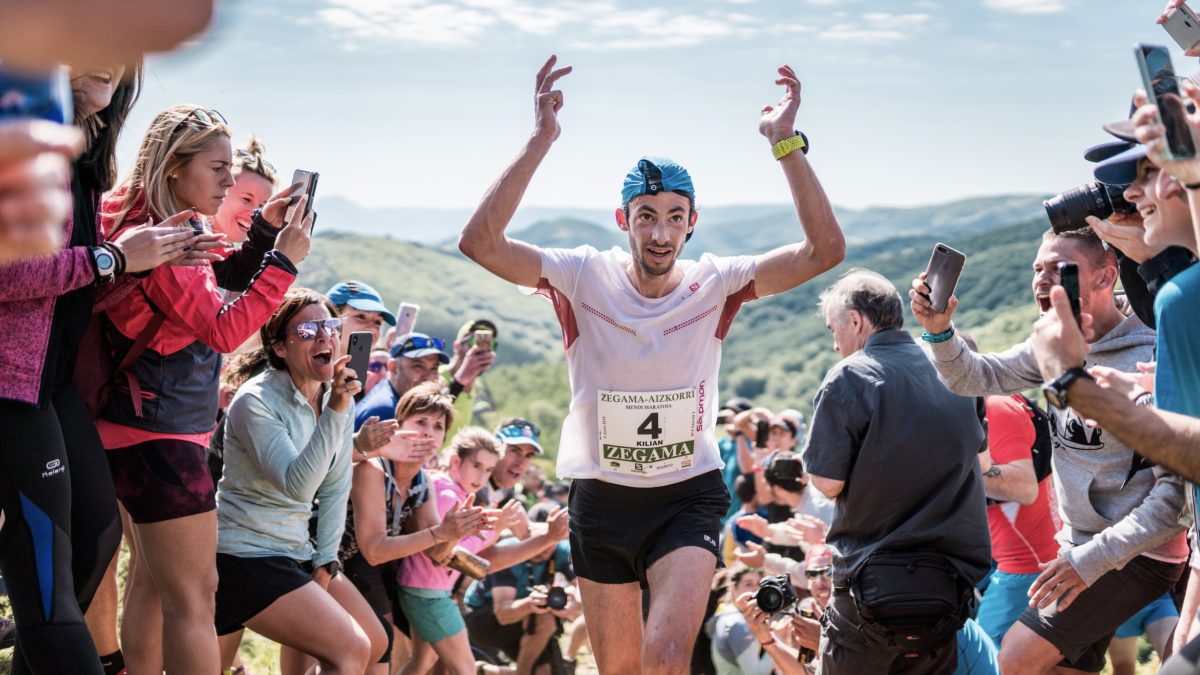 Kilian Jornet is an endurance athlete superstar. The Spaniard has won many of the most prestigious ultramarathons as well as having numerous fastest known time records. They include the ascent and descent of major mountains like the Matterhorn and Mont Blanc.
Now, he can add a new title to his name: "Strava king."
Just last month, Jornet set a new course record for the 2022 Ultra-Trail du Mont Blanc (UTMB) ultramarathon trail run. His activity upload to Strava of the race has received over 124,000 kudos, a new record.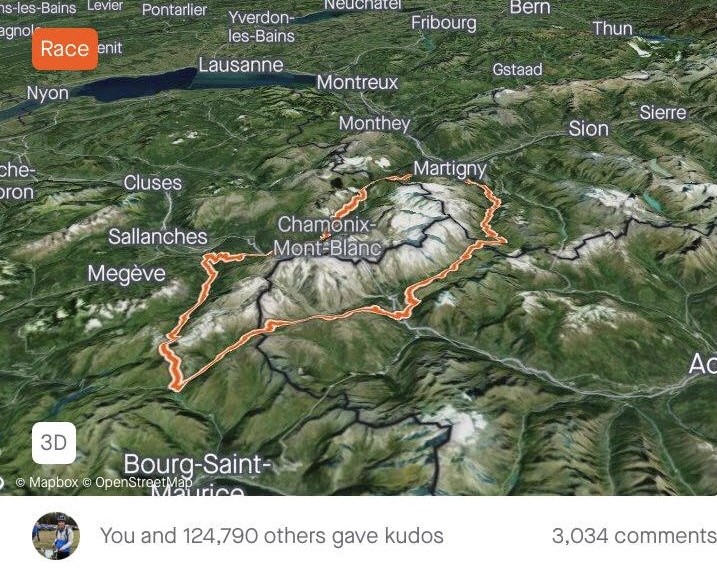 He had this to say about the upload:
"A hard one! One of the races I ended the most tired. After covid the muscles felt strange and from minute 0 it was a battle with that all the way, specially in the downhills. But such a great experience, to meet all the volunteers and people cheering! (sorry I couldn't thank you back, I was pushing so much!) and to run with Jim all the night, and huge thanks to Mathieu Blanchard who motivated me to continue when I was in my very low and we battled and helped each other to do this times! Now Reeeeeest!!!"
What are Strava and kudos?
Strava is a social media platform for athletes. Users can upload their fitness and recreational activity for all to see using GPS data. The activities that can be uploaded include running, biking, hiking, and many more. Kudos on Strava are similar to "likes" on Facebook and Instagram. It is giving someone a virtual thumbs up and acknowledging their activity.
The 124,000+ (and still rising) number of kudos Jornet received for the UTMB is more than double the previous record. Chris Froome received over 50,000 kudos for a stage ride on the Tour de France and American marathoner Molly Seidel received nearly 40,000 kudos after her bronze-medal-winning run at the Tokyo Olympic marathon.
The glory for the 34-year-old was well deserved as this was the first time anyone had finished the race in under 20 hours.