Yesterday, FIS released an official statement announcing that the FIS Alpine Ski World Cup would commence one week earlier than previously planned. The FIS had originally intended the opening event to take place in Solden, Austria on the weekend of October 24-25. The event is now scheduled for October 17-18.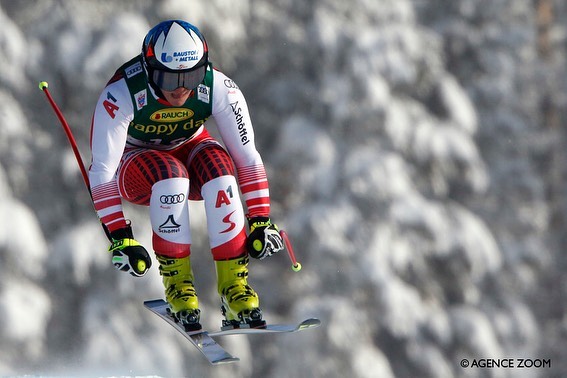 The date change was a joint decision between the FIS and the Austrian Ski Association. The reason for the change was ultimately in an attempt to make the event safer while in the midst of the pandemic. Key decision-makers believe that this head-start will reduce contact with others as the Rettenbachferner glacier is less busy earlier in the season. Furthermore, they stated that the schedule shift would also improve managing accommodations for all the teams while still remaining in compliance with current health and safety regulations.
Women's giant slalom will commence on Saturday, October 17 and the men will follow on Sunday, October 18. Be sure to check out the action- giant slalom can get rowdy!