One Utah seller has seemingly put a price on the epitome of peace, quiet, and luxury—and not a small one at that. 
This $25.9 Million, 49-acre property located near Woodland, Utah, is fully off-grid and placed in a private wooded area on the edge of National Forest land. The property has a 12,337 square foot home with six bedrooms and six-and-a-half bathrooms.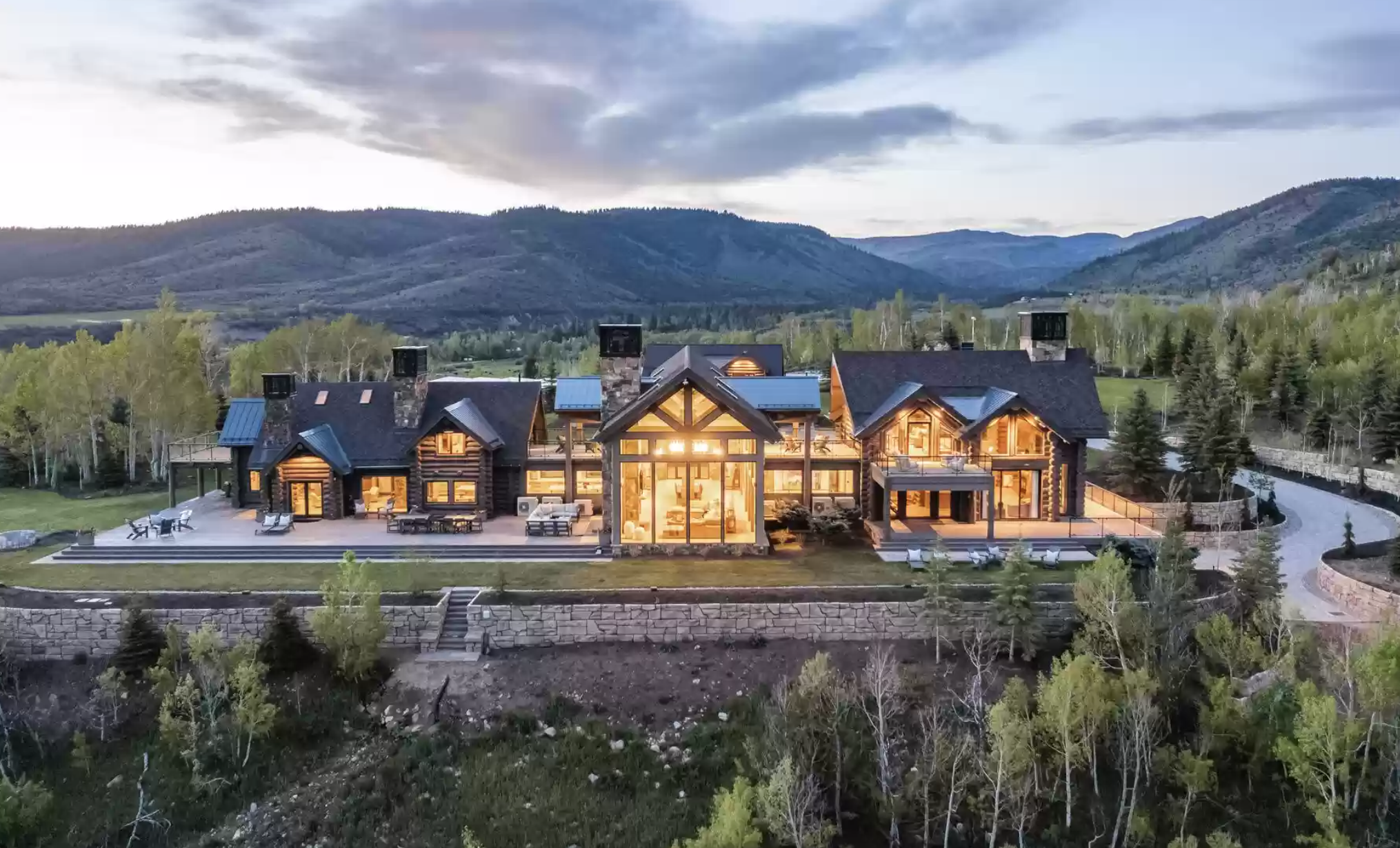 "The inspired design is complimented by state-of-the-art components including a Savant smart-home technology system, power supplied by an extensive 41 kilowatt solar array (including a commercial backup generator), nearly 300 kilowatt hours of battery backup, six 1, 000-gallon propane tanks, and an extensive commercial water filtration system that produces some of the most exceptional water you will ever taste with over 1, 000 gallons of water storage," according to the property's listing.
The hideaway sits at 7,250 feet elevation, receiving lots of snowfall in the winter, and is approximately one hour away from ski areas Park City Mountain Resort and Deer Valley. The property also sits in the middle of world-class snowmobile areas, single-track motorcycle trails, and a plethora of horse trails. It's got:
4,000 square feet of deck space
a movie theater
a massive hot tub
a bunk room with seven beds
a gourmet kitchen
a brilliant master suite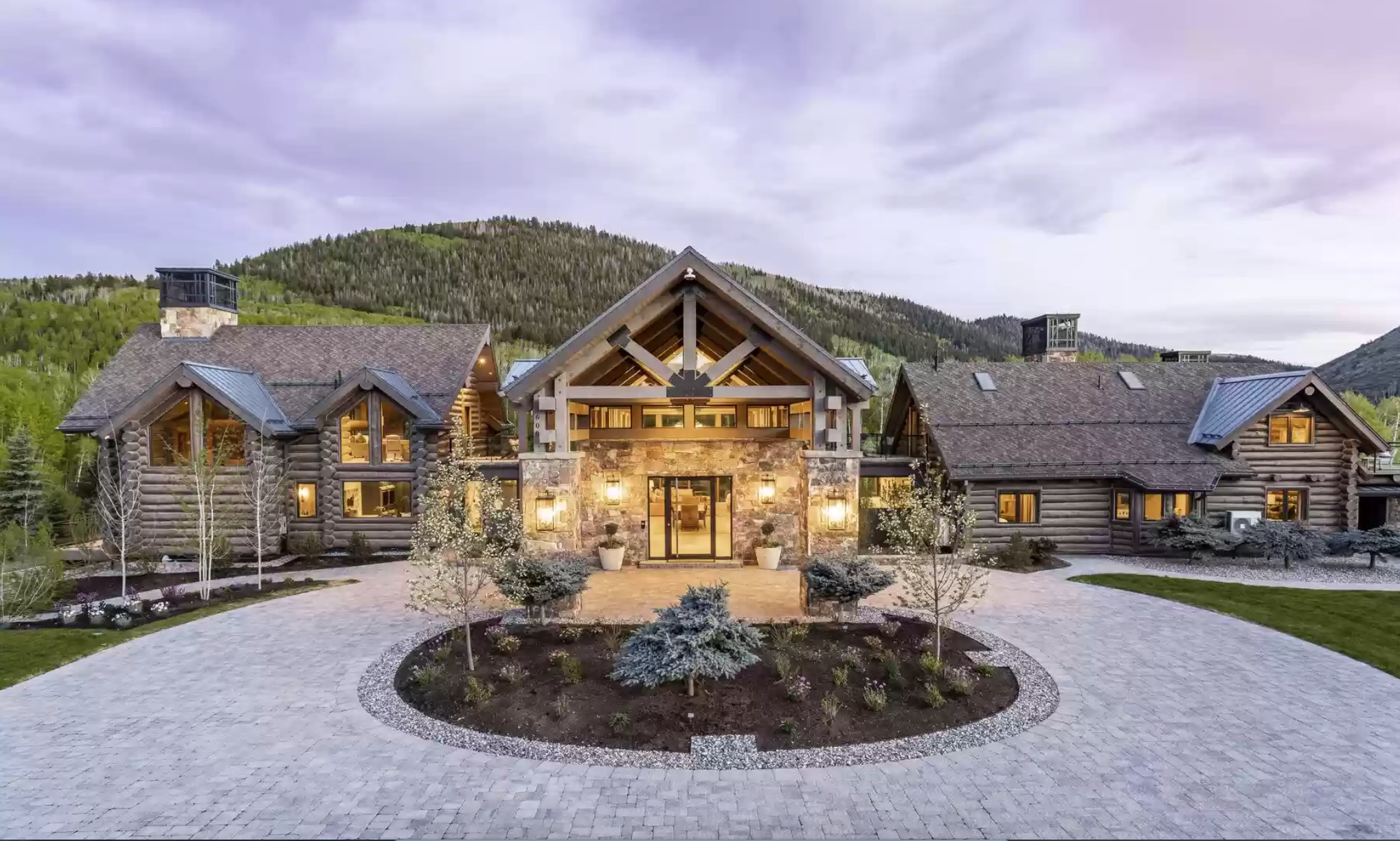 As if this property wasn't extravagant enough, it has a 160-foot tunnel, reminiscent of an old mine shaft, which connects the main house to the detached garage which showcases a loft and additional deck space, "perfect for casual gatherings and watching spectacular sunsets," as the listing has written.
This place takes "living off the grid" to a whole other level.