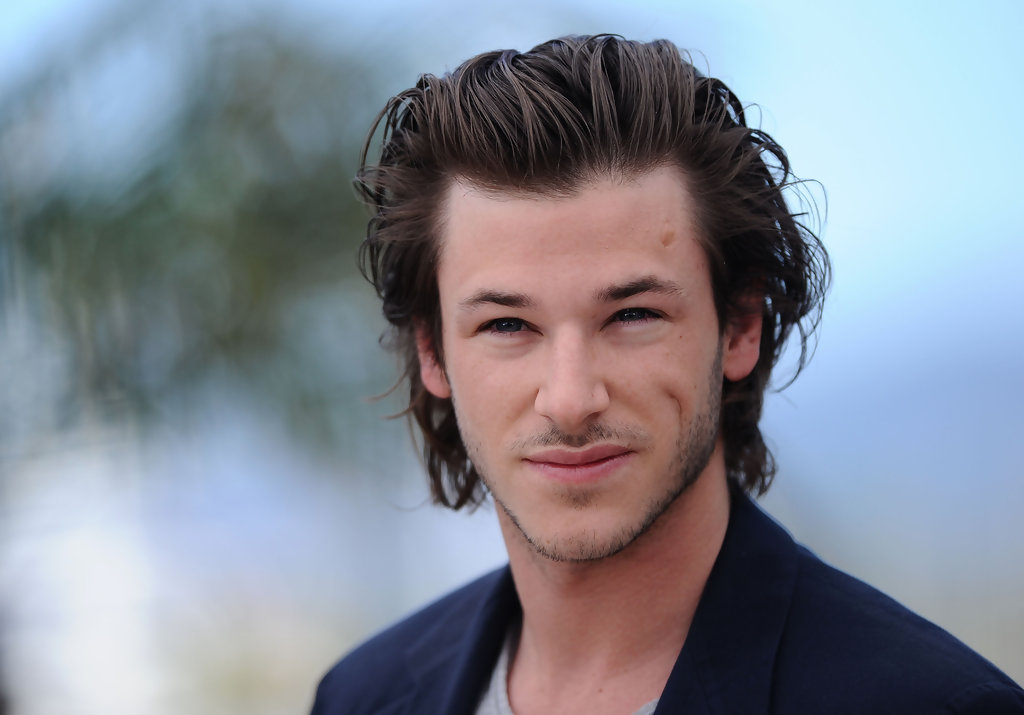 French actor Gaspard Ulliel, 37, who stars in Marvel's upcoming "Moon Knight" series, died today following a collision at a ski resort in the Alps, according to news agency AFP.
The award-winning actor was skiing in the Savoie region when he collided with another skier and suffered a serious brain trauma on Tuesday. He was airlifted to a hospital in Grenoble. Local authorities have opened an investigation into the accident, reports the AFP.
Ulliel was one of France's best-known actors and worked with critically acclaimed filmmakers in France and abroad. He delivered a powerful performance as the famous French fashion designer Yves Saint Laurent in Bertrand Bonello's "Saint Laurent" which competed at Cannes, writes Variety.
Ulliel has a 6-year-old son Orso and girlfriend Gaelle Petri.
https://twitter.com/lindseyvonn/status/1483823668849704970