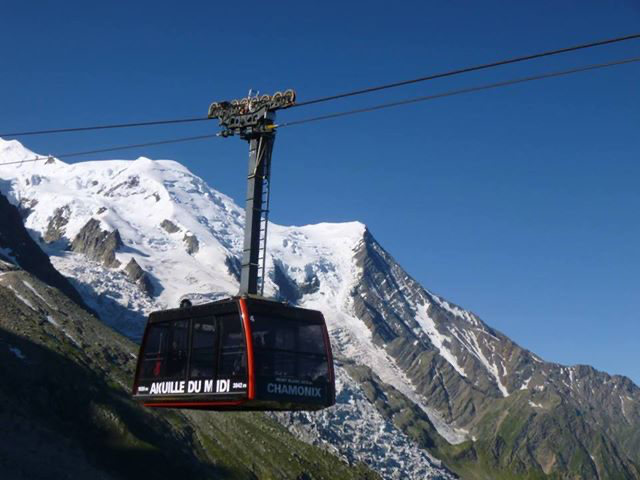 With climate change becoming a larger problem every season, some resorts in France took on some big projects this last offseason. A lot of structures were built on a permafrost layer, and now with the increased effects of the warming planet, some resorts had to make sure all their structures were still safe.
Chamonix spent approximately 1.7 million dollars reestablishing supports for its structures. The resort spent the most time shoring up the Bochard cable car. Since the permafrost layer used to act as a natural concrete, the resort had to consolidate the ground around it and build larger support structures. If these foundations are not strengthened, then they will slowly start moving down the mountain. Then lastly, the new supports are fitted with sensors that alert when they move.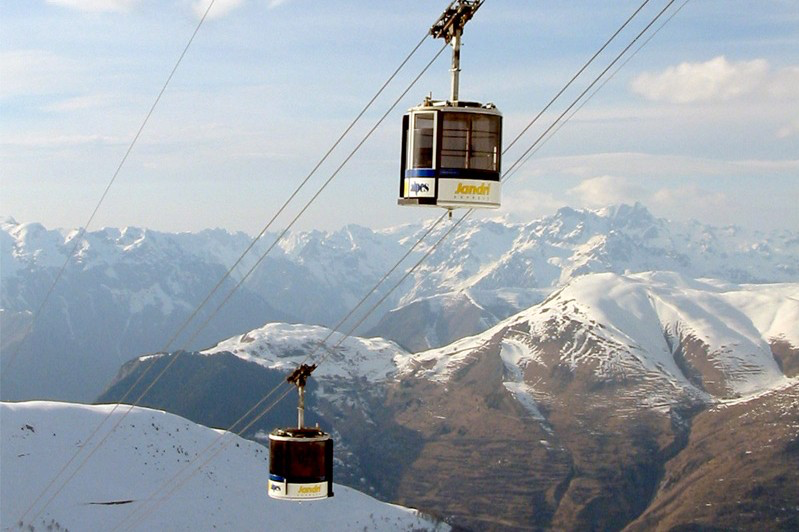 Chamonix wasn't the only resort hard at work battling climate change. After a recent study of 947 resorts, 45 structures and lifts were at risk of destabilization. Les Deux Alpes and Val-Thorens were among some of the other resorts in the French Alps that had to reinforce lifts and structures due to the weakening layer they were built on.
As these problems worsen, these resorts are trying just as hard to battle climate change. Chamonix was originally awarded the Flocon Vert, or Green Snowflake, and has always pushed people to use their free public transport and also have an online guide to help visitors be eco-minded while visiting.