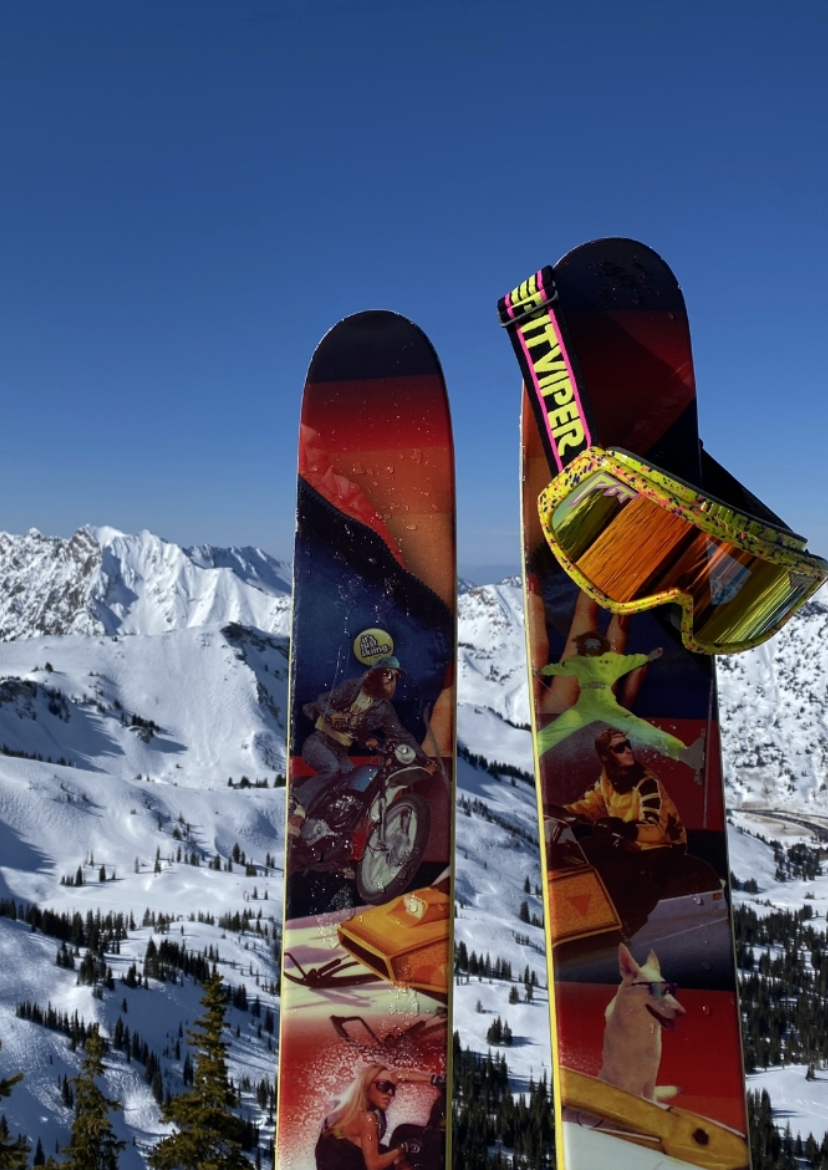 The Pit Viper Gogglés deliver. French for "goggles," (don't fact check me) I can't tell you just how magnificent these puppies really are because, frankly, it's immeasurable. I can tell you, though, that in the week that I have owned and been testing these Gogglés, I have gotten more compliments for a pair optics than I have ever gotten for any piece of gear in the cumulative total of my life. Mostly from the opposite sex, too.
They're also really good goggles in terms of functionality — not just in status. The first day I had them, I put them to the test at Brighton Ski Area in Utah on a 22″ blower powder day. I made sure to really let my face have it just to see how many face shots these goggles could take. I discovered that there is no limit with the Gogglés. They come with a low light lens which works pretty great, too, and they have yet to fog on me — even when ascending Mount Superior wearing nothing but my Gogglés and a beacon.
The Science behind the Gogglés (for you nerds):
1 x Aerodynamic frame built from space-grade materials
1x Ultralightweight adjustable nylon/spandex Pit Viper sport-band strap-on system™
2x State-of-the-art flexible sport-lens™ (Mirrored and Low Visibility)
1x Washable & absorbent dual-compartment soft fiber Limpcloth™
1x Sleek and convenient Experts Only Firmcase™ to keep it all handy
Typical modern goggle bullshit
100% UV protective interchangeable lenses
1993 Mirrored lens VLT: 20% VLT.
Midnight Mirrored lens VLT: 15% VLT.
Low light lenses VLT:: 26% VLT
Frame: injected nylon
Interchangeable lens: One-step easy-change lens, see packaging for instructions
Note: DO NOT touch or wipe the interior lens. The lens is coated with an anti-fog treatment that is easily wiped away, like all other goggles
Size/Fit: 16″- 30″ circumference
Will these fit with my helmet? Click here for some examples
No magnets – Government agencies will not be able to monitor your brainwaves.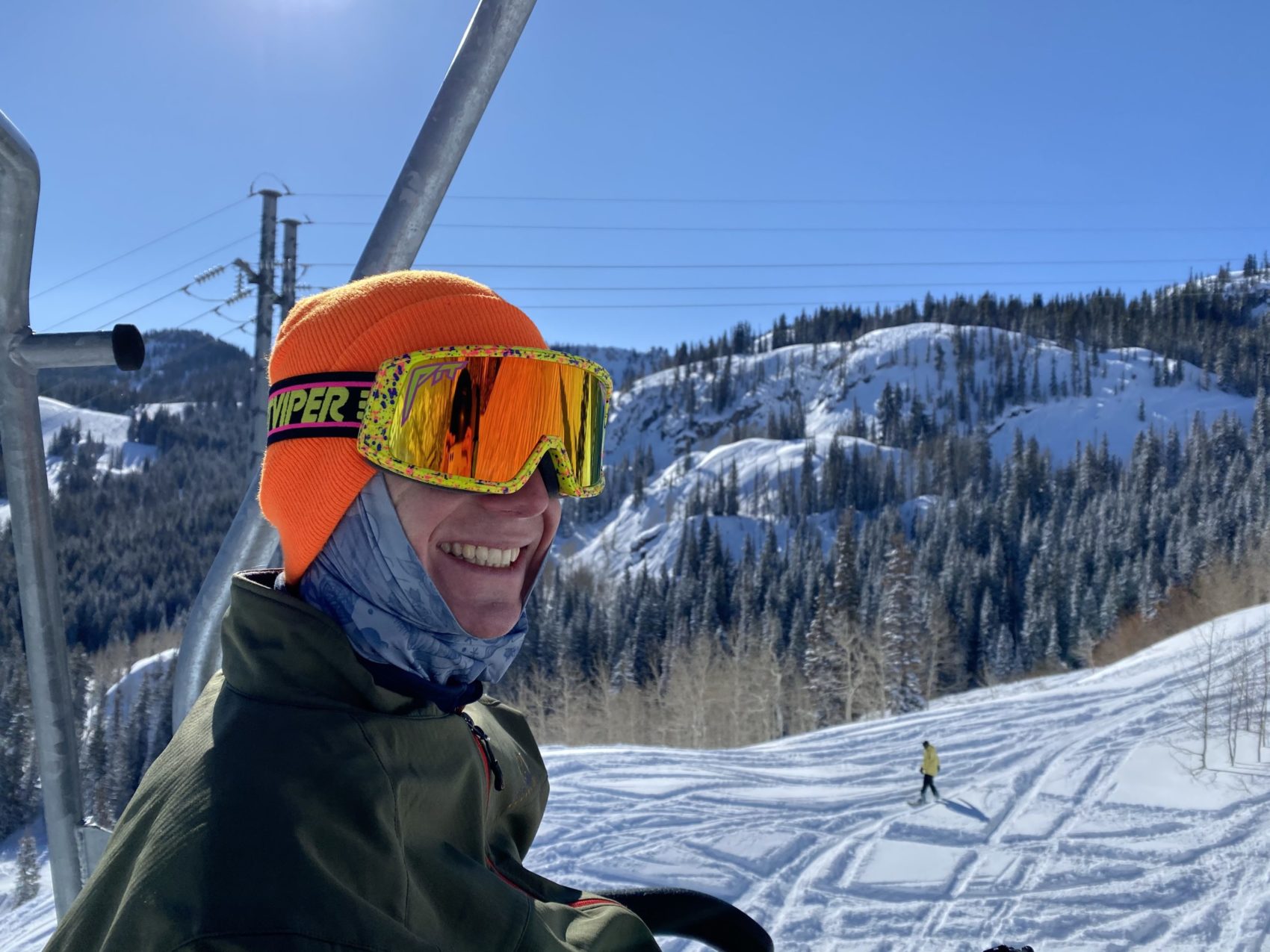 The Gogglés come in two color schemes: '1993,' and 'Midnight.' They go for $169 retail. Purchasing info can be found here. Below are the Pit Viper-approved applications for the Gogglés:
Originally designed to block champagne spray from the eyes of World Champions™, Gogglés may also be repurposed for all sport applications such as:

Skiing
Snowboarding
Skijoring
Mountain biking
Water
Dog walking
Sailing
Ball stuff
Hood rat stuff with your friends
Surfboarding
Inline
Snowblower
Video games
Volleyball
Aerobic competition
Sex
As you can see, the applications for the Gogglés are practically endless. So, if you really want to knock it out of the park this season, you know which goggles — or Gogglés, — you want.