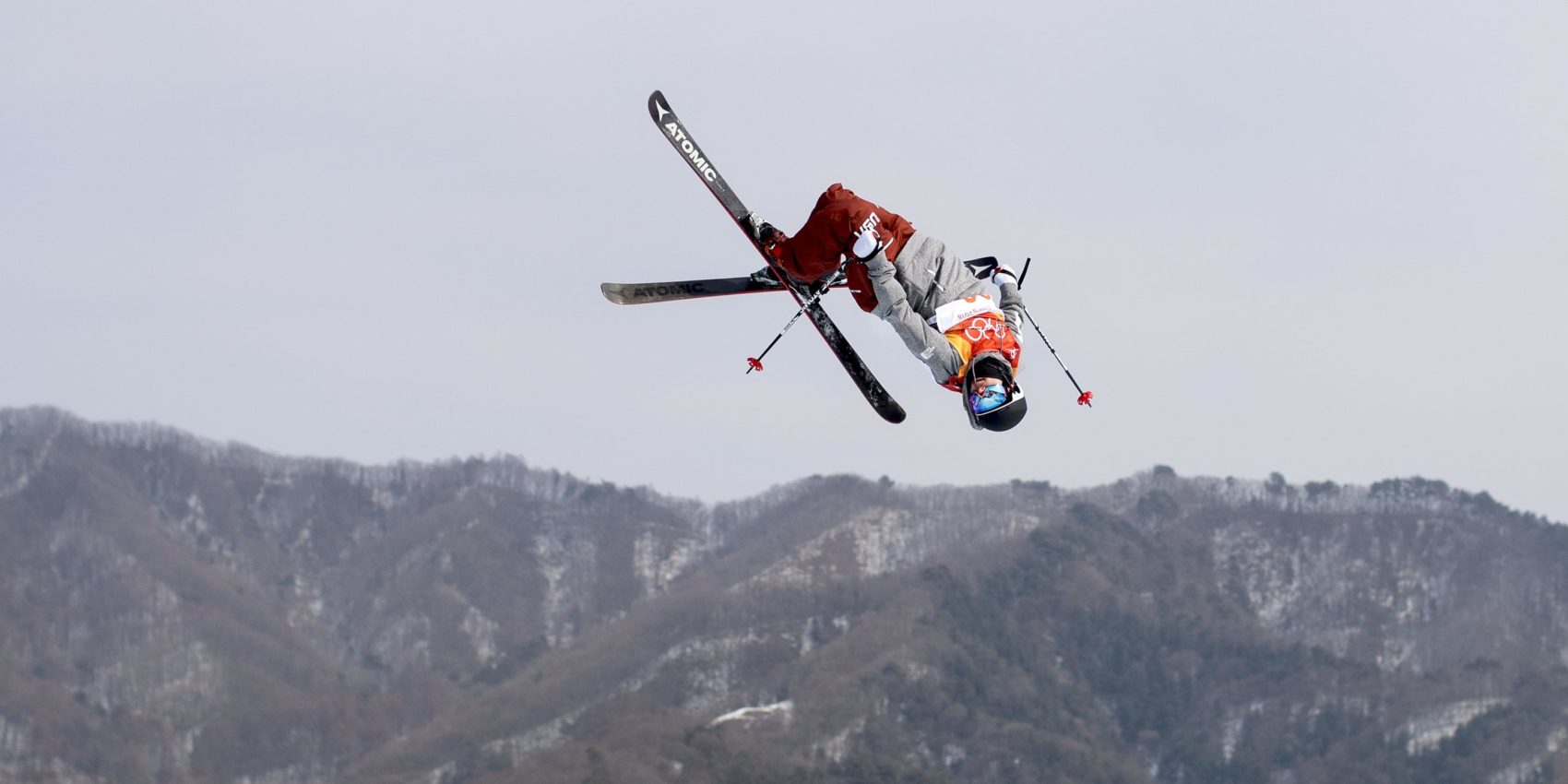 Gus Kenworthy, a two-time Olympian for Team USA, revealed in a statement from his agent that he is open to switching teams to represent Great Britain at the 2022 Winter Olympics in Beijing. Kenworthy is a world-renowned freestyle skier and has previously competed in the halfpipe, slopestyle, and big air competitions, earning him many medals including a silver for Team USA at the 2014 Winter Olympic Games. He was born in England but grew up in Colorado with a British mother and an American father, granting him dual US-UK citizenship.
Back in 2014 when halfpipe and slopestyle were first introduced as official Olympic events, Kenworthy considered competing on Team GB but ultimately chose to represent Team USA, saying: "I love the UK, but I'm from the US and of course I want to represent the country I love and the country that I'm from". Following that decision, he competed in both the 2014 and 2018 Winter Olympics on Team USA but is now considering a switch because Team USA will not allow him to compete in all three of his events (halfpipe, slopestyle, and big air) due to their team rules. In contrast, Team GB would allow him to participate in all of these events.
This discussion has sparked a debate on whether Olympic athletes should be able to represent multiple countries, especially since Kenworthy is very well known and has a significant fanbase after he came out in 2015 as the second openly gay Olympian on Team USA, following Adam Rippon coming out in the same year.
The current Olympic regulations allow athletes with dual citizenship to represent whichever country they choose, and they can change their choice from one Olympic season to the next. For some athletes this is purely a strategic decision because there is much higher competition for certain events in different countries, meaning it is much harder to be a representative for some countries. However, for other athletes, their cultural ties to their home country are a more important factor in their decision. In addition, some countries will bribe athletes with money or other benefits to encourage them to switch teams, even encouraging them to pursue another citizenship.
Should athletes be able to switch their Olympic team? Does this encourage strategic or subversive tactics in a setting that is supposed to be about national pride? Or does it give athletes more freedom and opportunities for success?