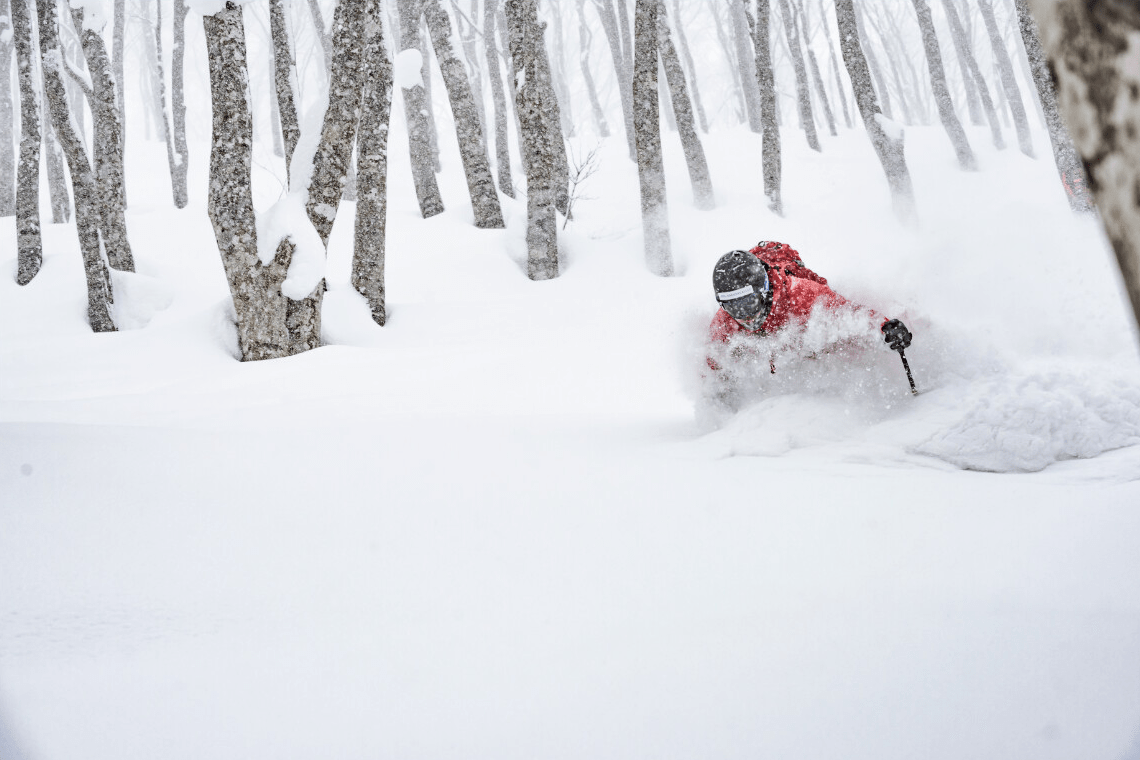 Brought to you by HAKUBAVALLEY
Hakuba Valley is an amazing ski resort in Japan that just jumped on the Epic Pass train. The Epic Pass is upping their partnerships outside of the US and headed towards some sick international deals for shredders of all shapes and sizes. This sweet addition from the 2018-19 winter season to the Epic Pass resides at the base of Japan's Northern Alps. This terrain in the northern part of the Hakuba Valley hosted the 1998 Winter Olympic games, putting these awesome slopes on the map and making the destination desirable for visiting skiers and boarders. Visitors flee from all over the world to check it out for themselves and enjoy the world-class sports facilities- including terrain for alpine, nordic, backcountry, and freestyle skiers of all levels.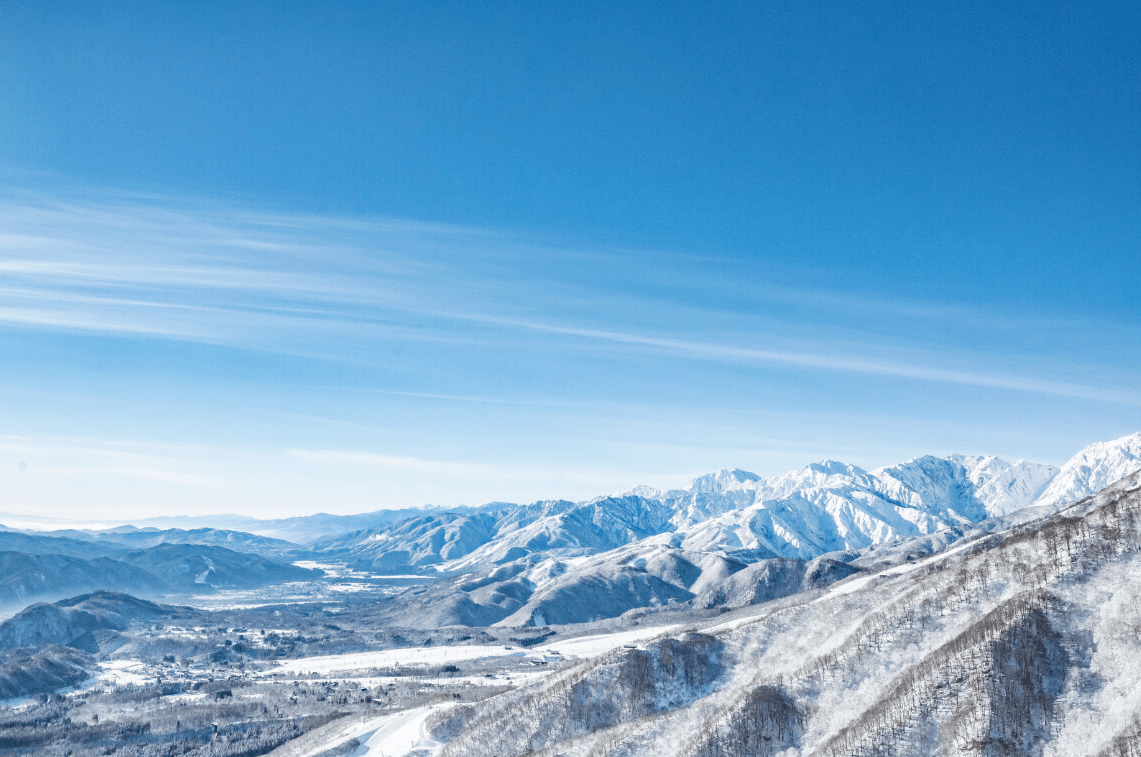 The Northern Alps of Japan reach an elevation of over 9,840 feet with constant snowfall resulting in deep powder: covering all 10 alpine resorts in the area for long time periods. Cruise leisurely down the groomed slopes or take some powder shots to the face with runs continuing for up to five miles long. The resorts are spread out across three regions in Japan's Northern Alps: Otari in the north, Hakuba in the middle, and Omachi in the south giving everyone plenty of space to ride out their desired routes. No worries to the improving rookies out there- beginner and intermediate runs, terrain parks, moguls and a nice steep vertical are available to boarders of all levels in the Hakuba Valley.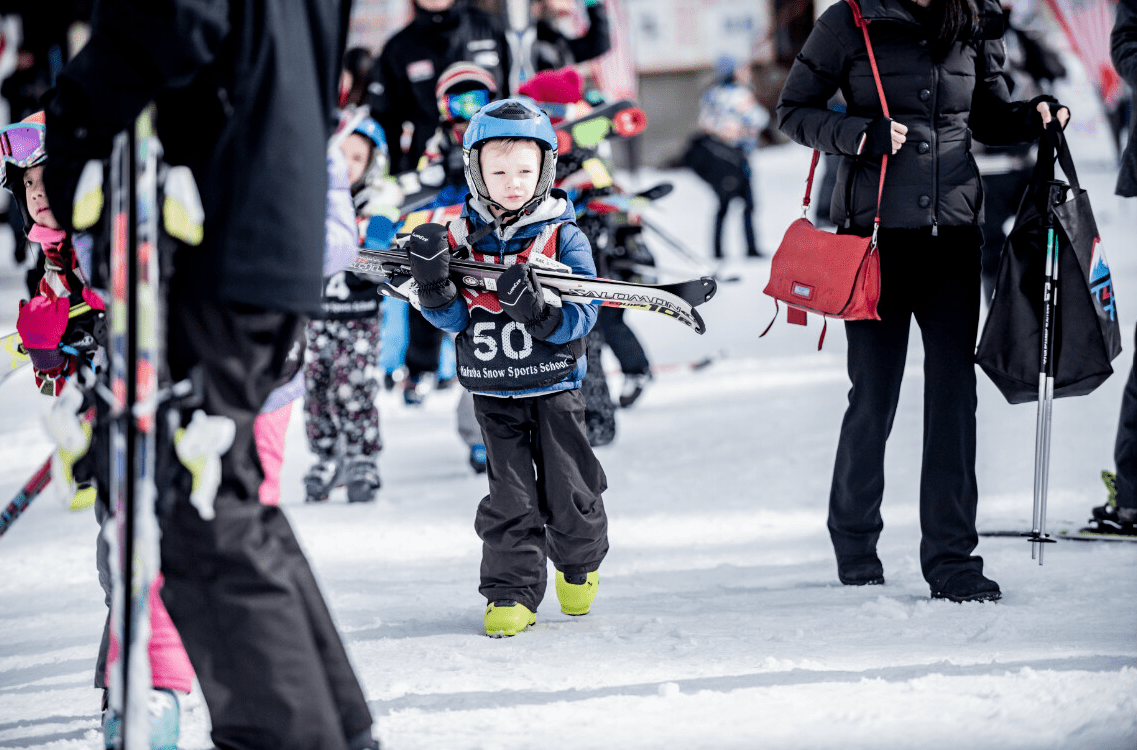 Hakuba Valley features ten resorts total giving skiers and boarders a chance to pick their day and run with it! These resorts include the Jiigatake Snow Resort,  Kashimayari Ski Resort, Hakuba Goryu Snow Resort, Hakuba47 Winter Sports Park, Hakuba Happo-one Snow Resort, Hakuba Iwatake Snow Field, Tsugaike Kogen Snow Resort, Hakuba Norikura Onsen Snow Resort, Hakuba Cortina Snow Resort, and Hakuba Sanosaka Snow Resort. These resorts offer more than 130 trails for skiers and boarders!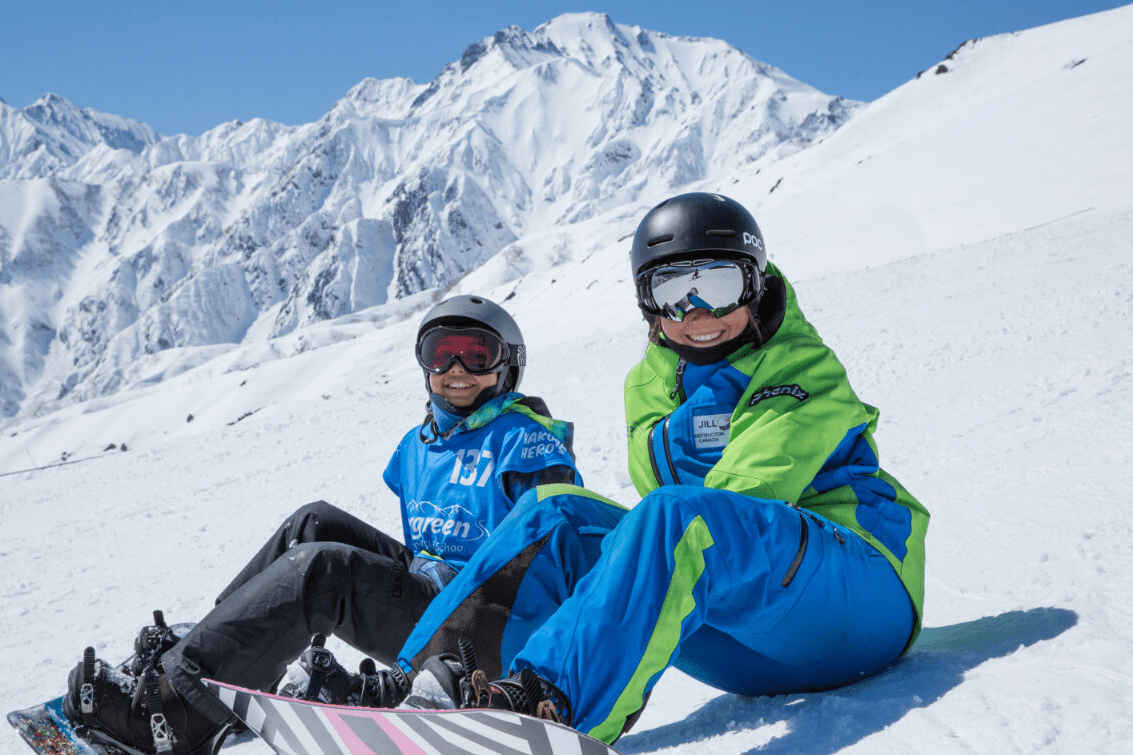 Here's the deal: Epic Pass holders, including the Epic Local Pass and the Epic Australia Pass, receive five straight days of skiing at any of the ten Hakuba Valley resorts with no blackout dates. Not only did Hakuba Valley join the Epic Pass, but also hopped aboard the Epic Local Pass, and Epic Australia Pass in a long-term alliance, beginning with the 2018-2019 winter season. This puts the Epic Pass count to 65 mountain resorts and eight different countries.
What's the best part of Hakuba Valley? The average snowfall of 36 feet a season! There are lots of powder days to hit that famous, super light and fluffy Japow! Hakuba Valley is no small feat- with 103 lifts including 5 gondolas covering the diversified terrain. The lift pass allows you to ride in any of the ten main zones in the area around the village. There are also four resorts that operate night skiing with hours varying between all of them!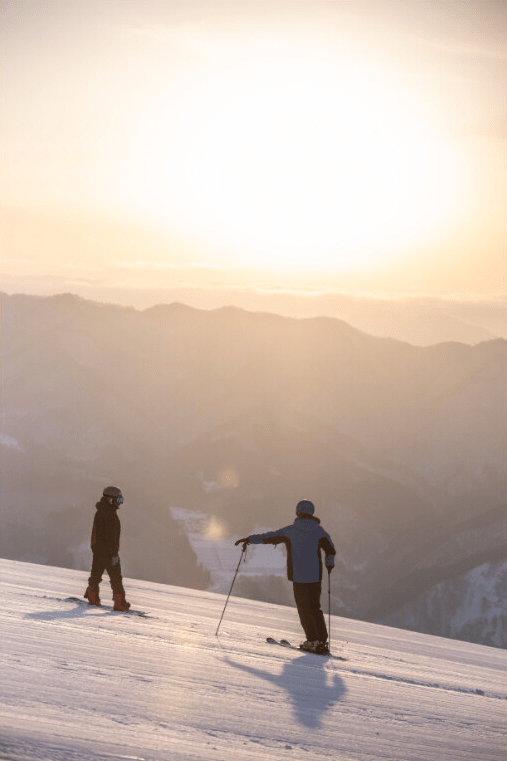 The scenery is nothing to forget about either- with beautiful rugged peaks over 3000 meters. As if we don't want to go bad enough- Nagano Prefecture is notorious for more bluebird days than most resorts. And when they say a variety of terrain-they mean it! With many long perfectly groomed runs to steep groomers for advanced skiers and snowboarders. This is also bump heaven – with the many local skiers who love moguls, visitors can get their practice in. There are many parks for all levels of freestylers as well to get their tricks in.
Not Sold Yet? For many shredders out there, Japan may seem out of reach for the upcoming ski season. With non-stop flights between Tokyo Haneda and Narita International Airport, and some major cities in the US and Canada. These include Los Ángeles, San Francisco, Denver, New York, and Vancouver. As well as Australia! From the airport, it's just a 270-kilometer train ride to Hakuba Valley from the airport in Tokyo. The Hakuba bus is also an easy transportation option from Narita or Haneda airport. It does take about 5-6 hours but it allows you to take in the scenery.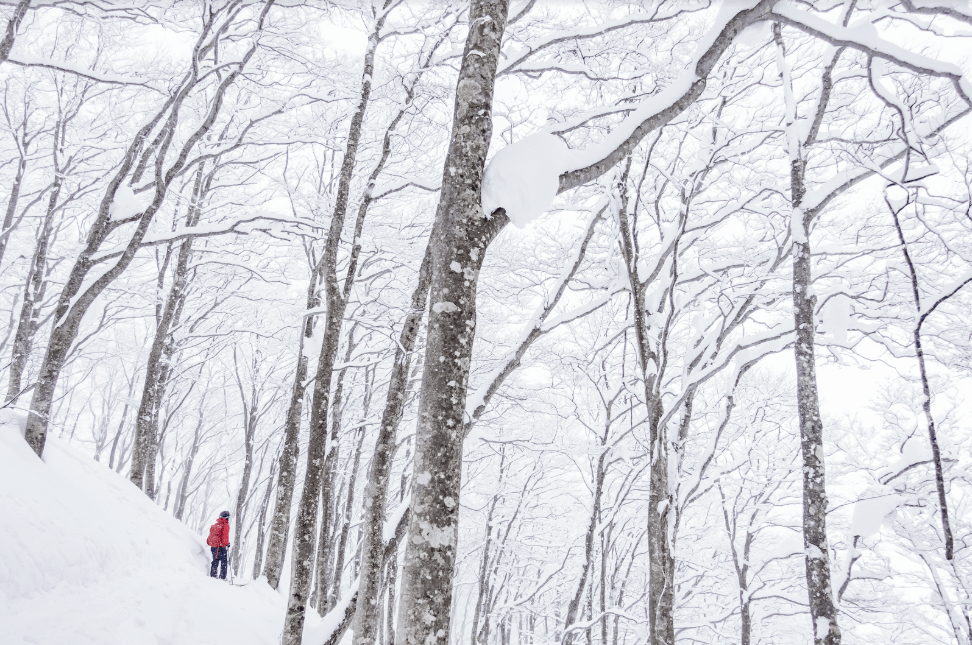 It's not only Alpine skiing that has Hakuba calling to us; off slopes, Hakuba is a treasure, holding more outdoor activities including snowmobiling, nordic skiing, and backcountry skiing. If you're ready to work for your turns, the Hakuba backcountry skiing and boarding can be insane, something powder hounds should definitely take into consideration. Hakuba Valley features a reason to go out a stay out after a day of skiing, possessing many nice dining options and a lively evening scene, including many traditional Japanese pubs, and hot springs- everything you need after a long day of shredding deep pow.
Most accommodations are located at the base of Happo-one, or many visitors enjoy staying in Echoland, which holds most of the restaurants and bars in the village. Any skier can get the accommodation they need with a variety of places to stay from traditional lodges to cottages or hotels. The upcoming 2019/20 season is looking promising in a lot of places, but Hakuba is a promising destination for some deep pow and endless terrain!