Brought to you by Ski California
Dodge Ridge, located on Highway 108 about 30 miles east of Sonora, CA, is quite simply the best ski area in the Central Sierra. What it lacks in steep skiing is easily made up for in the absence of crowds, excellent snow, and great terrain, and a family-friendly atmosphere. Having worked as a pro patroller at Dodge Ridge for ten-years and having raised a young ski racer turned freeride shredder there, I'm quite partial to our little mountain.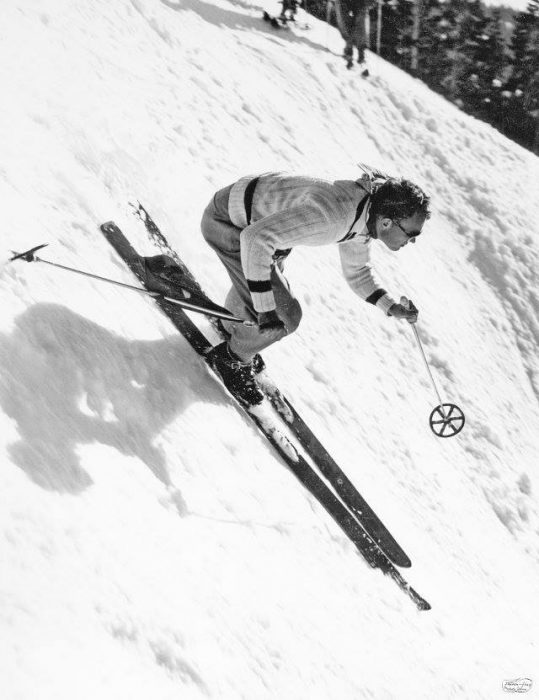 Family-owned and operated since 1950, Dodge Ridge has had only two owners in its 70-year history. First developed and operated by Earl Purdy, Dodge Ridge was purchased by Frank Helm in 1976. Today the Helm family still runs this Central Sierra gem. Dodge Ridge has grown and expanded over the years, and now boasts eight chairlifts, a T-bar, two "magic carpet" surface lifts, and a rope tow. The rope tow, seen in the video above, is original equipment first installed in 1950. Dodge Ridge is unique in the United States in that is still independently owned and operated.
With 1,600 vertical feet of elevation and over 850 acres of skiing, Dodge Ridge offers ski terrain for everyone. While it does not have super big or super steep terrain, it has some of the most entertaining skiing and riding you'll find anywhere. Excellent tree skiing and tons of hike-to side-country terrain make Dodge Ridge special.  Dodge Ridge's lack of crowds not only means that weekend lift lines are minimal compared to Lake Tahoe resorts, mid-week you'll pretty much have the place to yourself.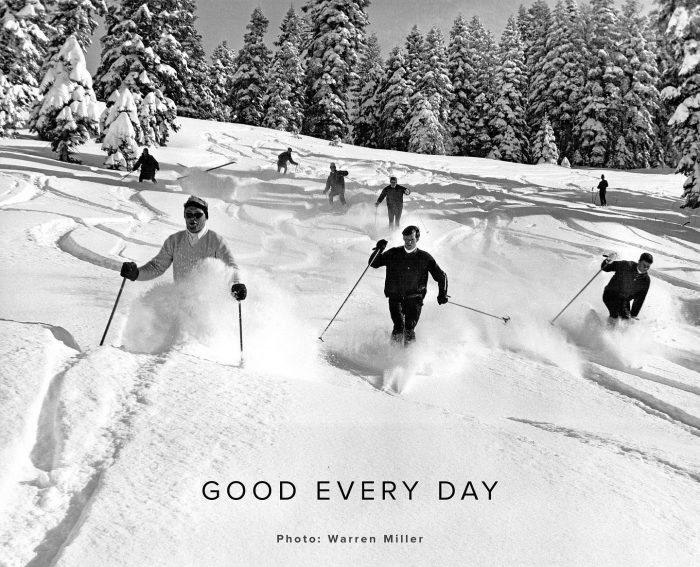 Dodge Ridge Snowsports School offers all levels of lessons and clinics for skiers and snowboarders of all ages. Because of current COVID restrictions, group lessons are not available, but hopefully, that will change for the 2021-2022 season. Children's private lessons start at age 5-6, with the My Parent and Me program designed for and focused on the techniques and terrain most important for your child's skill level. Adult and Teen lessons customize instruction, focusing on the techniques and terrain most important for your skill level. Race and Development programs are designed to build athletes that are passionate about the mountains and are developing a life-long love of snowsports. Dodge Ridge is the perfect place for the first-time skier or rider.
Dodge Ridge offers affordable season passes and daily lift tickets are available at only $89. 2021-2022 Adult and Teen Season Passes are now available for only $379 until April 30, 2021. Youth passes for next season are an amazing $149. Click here for season pass info.
Resort Stats:
Location: Dodge Ridge
Nearest major city: Sonora, California
Vertical: 1,600 ft (490 m
Top elevation: 8,200 ft (2,500 m)
Base elevation: 6,600 ft (2,000 m)
Skiable area: 862 acres (349 ha)
Runs: 62 total

20% beginner
40% intermediate
40% advanced

Longest run: 2 miles (3.2 km) (Stagecoach)
Lift system: 12 lifts – 1 quad, 2 triples, 5 doubles, 4 surface
Terrain park: Rocky's Road
Snowfall: 300 to 500 in (760 to 1,270 cm)
Night skiing: None
Website: www.dodgeridge.com
Dodge Ridge Photo Dump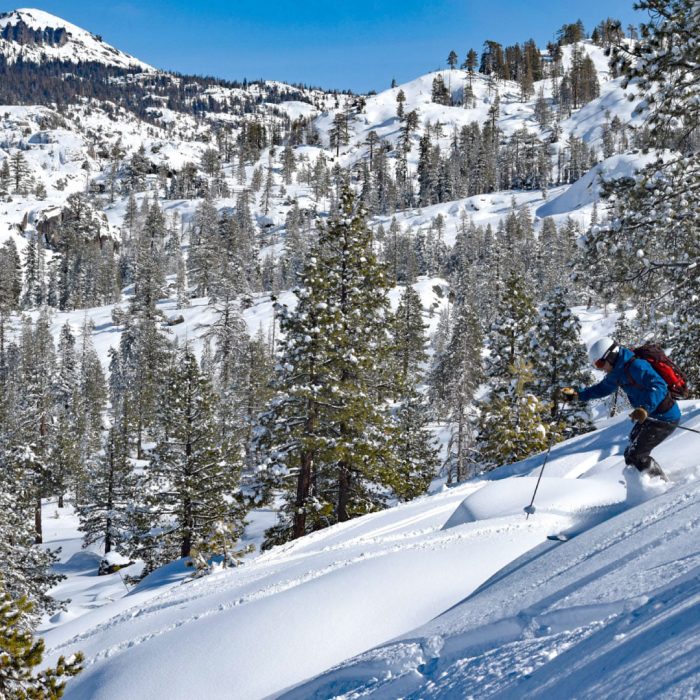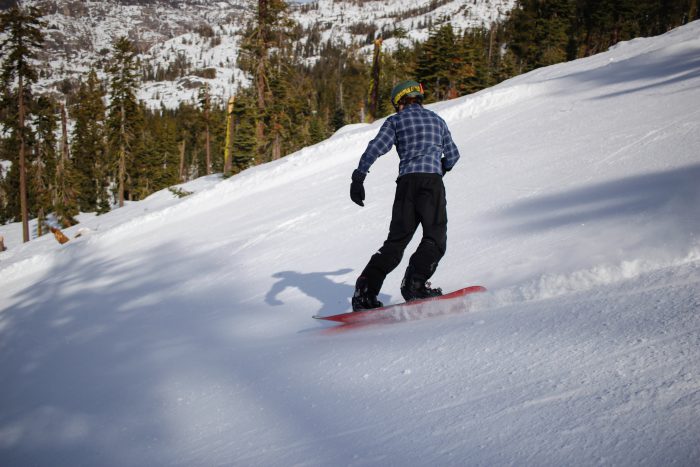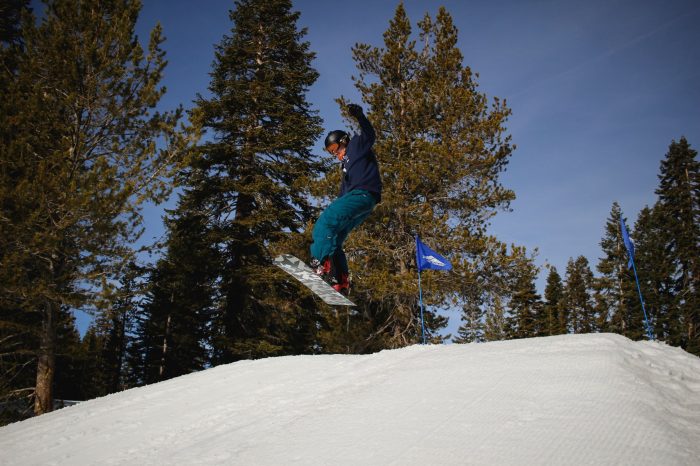 oh, and we play DR GNAR here