The 2022-2023 ski season in Utah has been one of the most memorable seasons since skiing began here in the late-1930s. As many know, Utah ski resorts received record-breaking snowfall and unseasonably cold temperatures last winter. However, some might not be aware of the massive crowds that have flocked to Utah this past season. According to Ski Utah, 7.1 million people traveled to Utah's world-class ski resorts, a 22% increase from the past year. Let's explore how these resorts plan to cope with these ever-increasing crowds.
This past season, Park City Mountain Resort implemented a new parking policy, requiring reservations in advance to park in specific lots. More information about this policy can be found on the Park City Mountain Resort website. Essentially, this new policy requires guests to pay for parking beforehand to reserve a spot. This has helped the resort alleviate some crowding at lift lines and parking lots. This policy has also created another expense for the consumer at an already expensive ski resort.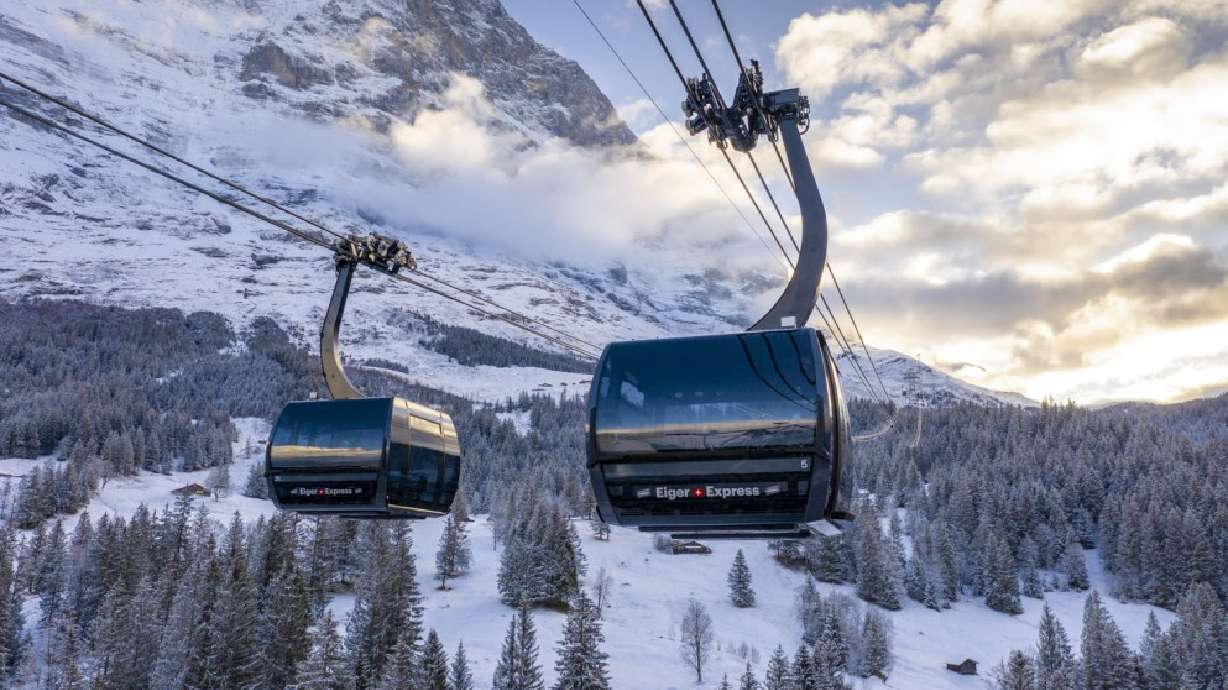 To reduce traffic to the famous Little Cottonwood Canyon Road, the Utah Department of Transportation (UDOT) has proposed to build a gondola across the canyon. This gondola would start at the base of the canyon and make its way up to both Snowbird and Alta. The main goal of the gondola is to mitigate traffic on the road leading up to these resorts and make the journey more convenient. However, many oppose the creation of this gondola, citing environmental impact and even more crowding as the main concerns. Whether or not this gondola will be built, it would undoubtedly keep up with the increasing demand for skiing.
Last, as some of you may have noticed, prices for lift tickets at Utah ski resorts have become some of the highest in the world. This is one of the main methods that Utah resorts have been using to alleviate crowding and keep up with demand. A day lift ticket at Deer Valley will cost $209 during peak season, and at Park City, passes can cost as much as $259. At nearby Snowbird, a lift ticket goes for $184. The recent upticks in lift ticket prices have caused some consumers to shy away from these resorts. In reality, this pricing scheme has done little to solve the issue.
Bottom Line:
There may never be a solution to solve crowding at these ski resorts. Although if you want to avoid crowds, consider going during off-peak months and during the weekdays. There is a lack of crowds during these times and some of the most enjoyable skiing happens here.