Some really big avalanches out there right now.
Gobblers Knob into Butler Basin Natural Avalanche. This was an R4D4, and the crown measured roughly 3,000 feet wide with an average depth of 6-8 feet deep with the deepest part being 16 feet deep.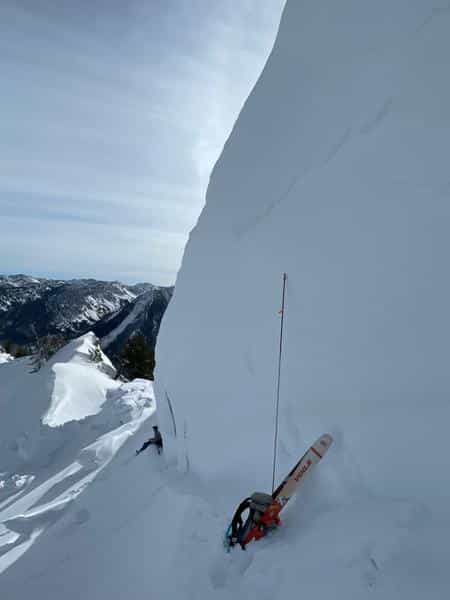 The avalanche traveled 1,800 vertical feet downhill and a distance of 5,224 feet in length.
"This was one of the biggest avalanches I can remember on this slope, but I've only been around for 16 years in the backcountry. Bruce Tremper said today he's never seen it run that big in his 30-year career. I think this would classify as R4D4. The deepest part of the avalanche was 16 feet deep; however, the average depth across the crown line was closer to 6-8 feet deep. Impressive."
Stay safe out there.
View this post on Instagram