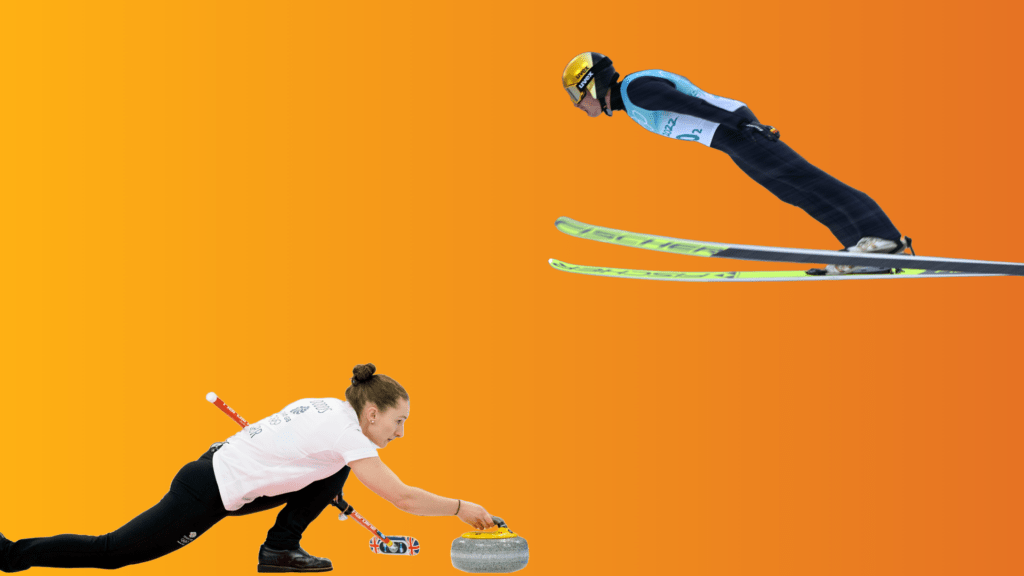 The International Olympic Committee ('IOC') yesterday announced the first batch of world-class athletes who will serve as mentors and role models to young athletes at the Youth Olympic Games ('YOG') in Gangwon, Korea, in 2024. These athletes will play a vital role in mentoring and shaping the future of young, aspiring athletes as part of the Athlete Role Model ('ARM') program.
The ARM program has always been an important part of the YOG, from the first Youth Olympics in Singapore in 2010 and and this will be no different at the fourth Winter Youth Olympic Games in Gangwon. The ARM athletes are selected by the International Federations whose sports will be featured at Gangwon 2024. They will be on hand to talk to, encourage, mentor and help all the brilliant young athletes who have made it to Gangwon 2024.
Every Athlete Role Model is an Olympian, with a passionate belief in the power of sport and the Olympic values. They are giving back to sport and inspiring young athletes. The IOC announced the first 11 nominated Athlete Role Models and more will be announced in the lead-up to the Games in January. The athletes announced yesterday feature two Olympians from Australia, one from the UK, Japan, Czechia and Latvia respectively as well as four Olympians from the host nation Korea.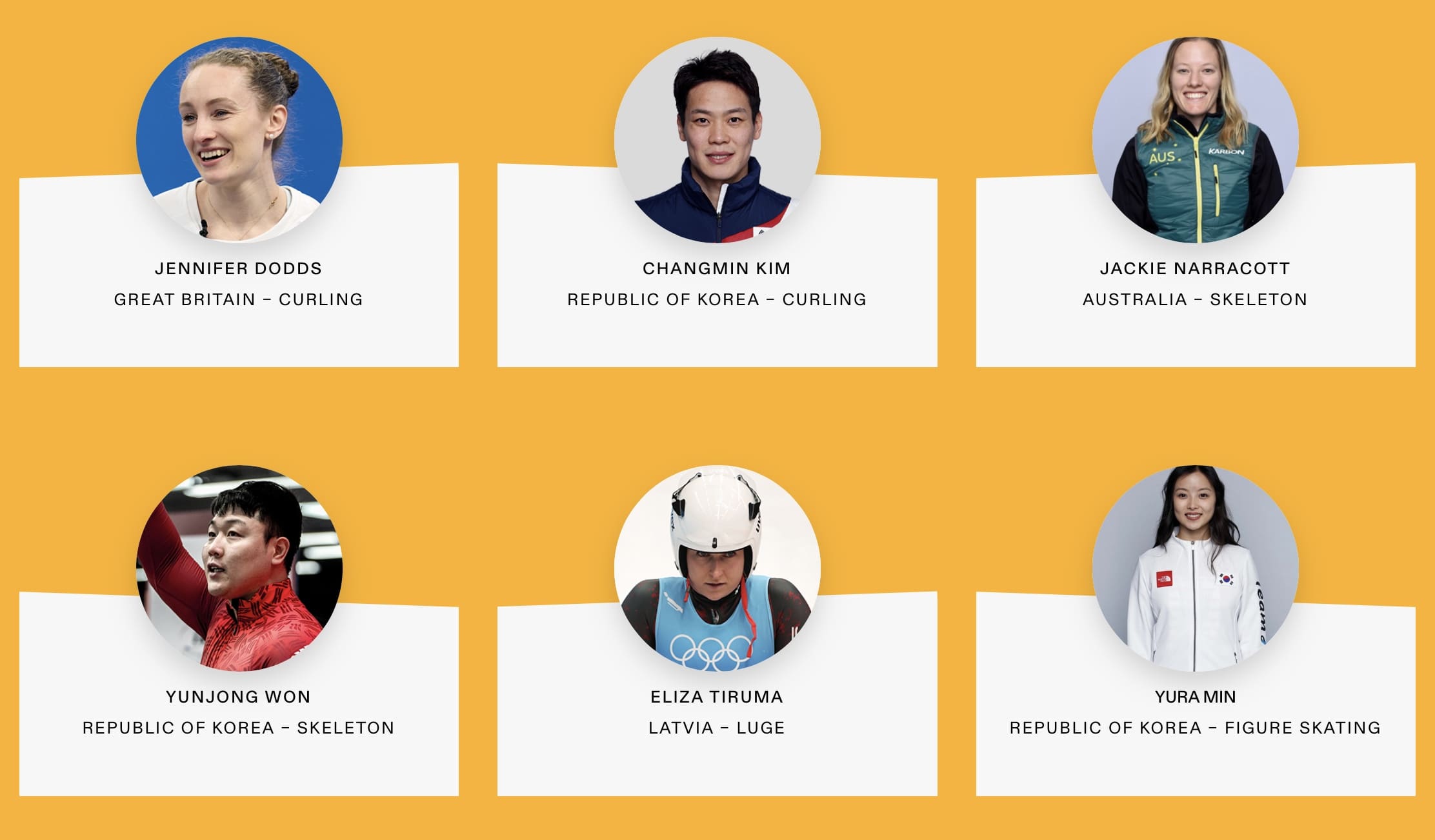 Bobsleigh/Skeleton
Jackie Narrocott (AUS, Skeleton)
Yunjong Won (KOR, Bobsleigh)
Curling
Jennifer Dodds (GBR, Curling)
Changmin Kim (KOR, Curling)
Luge
Eliza Tiruma (LAT, Luge)
Skating
Yura Min (KOR, Figure Skating)
Michal Brezina (CZE, Figure Skating)
Nao Kodaira (JAP, Speed Skating)
Skiing
Magnus Boe (KOR, Cross-Country Skiing)
Sami Kennedy-Sim (AUS, Freestyle Skiing)
Eric Frenzel (GER, Nordic Combined)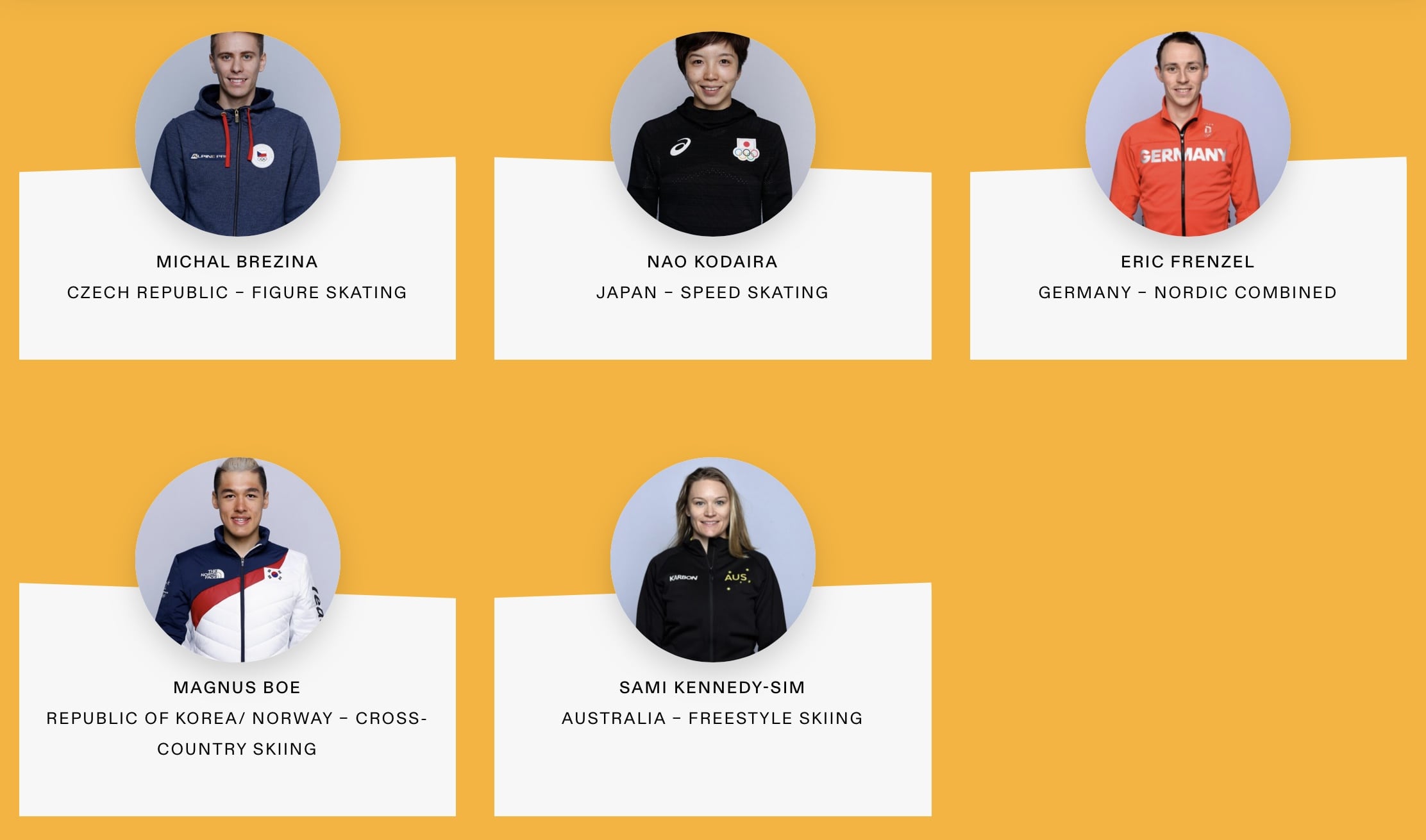 All the ARMs will engage and share their experiences with the athletes in the Youth Olympic Village, at training and competition venues, and during a series of educational activities and workshops, in addition to helping out with sports initiations.
The 2024 YOG will take place in the province of Gangwon in the Republic of Korea, which also hosted the 2018 Winter Olympics in PyeongChang. As such, Gangwon 2024 will benefit from many of the facilities used for the Games at PyeongChang, which helps ensure a cost-efficient and sustainable YOG. At the same time, this will provide the YOG athletes with the opportunity to compete in some of the same sites as Olympians did six years prior. 
The 2024 Youth Olympic Games in Gangwon will be held from January 19 until February 1, 2024.