A 37-year-old Jackson Hole, WY businessman, hunting guide and father of five was found dead Saturday afternoon near where he was attacked while retrieving a client's elk carcass from a guided bow hunt Friday afternoon. The men were aggressively charged by two large grizzly bears, a sow and its grown cub, reported the Jackson Hole News and Guide.
The body of Mark Uptain, a guide for Martin Outfitters, was recovered around 1:15 pm Saturday, a quarter-mile to the northwest of where he and client Corey Chubon were processing an elk that was struck by an arrow Thursday. The elk was located and the attack occurred the next day.
Reports say that one of the bears was especially aggressive and proceeded to attack both men. Chubon managed to retrieve his pistol from a nearby pack but wasn't able to discharge a shot at the grizzly mauling Uptain. Instead, that same bear diverted his attention back to Chubon and dragged him to the ground by grabbing his foot, giving him injuries to his leg, chest, and arm. Upon freeing himself from the attack, Chubon fled the scene to call for help, but not before tossing the gun to Uptain who was still being attacked. The other bear reportedly did not engage with either of the men.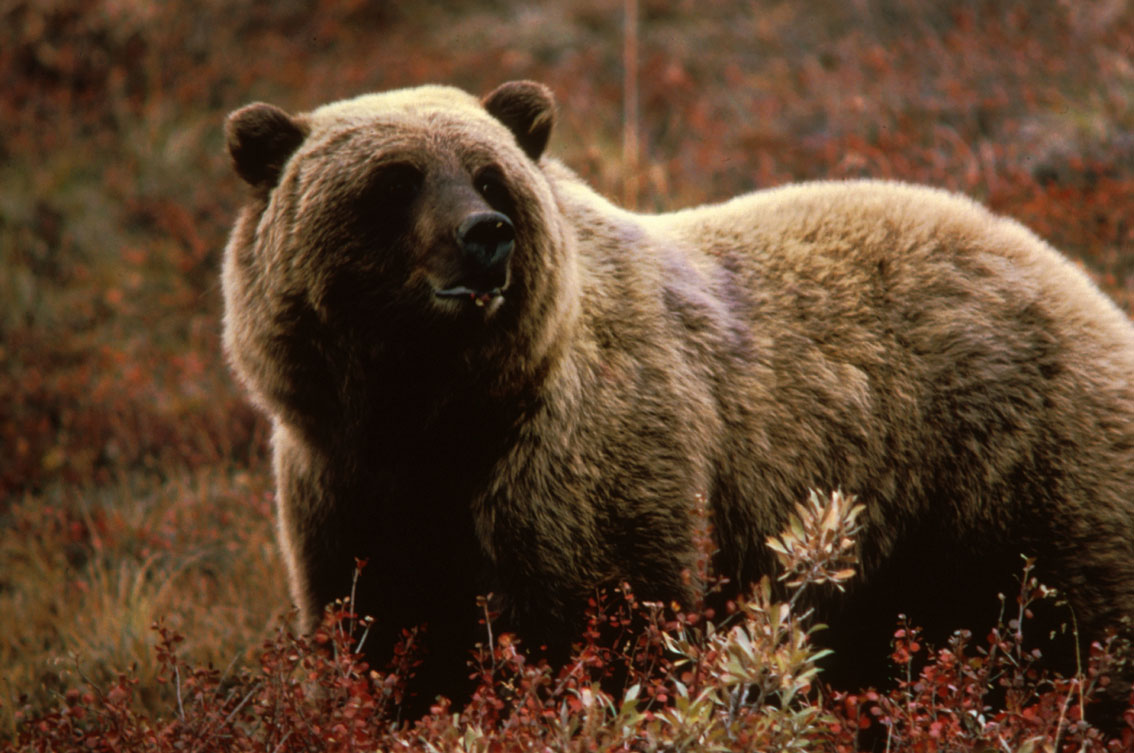 After receiving Chubon's call for help, a helicopter arrived to transport both hunters but Uptain was unable to be found. While Chubon was flown to St. John's Medical Center for care, the Teton County Sheriff's Office Search and Rescue dispatched a 20 person search team to comb the surrounding area near Terrace Mountain. Saturday afternoon the 37-year-old was discovered roughly a quarter-mile northwest of the original attack. It was determined he died from head and chest trauma.
The Teton Wilderness is prime grizzly territory, and encounters between hunters and bears are not uncommon. A fatality from one, however, is rare.
Uptain was a father of five and small-business owner in Jackson. A GoFundMe was launched Saturday evening by a friend and more than $115,000 has been raised to support Uptain's wife and children.
The two suspected bears have been trapped and euthanized.