Report from February 16th, 2019
Today was a day I'll never forget at Jackson Hole, WY.
We headed straight into the backcountry.
6″ of blower powder coated everything.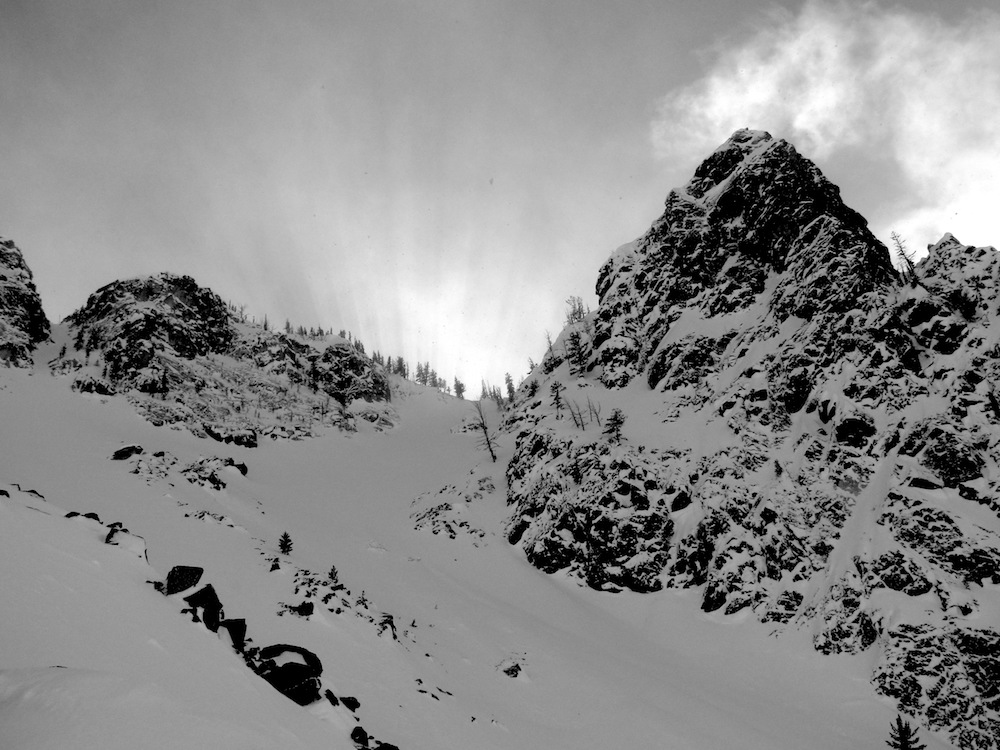 The snow skied impeccably.
The smoke thrown up behind each rider was effervescent, blinding, and seemingly endless.
I'd never seen anything quite like it…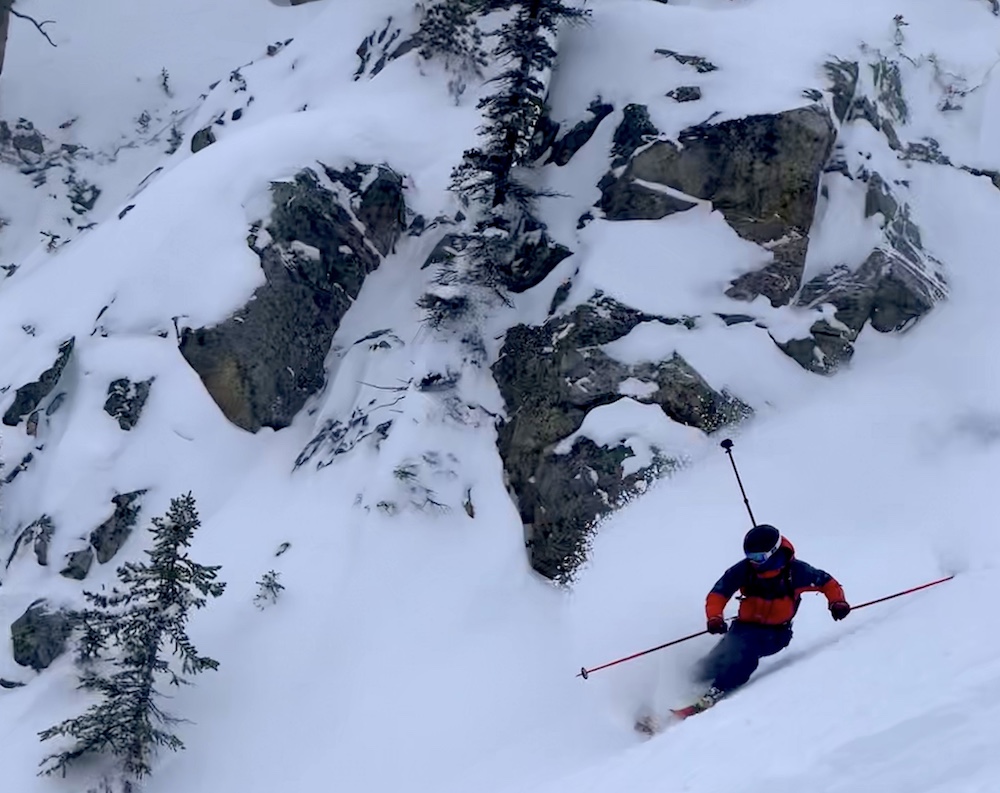 The lines we skied were long.
Damn long.
Steep, high speed, smokey.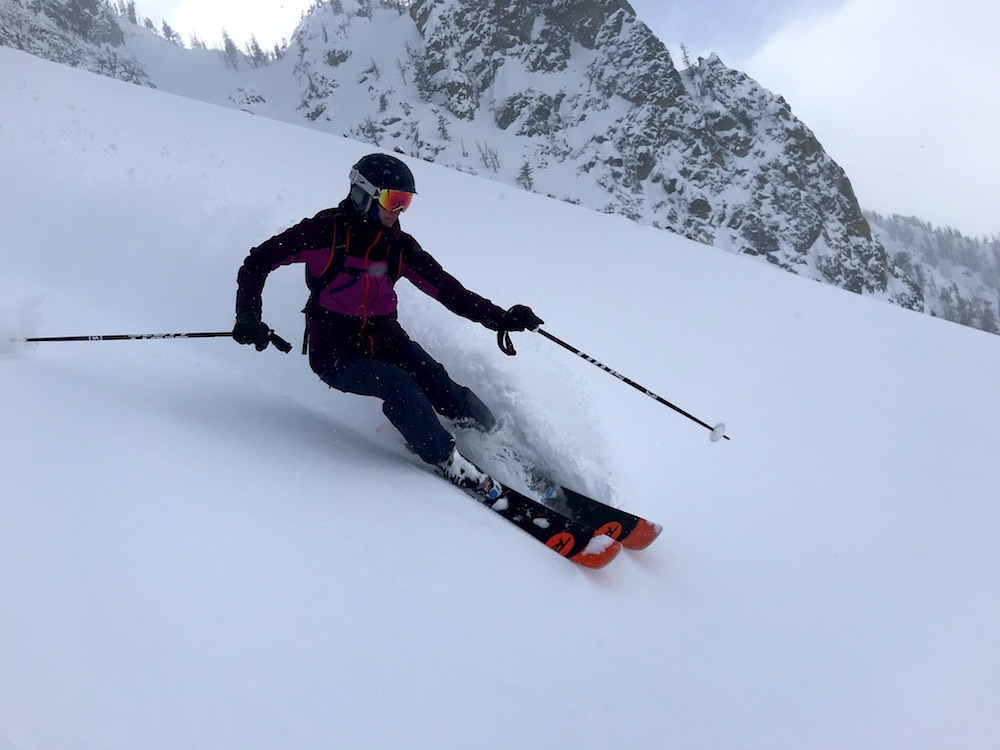 At the bottom of each run, we were dumbfounded – unable to articulate what we'd just experienced.
We went back again and again.
These runs were better than heli-skiing.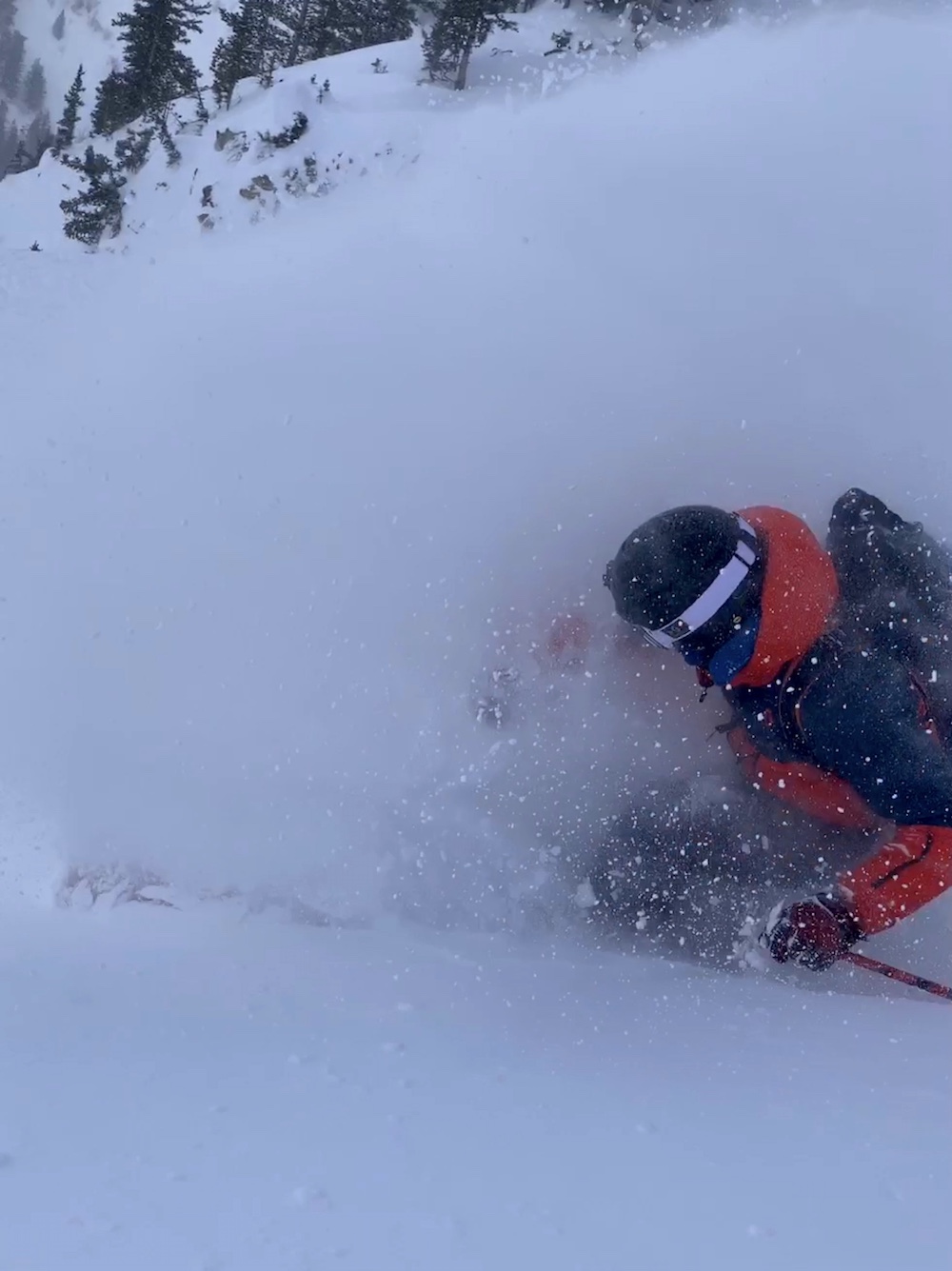 I can't wait to get back out there tomorrow.
All-time?
Maybe, but I honestly just simply haven't been here enough to know.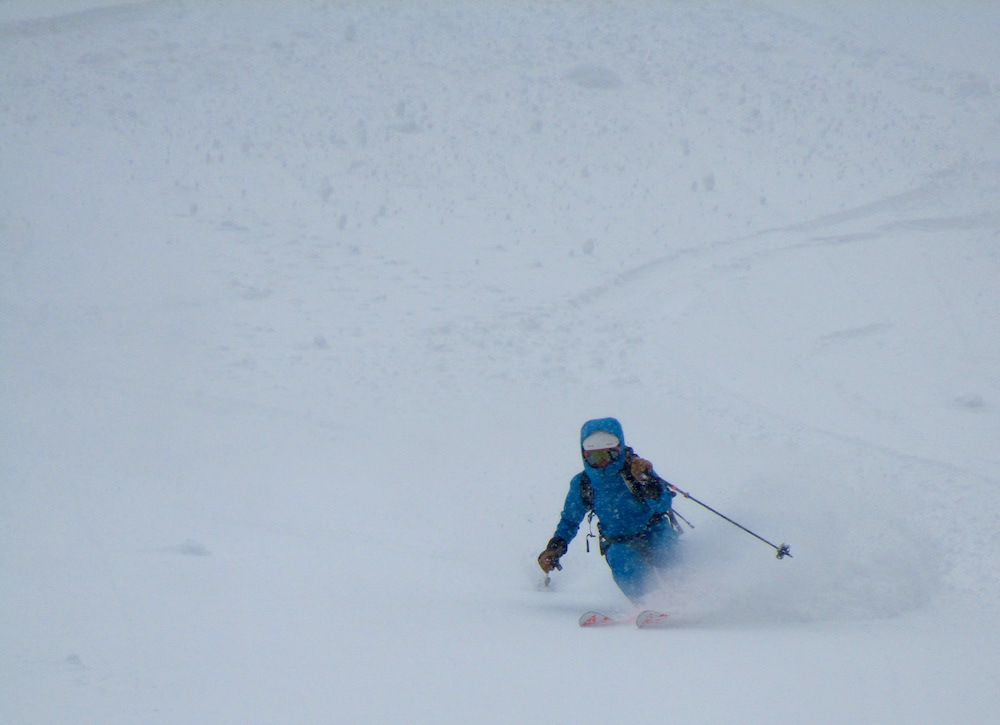 SNOW NUMBERS:
FORECAST: