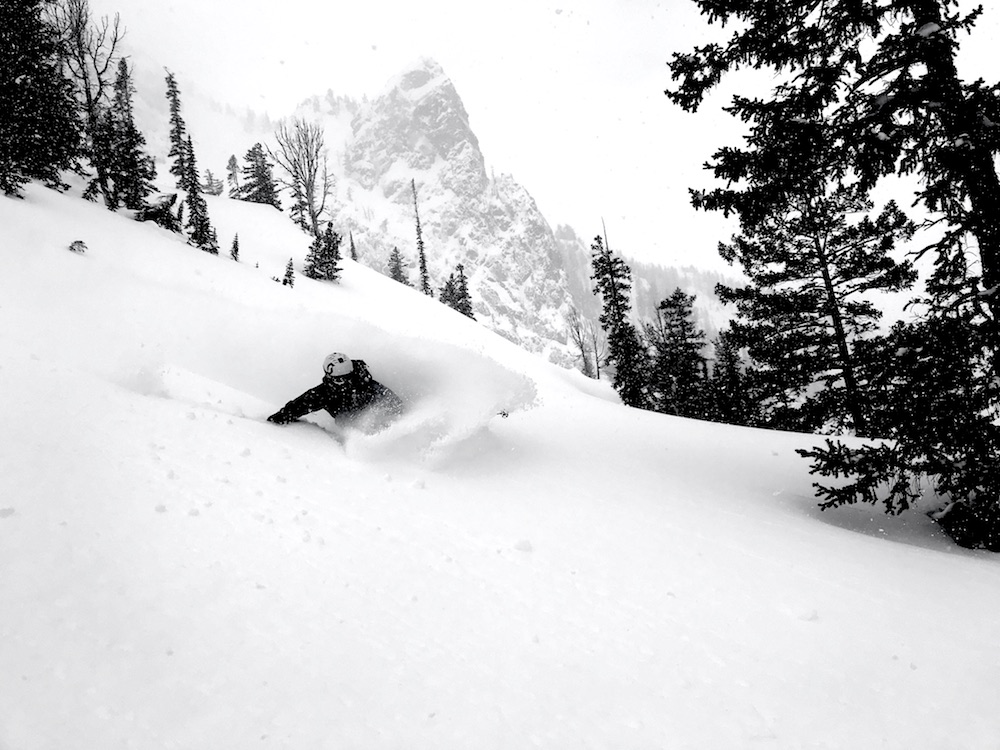 We waited for first tram at Jackson Hole, WY today.
It was good up high.
After a couple runs we hooked up with Richard.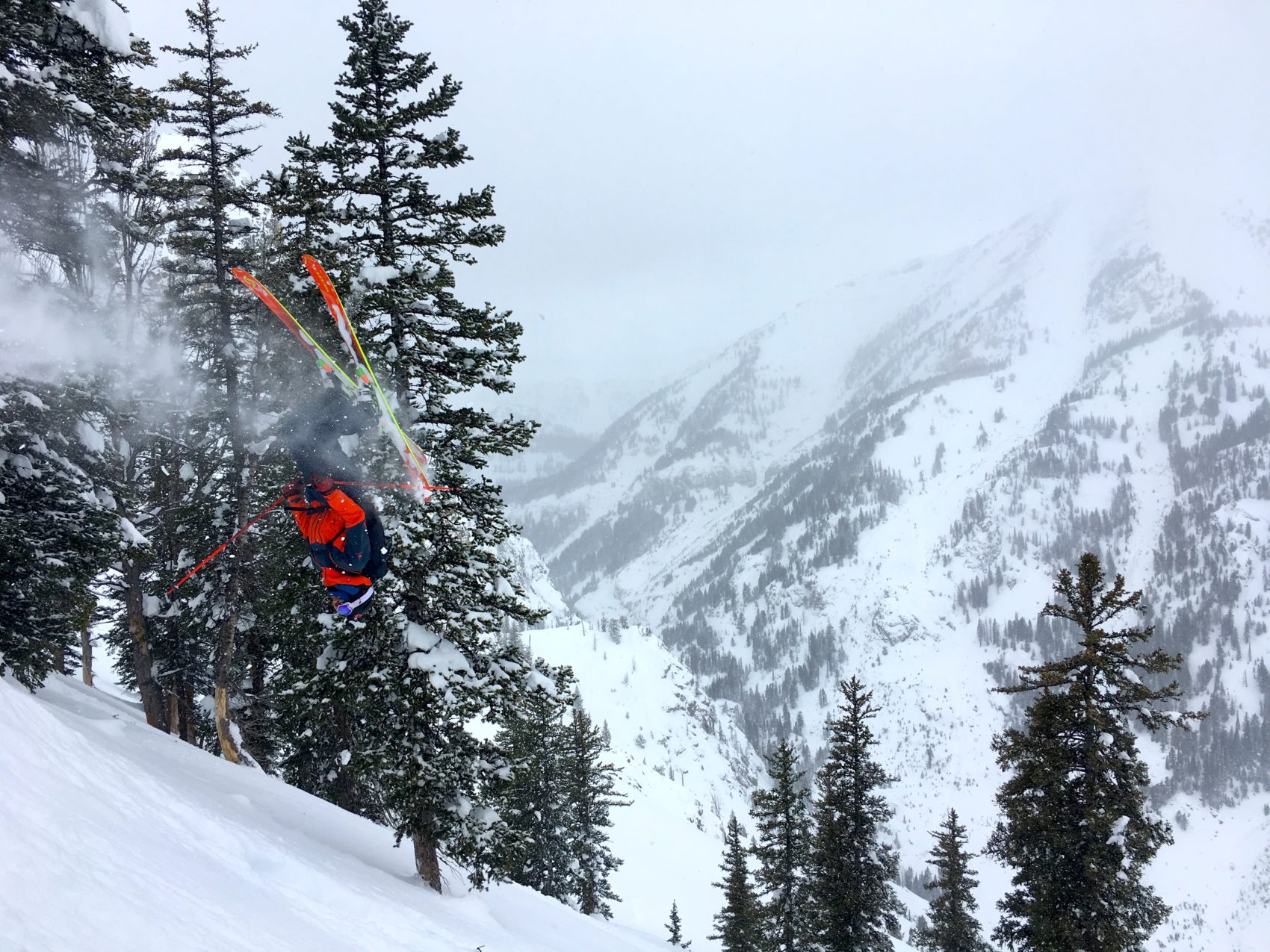 He took us into the backcountry and it was great.
We did 3 runs out there.
They were big runs.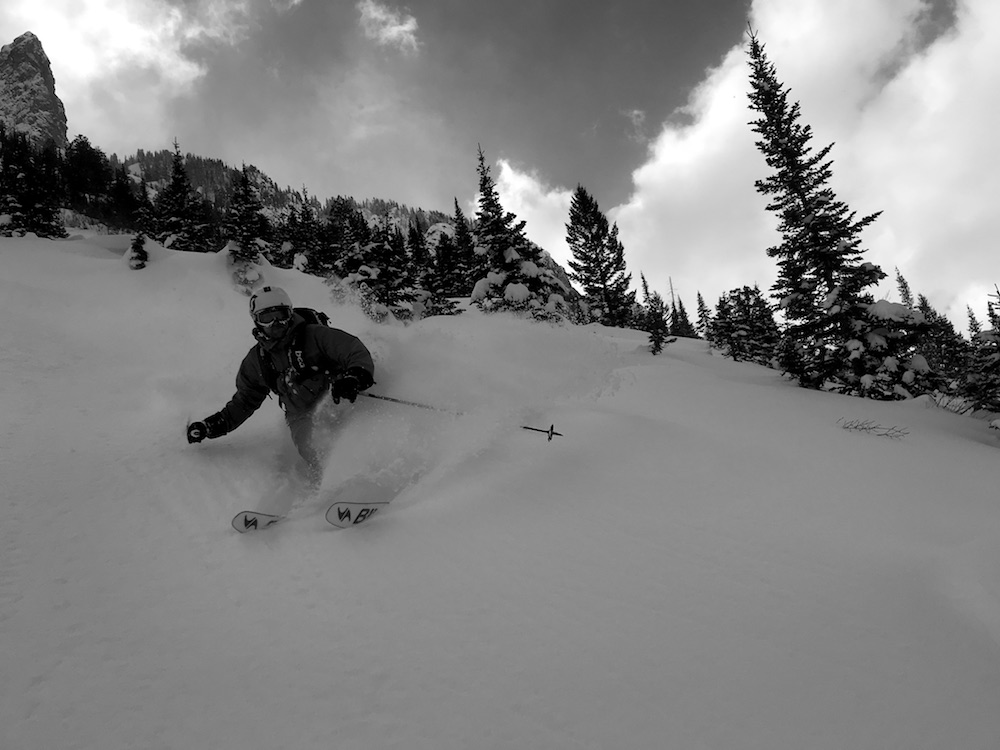 Long runs.
Terrific terrain.
The next few days will be damn fun here.
SNOW NUMBERS:
FORECAST:
PHOTOS: