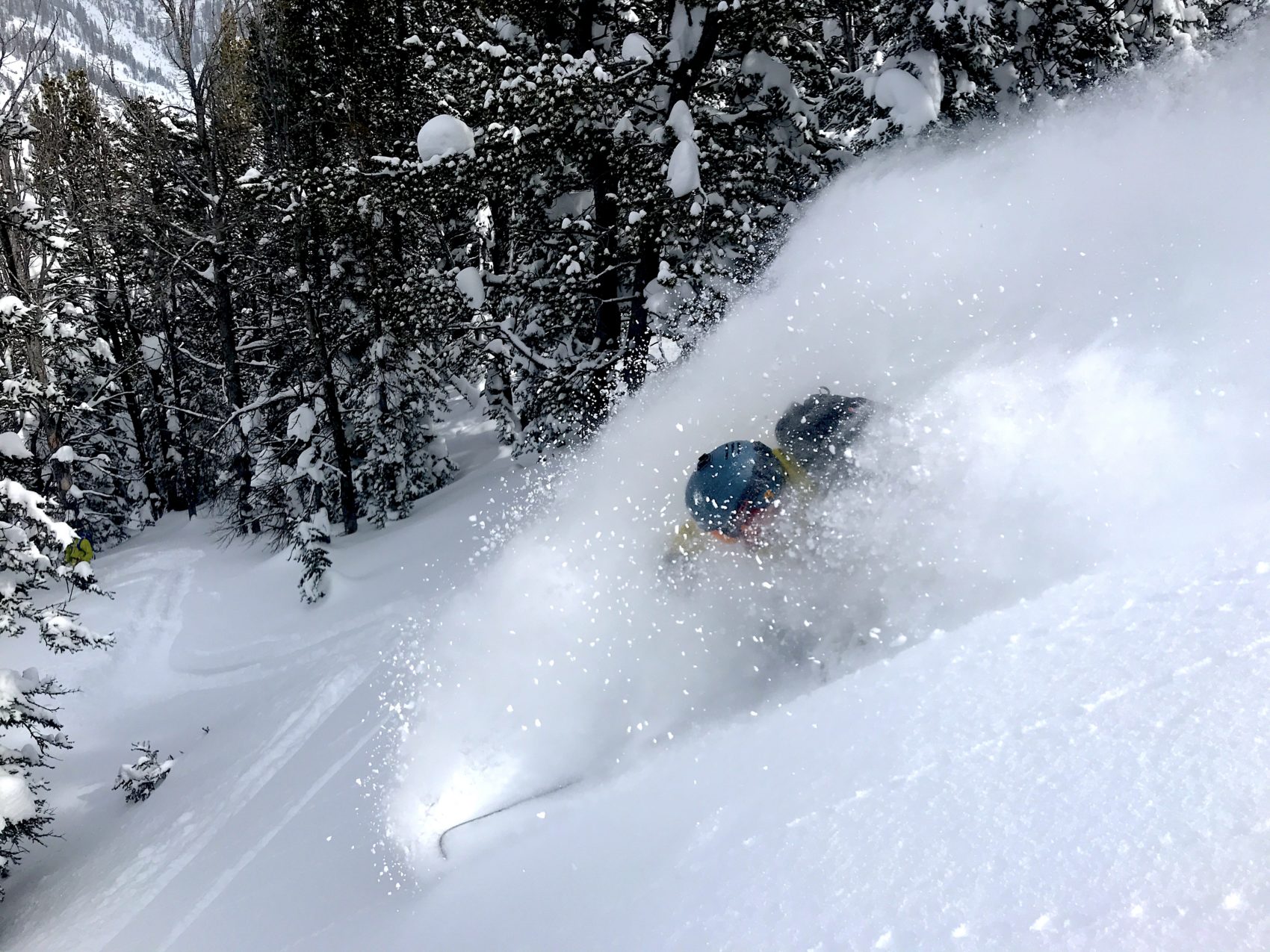 Report from March 9th, 2019
Jackson Hole, WY saw 6″ of new snow overnight last night bringing their season total to 486″.
We rolled up to the lifts at about 10am and headed into the backcountry.
The snow was great yet a bit more wind pressed than yesterday in open spots.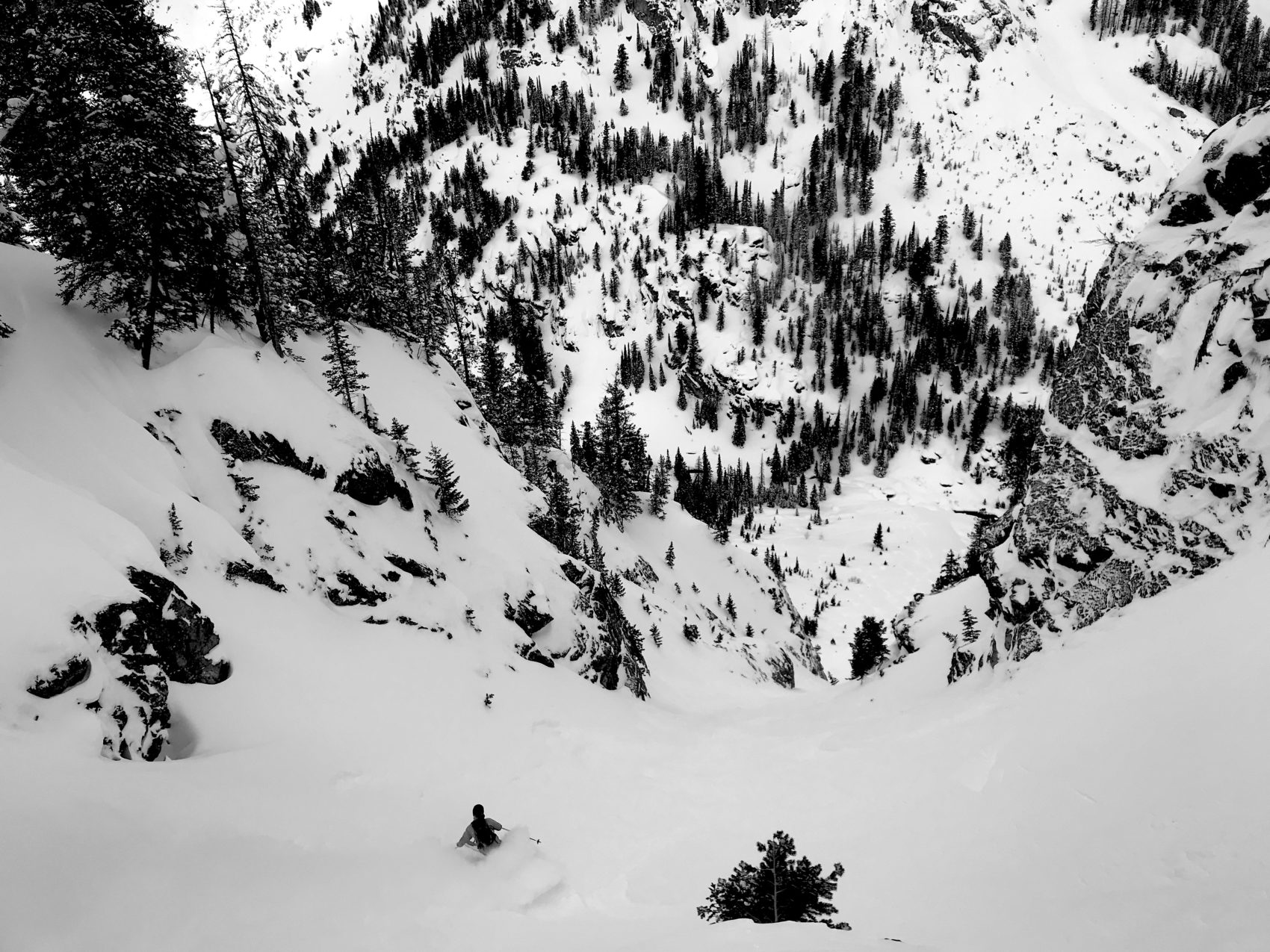 In wind-sheltered areas, the snow was deep.
Jackson Hole has gotten so much snow this year that places that are rarely skiable are very skiable right now.
The weather today was partly sunny and warm, but not too warm.
We did two big runs before heading home with big smiles.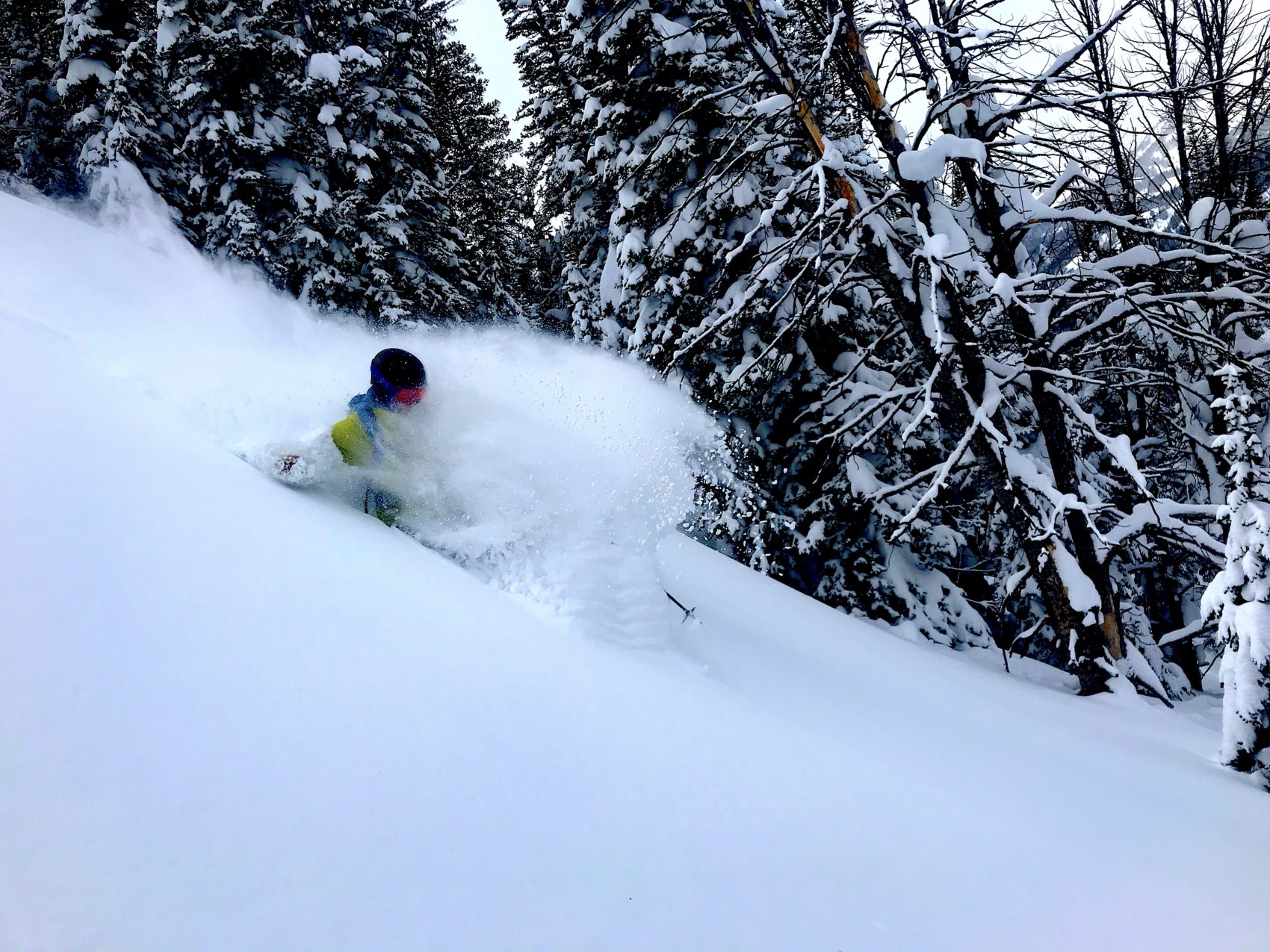 The forecast is showing full sun the next few days which will make skiing all over a blast.
Jackson Hole is on right now and just about as filled in as we've seen it.
Life is good in the Tetons.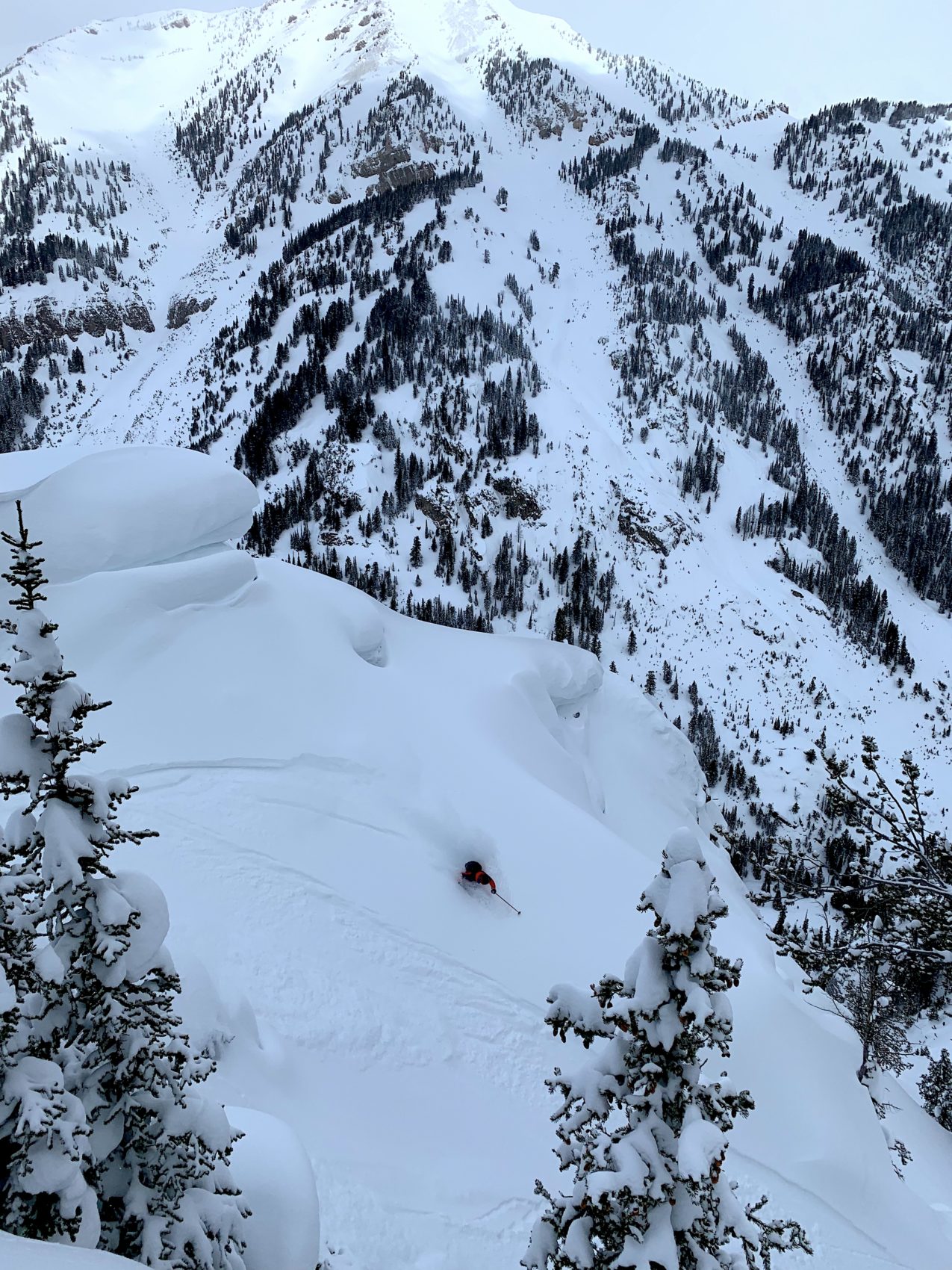 SNOW NUMBERS:
FORECAST:
PHOTOS: