Report from February 18th, 2020
Yesterday was a wild one at Jackson Hole, WY.
The sun finally came out, for a bit, and we were able to get up high off Cody Peak.
We walked up and skied Pucker Face.
The snow was perfect.
From there, we headed to Breakneck.
This zone is always scary, but my buddy Sasha walked me through it and gave me confidence.
Having studied the line and having skied it once before in the record winter of 2017, I dropped into the "Dead Tree Double".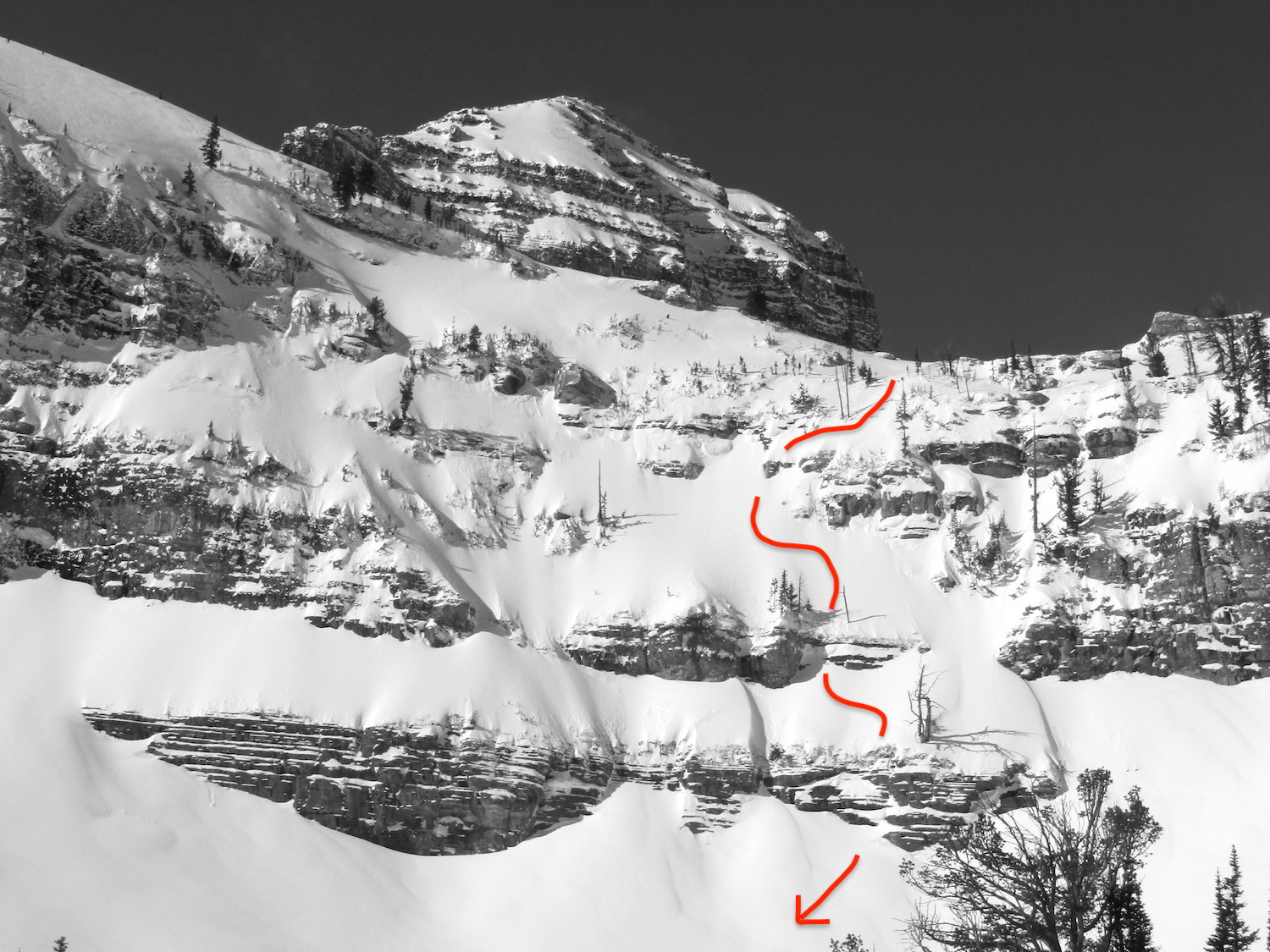 The snow wasn't perfect and you very much had to be on your game.
The turn between the airs was critical and I ended up utilizing a bit of a backside layback surfer turn to line up the 2nd air.
The landing on the 2nd air was challenging.
As you can hear from the audio in the video above, I was pumped to have pulled it off.
After this lap, clouds rolled in and I headed home to rest.
Jackson Hole has already seen 407″ of snowfall this season.
SNOW NUMBERS:
FORECAST:
PHOTOS: