Brought to you by 10 Barrel Brewing
Report from January 20, 2021
The conditions at Jackson Hole Mountain Resort right now are the kind that make you good at skiing.
Firm, fast, unforgiving snow you don't want to fall on, with secretive pockets of wind-buffed goodness lurking here and there.
The morning was cold and fun, with temps hovering right around 1ºF when we pulled in at 10 this morning.
We took the Bridger Gondola first thing and booked it over to the Sublette Chair.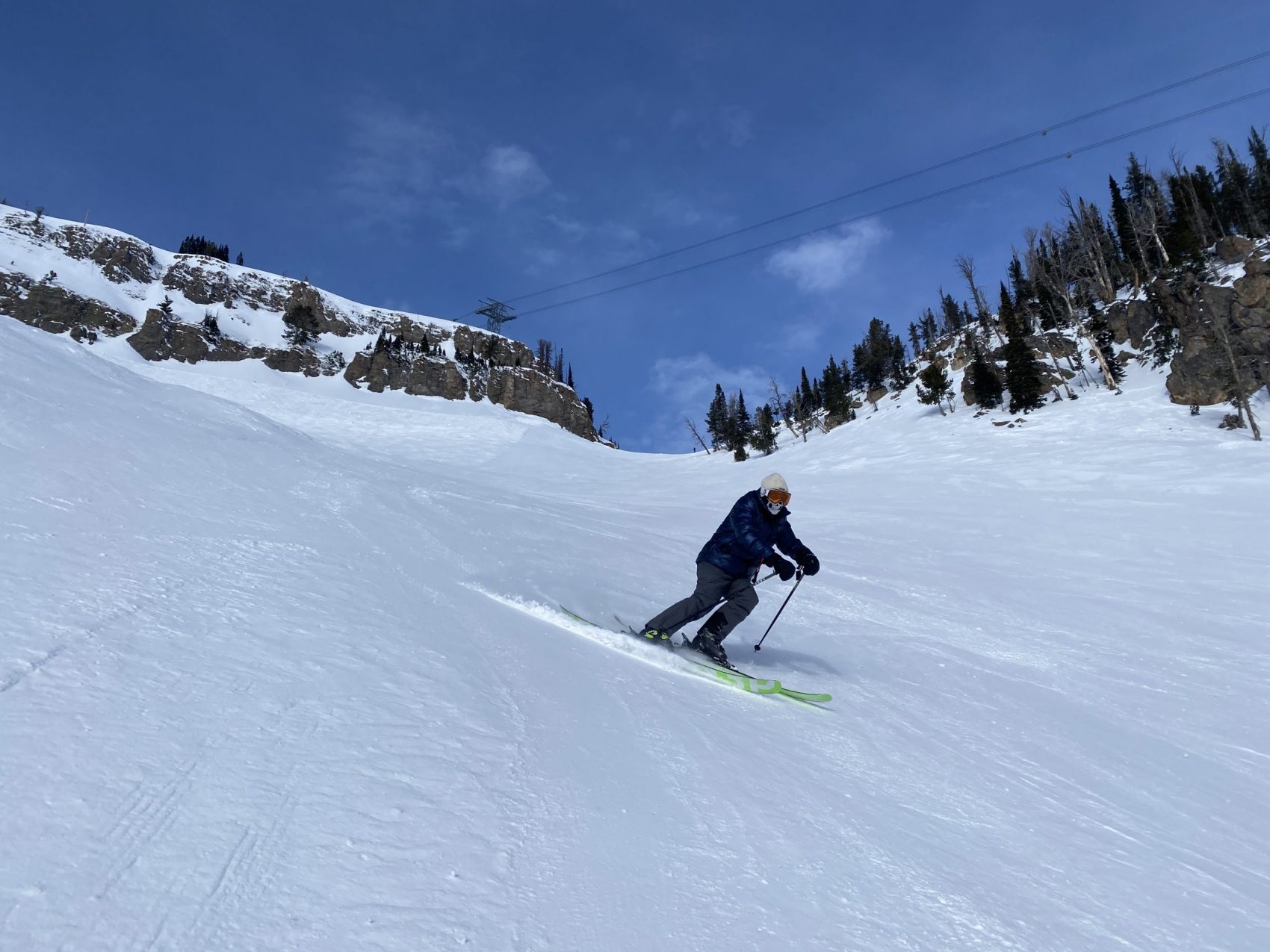 I'm fond of Jackson Hole's Sublette Chair and it's always the first place I go if I'm not taking the tram up in the morning.
That lift has cliffs, chutes, steeps, trees, jumps, moguls, groomers—something for everybody.
Riding up the chair, I eyed a small cliff over in the Alta Chutes I was hungry to jump off of.
So I skied some steep, tight trees to get to what I thought would be the same cliff I saw from the chair, but ended up on top of a bigger one with a flatter landing.
Still feeling the flow, I took one quick glance at this other, bigger cliff I had just found myself on top of—prayed that its flat, firm landing wouldn't hurt my knees too badly—and slid off the top of it into a clean stomp.
I hauled ass out of the Alta Chutes to the groomer feeling high.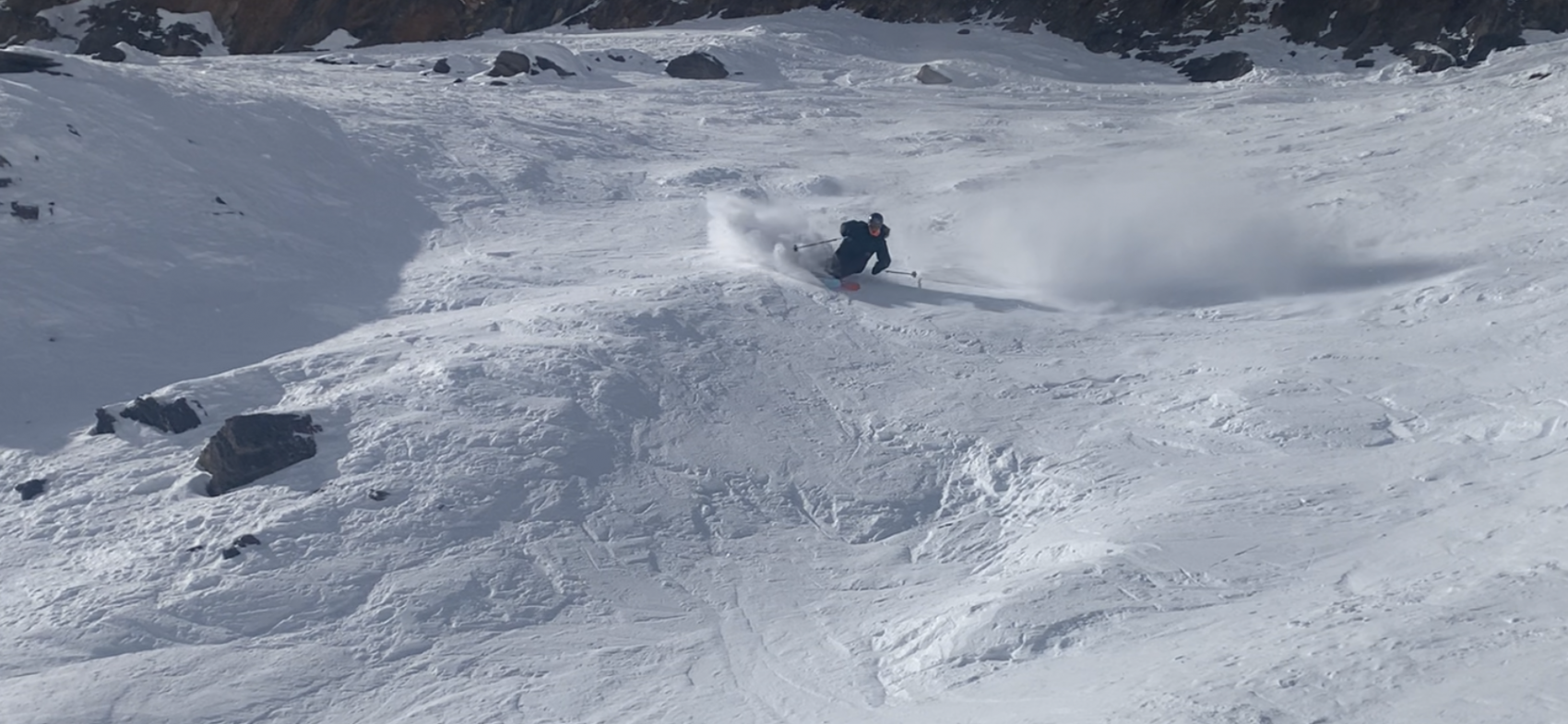 We took some more laps on Sublette before migrating to the Thunder Quad chair, which was playing good music at its bottom shack.
Here we were able to find some nice pockets of wind-buffed terrain that skied fast and smooth.
You'd ski about 10 turns of shaded, wind-buff that felt pretty nice before you were thrown right back into the firm chop.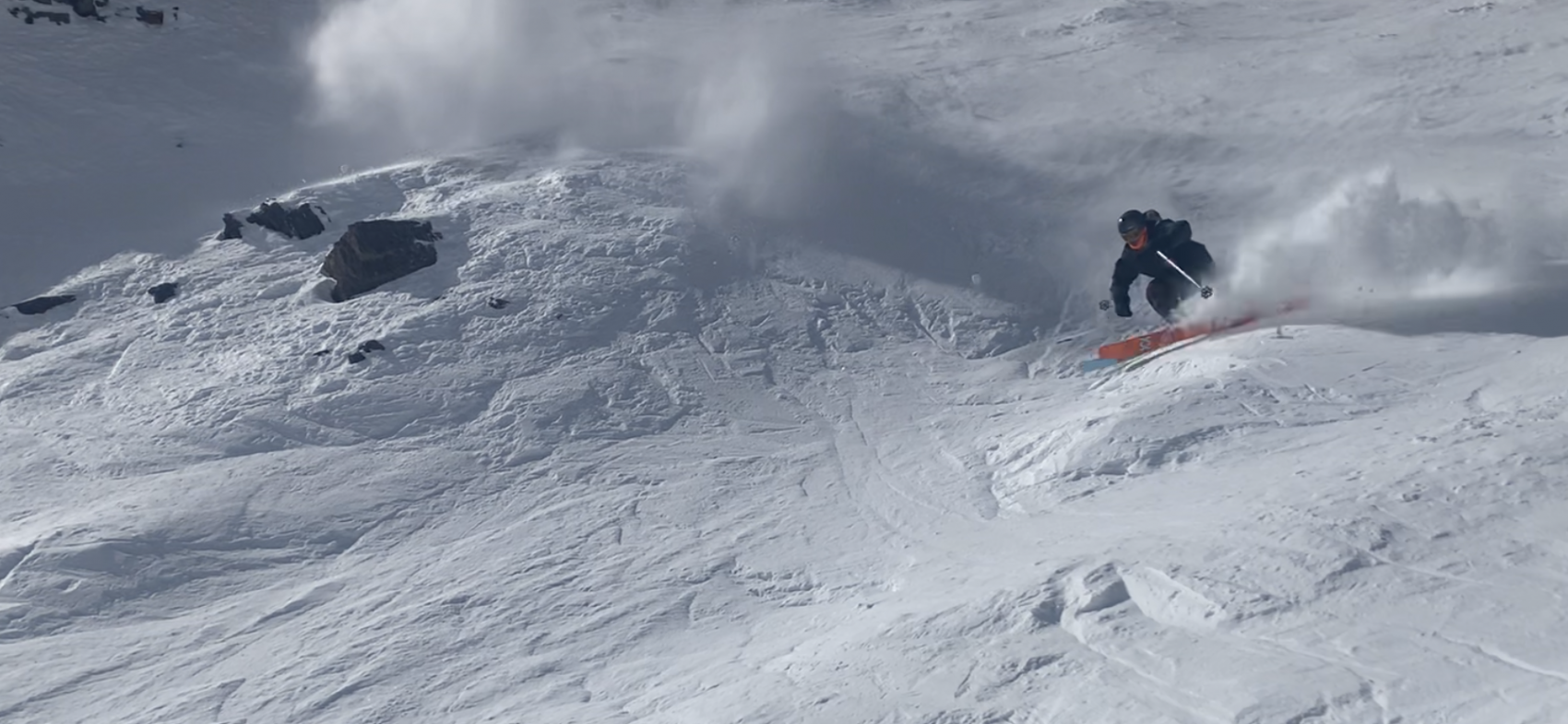 You had to be ready for anything today if you were skiing fast.
These are the type of conditions that make you good.
These are the type of conditions I love.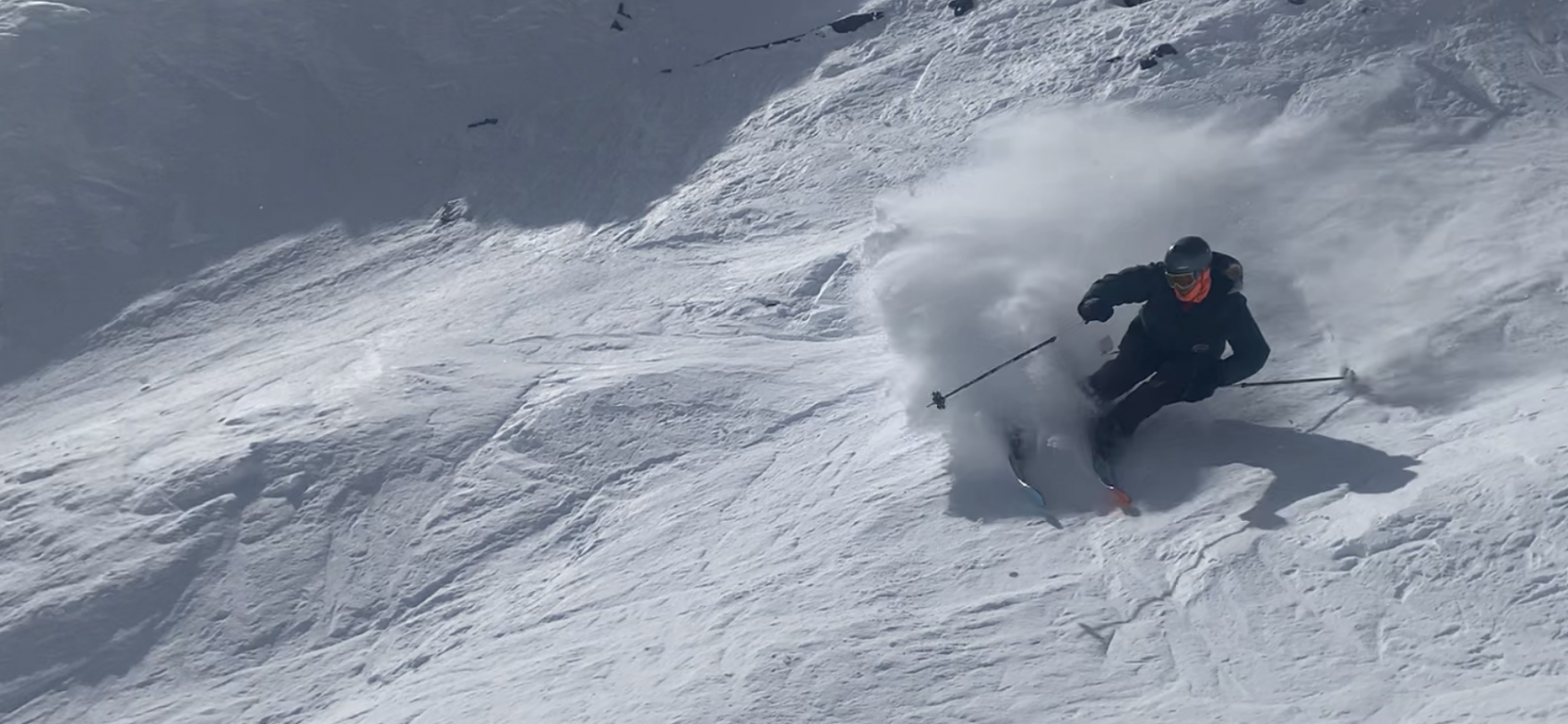 Snow Numbers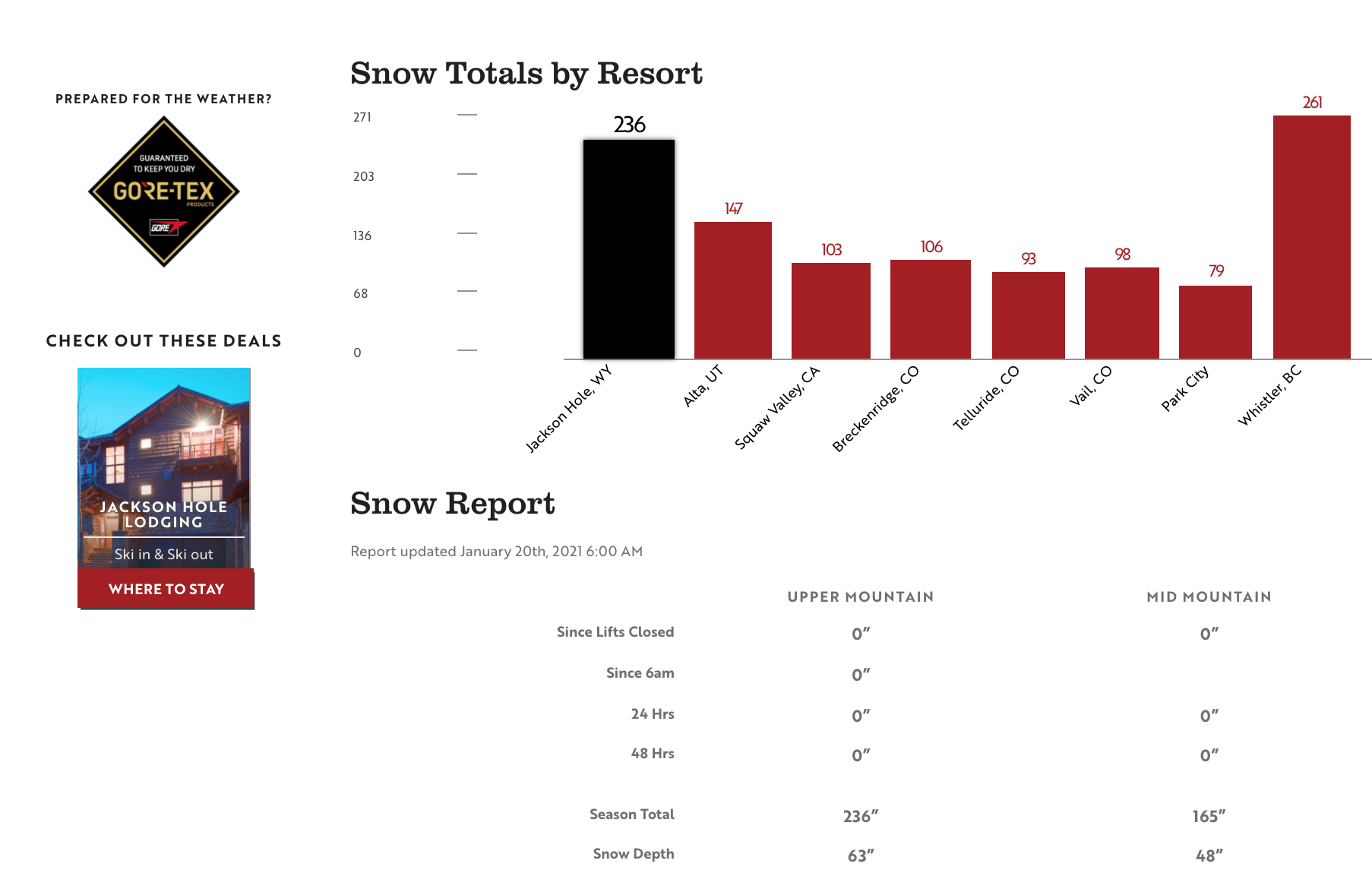 Forecast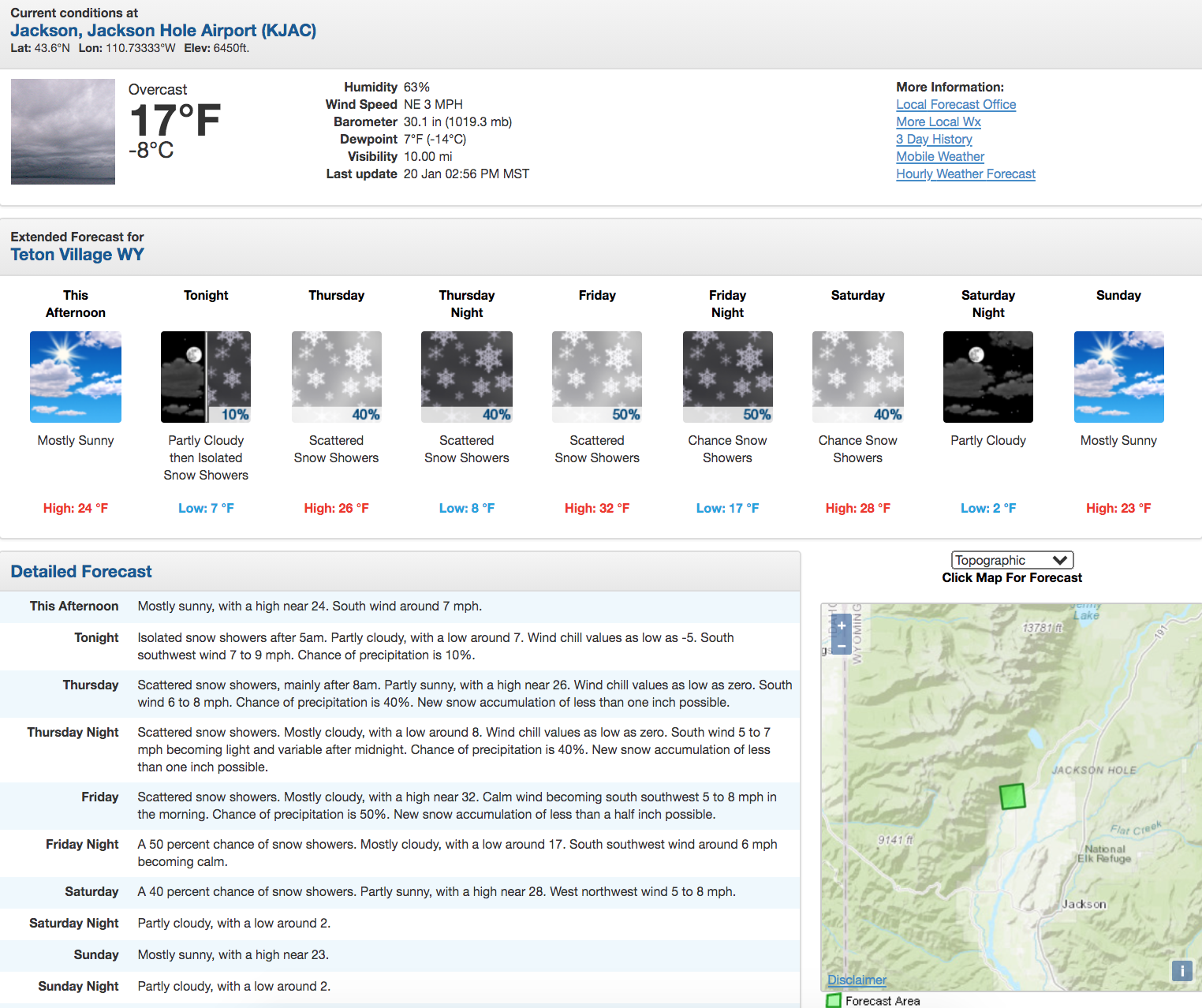 Photos