According to the National Oceanic and Atmospheric Administration (NOAA), January 2016 became the ninth month in a row to set a new record-warmest monthly temperature.  The January 2016 globally averaged temperature across land and ocean surfaces was 1.04°C (1.87°F) above the 20th century average of 12.0°C (53.6°F), the highest for January in the 137-year period of record, breaking the previous record of 2007 by 0.16°C (0.29°F). These consecutive record-breaking temperatures are attributed to the strong El Niño that evolved in 2015.
January 2016 marks the 9th month in a row that broke the monthly temperature record and the 14th consecutive month (since December 2014) that the monthly global temperature ranked among the three warmest for its selected month. Africa south of the Sahara, where Namibia, Angola, Zambia, the Democratic Republic of Congo (labeled DRC on the map), Tanzania, and parts of surrounding countries experienced the worst of the January 2016 heat wave. According to the graph above, signifying how each January since 1880 compared to the twentieth century average temperature, Earth hasn't had a cooler than average January since 1976.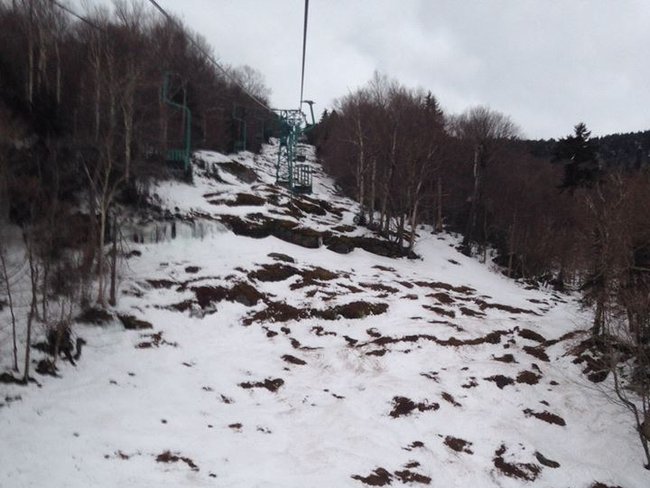 According to the World Meteorological Organization (WMO), El Niño seems to have passed its peak, but NOAA has yet to announce that. It is currently too early to confirm whether it has been the largest El Niño ever recorded, but the WMO does note that it is at least comparable to the current record holder of 1997-98.  The arctic is being hit especially hard by this strong El Niño, which raises concerns for the coming months and years. Carbon emissions are on the rise, so climatologists are warning the general public about the effects it will have on the coming years.