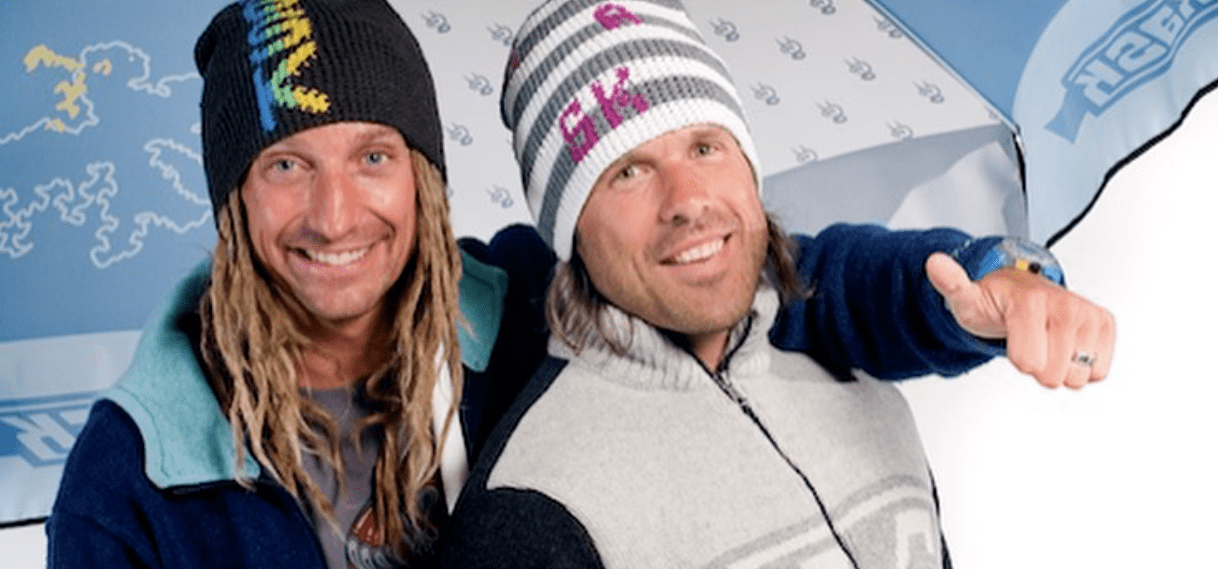 The two guys that founded and have been running Kask of Sweden for the last 18-years announced a couple of weeks ago that they will be selling the brand. The company, whose logo is 'Live a Little', started off selling homemade crochet beanies today offers all kinds of beanies, goggles, merino base layers and socks. They are currently offering huge discounts on all of their remaining stock, in an effort to clear it. We've owned some of their gear over the years.
After 18 years with Kask it's time to say goodbye. We are now clearing the whole warehouse, final sale gives you 60% on all items. Use code: "60" at checkout! Hurry up, it's the last chance ever to get your hands on any Kask products! You will soon hear more from us, Kaj and Sverre are launching Live a little as a new brand later this fall.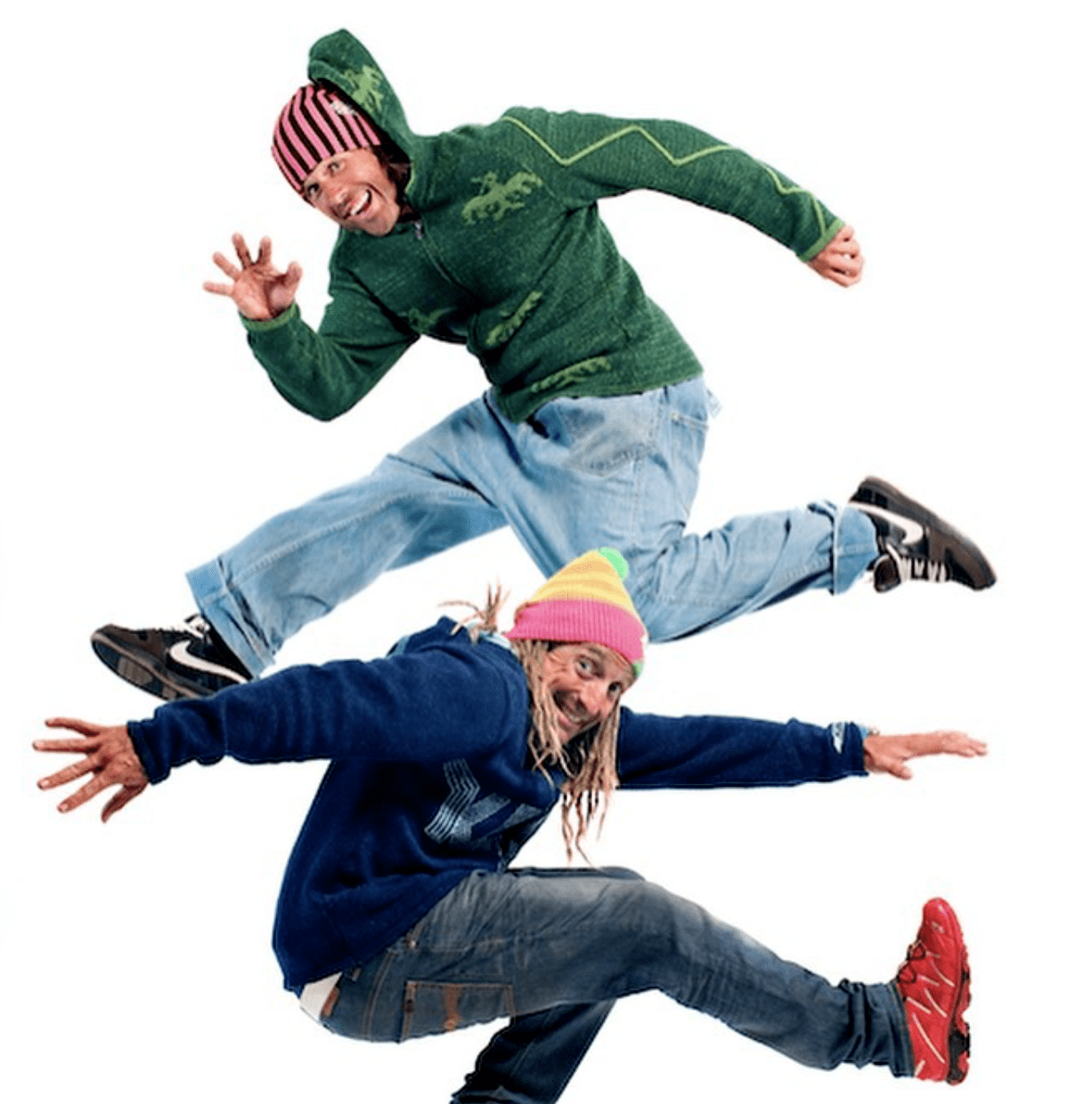 Writing on their website, the couple explained:
After a certain period of parallel activities with Italian Kask, which is a big player especially with its bicycle helmets, Kaj & Sverre has chosen to sell their brand Kask of Sweden. The two guys have been running the company for 18 years and now it's time to give a heartfelt goodbye to Kask. "It has been an outstanding journey that is now taking a new turn," says Sverre.
Kaj & Sverre will continue to create products for skiing and the active person who likes both quality and style. The new direction will be to further establish the already incorporated "Live a Little".
Exactly what this means is something they don't want to reveal yet, but it will be a commitment to the existing target group. The idea is to satisfy the former Kask customer with more products, loaded with Live a Little spirit.
Live a Little has been Kaj & Sverre's signature and the duo has through their way of skiing, as self-employees and with their creative and functional products inspired thousands of skiers around the world. "We are passionate about this and now there are endless opportunities to find new way's together! It will be super fun to continue to new heights." says Kaj.
For those of you who want to keep up with this journey, check out our social medias @livealittle.se @kajzackrisson @sverreliliequist
Be sure to swing by their site, check out what's left, and grab some Kask gear before it's all gone!