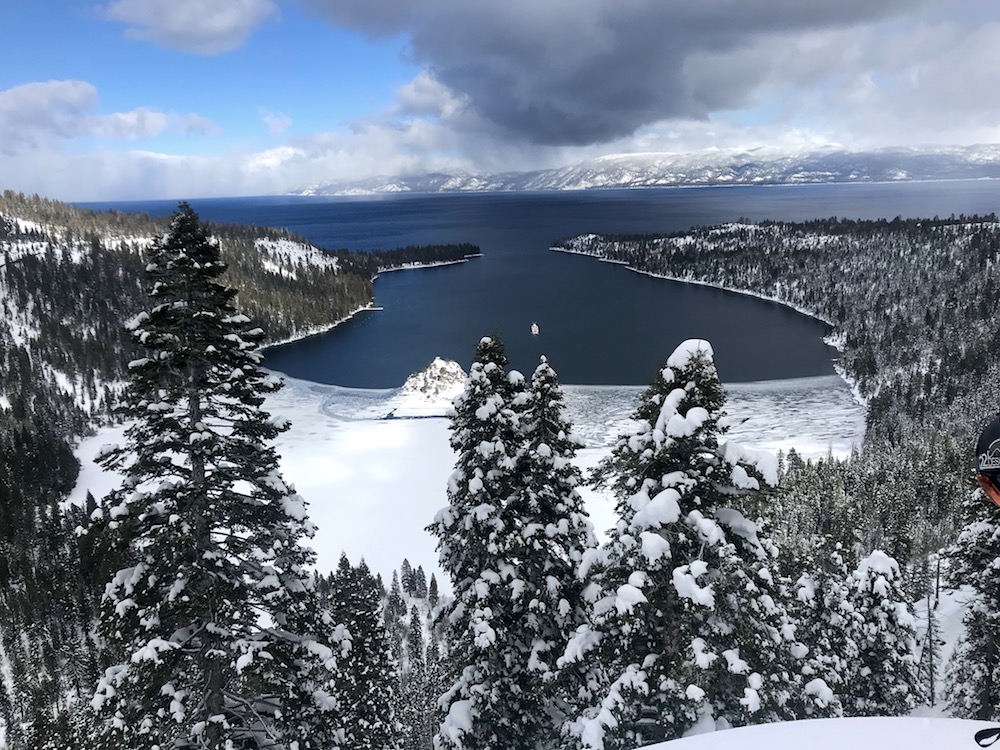 Lake Tahoe, CA has risen a FOOT since February 1st. That can be attributed to the copious amounts of precipitation the area has seen.
Water levels are currently 3.04 feet above full pool. In comparison to 2017 & 2018, the water level is the highest it's been at this time of year.
More precipitation is in the forecast, so look for the water level to continue to rise.
"Today's Fun Fact: Record-breaking snowfall that fell directly onto the Lake's surface has added almost 40 billion gallons to Lake Tahoe since February 1st. The Lake level has risen a foot in that time period."

– Stated Tahoe Fund on Facebook yesterday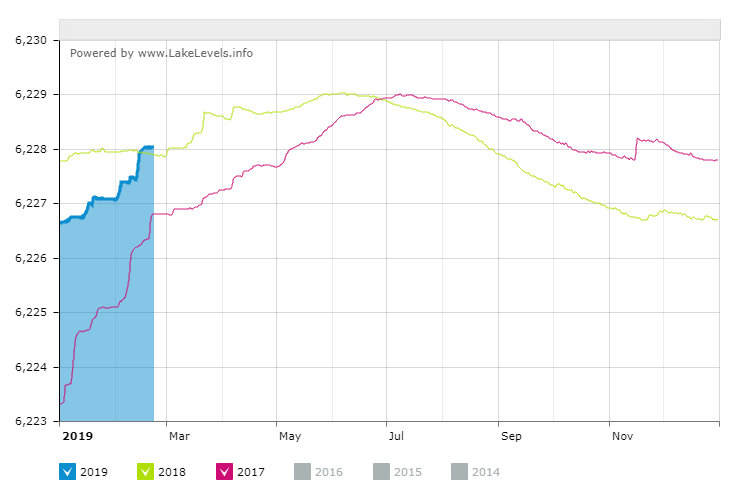 By The Numbers:
Current Water Level: 

6,228.04 Feet MSL

Full Pool: 

6,225.00 Feet

Winter Pool: 

6,220.00 Feet

Flood Pool: 

6,229.00 Feet