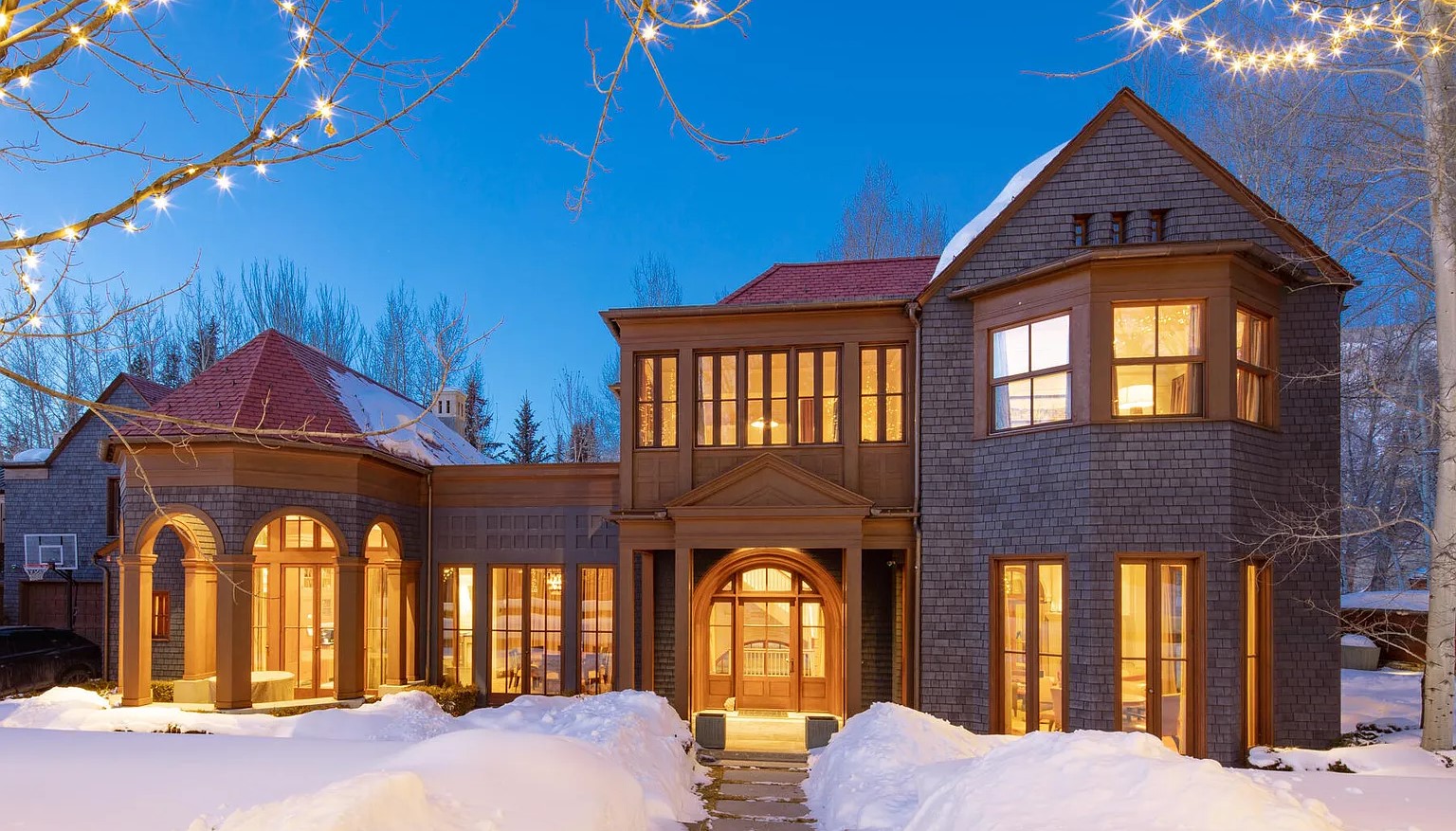 Infamous former professional road racing cyclist Lance Armstrong is no longer a resident of Aspen. On August 25, 2023, he sold his home for $17,500,000, ending his 15-year span of being a local property owner. He has been living in Aspen full-time since 2018.
The home located in a private cul-de-sac in Aspen's coveted West End is architecturally significant and perfectly outfitted for an active family lifestyle. The home, which was built in 2008, has five bedrooms, five-and-a-half bathrooms, and 5,915 square feet of living space. Additionally, each bedroom has its own private bath.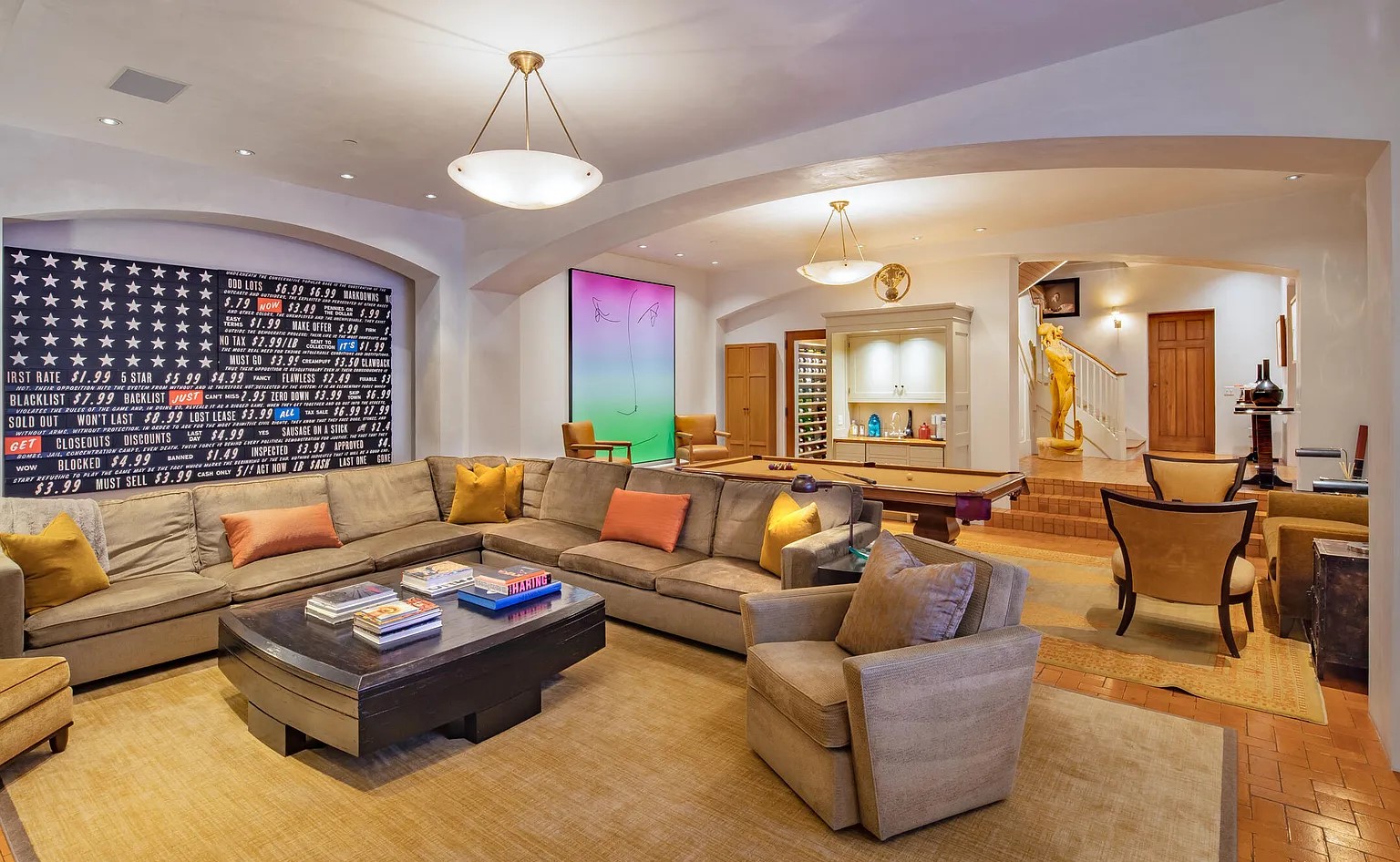 The beautiful home includes a wine cellar, recreation/game room, bunk room, and a heated terrace outdoor covered patio. The primary suite includes a separate office as well as a private hot tub deck with views of Aspen Mountain. The listing describes the home as "Thoughtfully designed in an elegant yet understated European style, which is both beautiful and highly functional."
Aspen realtor, Carrie Wells, who represented the buyer and seller, posted the sale on her social media:
Armstrong had been trying to sell the home for several years. It was originally listed for sale in January 2020 for $14.5 million before being removed a year later. It was then relisted in April 2023 for $18.9 million before the sale was finalized last week. Public records indicate Armstrong bought the house when it was built in October of 2008 for $9,175,000 which would have been near the bottom of the 2008 housing crisis.
He originally made the purchase through a limited liability company he controlled. For a period of time, the home was under the Armstrong-controlled ownership of 8th One LLC, a nod to the seven Tour de France titles stripped from him after his performance-enhancing drug scheme unraveled.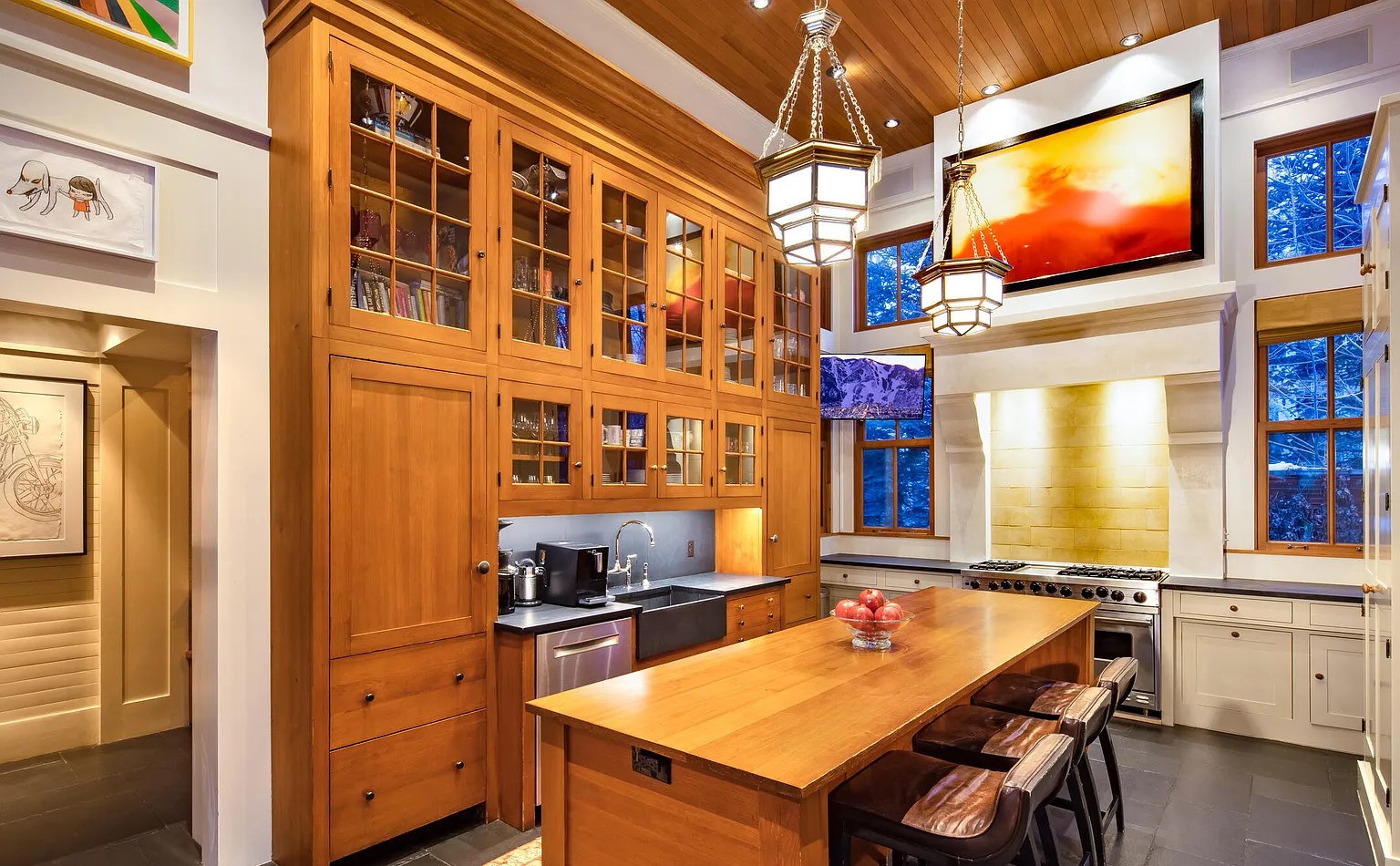 Armstrong has not made any statements on where he will live next. Before living in Aspen full-time he had been splitting time between there and Austin, Texas, where he owns a bike shop and coffee shop. It wouldn't surprise many if he stays in the Centennial State considering the roots he has laid there with his family.
Given his biking background, Armstrong likely enjoys the summer season in Aspen the most, but also took part in some snow sports while living there as seen on his Instagram.
Photos