After many years of rumors, Las Leñas, Argentina recently published plans to install a gondola. More specifically, a recycled gondola from Schladming, Austria will be shipped to its new home in the Andes. Construction in Las Leñas will reportedly begin in Summer 2020.
Las Leñas is based high in the Andes and is known for its rugged nature and incredible big-mountain terrain. At a base elevation of 2,240 meters (7350ft) above sea level, the ski-area features several double and quad lifts, most of which are original to the resort's opening. The new gondola would be huge improvement to Las Leñas' infrastructure. Ultimately, the installation would make the ski area even more of a benchmark South American destination.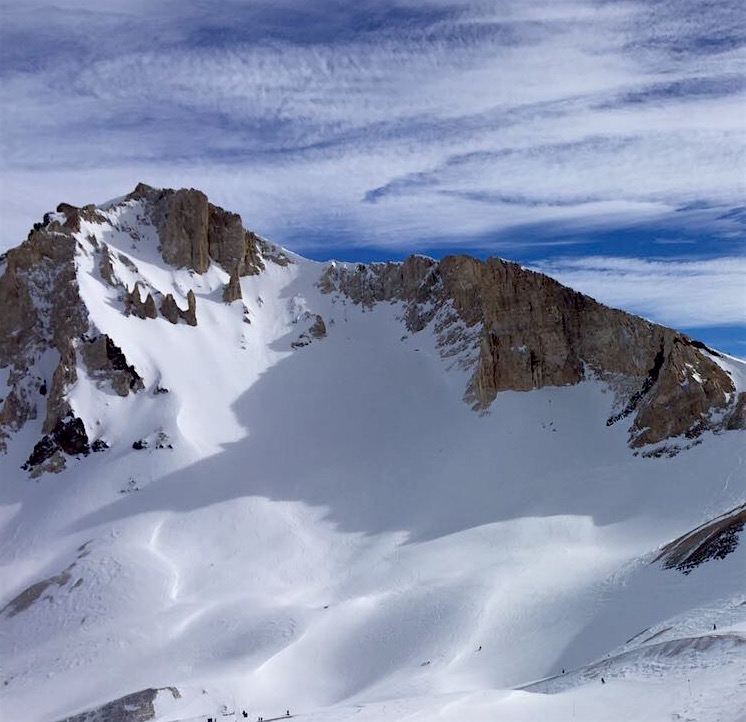 For more information about Las Leña's Terrain check out Snowbrains Las Leñas Ski Guide
While Las Leñas will recycle the Austrian Gondola, Schladming-Planai will invest in a new system that should be completed by December 2019. The older Planai gondola has been in service since 1986 as a primary uplift for the popular Schladming terrain. The new high-tech system will reportedly cost €26.5 million euros.