After putting her Vail, CO home on the market back in August to move to New Jersey with her new fiancé, Lindsey Vonn announced this weekend that a sale has now been completed.
In a full-page ad placed in the local newspaper, the Vail Daily, Lindsey announced the sale as well as thanking the town and the ski clubs that she credits with making her the most successful female skier ever, and one of the most successful skiers of all time.
Lindsey moved to New Jersey with her husband-to-be PK Subban, a hockey player with the New Jersey Devils.
The home originally went on the market for $6-million, was reduced in February 2020 to $5.2-million, and finally sold for $4.8-million.
While the sale means Lindsey no longer has any physical ties to Vail or Colorado, she added that "this is not goodbye for good."
The East Vail property is a five-bedroom, seven-bathroom residence that was the home of Lindsey Vonn since 2015.
"My life doesn't revolve around winter any more," Lindsey Vonn in a recent interview
The retired Olympic ski champion, 34, originally listed the private property, which is tucked into the Gore Range, just one month after she announced her engagement to hockey player PK Subban. The pair were taking the next step in their relationship by moving in together, which is why Vonn opted to put her Colorado home on the market.
"She has actually purchased a home in New Jersey with her fiancé P.K. Subban who plays for the New Jersey Devils," Vonn's rep told People at the time. "Since she is now retired from professional skiing, she is spending more time there to be close to him while he is in season."
With sweeping views of snow-capped peaks and a river below, the light-flooded "mountain contemporary" hideaway has a state-of-the-art gym, an elevator, and a sound system wired to AirPlay-stream music to every room.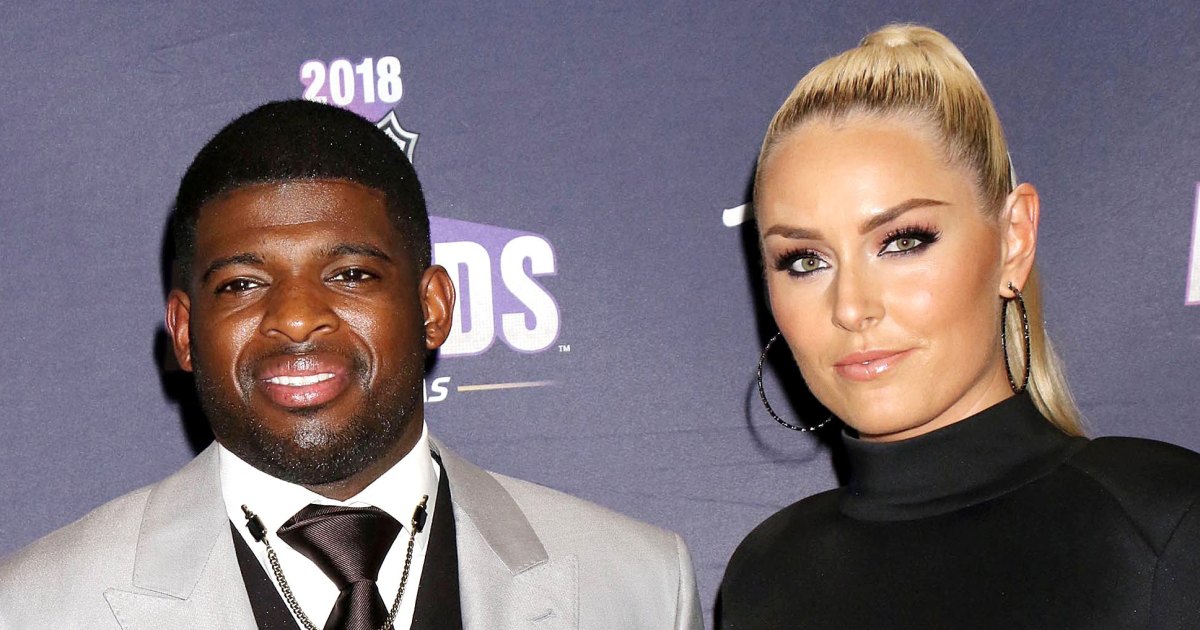 In addition, Vonn installed a custom-designed doggy door compatible with magnet-equipped collars so her three pups could control the gate and allow them to come and go as they please.
Vonn announced at the end of August that she was engaged to Subban, 30, after more than a year of dating.
"I said YES!!! 💍❤️," Vonn wrote on Instagram while sharing the engagement news. "Can't wait to spend the rest of my life with this crazy/kind/handsome/hyper/giving man."
Moving to New Jersey, her winter skiing options will be slightly more limited than living in Colorado.