Report from Saturday, February 12, 2022
Brought to you by Ski Idaho and Visit Idaho
Southern Idaho's Magic Mountain has been family-owned and operated since 1939. It's got one lift, a lodge, and day tickets that go for $38 a day.
It's places like these that keep the soul of skiing alive.
We drove in to Magic from Twin Falls where we stayed at the Holiday Inn Express the night before, which has super clean modern rooms, a great location, and a nice continental breakfast. Magic Mountain is about an hour from Twin Falls and we got there at around 11:30 that morning.
It was sunny; blue skies, warm, no wind—a perfect day for skiing. We parked next to the tubing hill where lots of kids were having what sounded like the best day of their lives. We went to the lodge and met up with Ski Patroller Mark Lopshire who would be our tour guide for the day.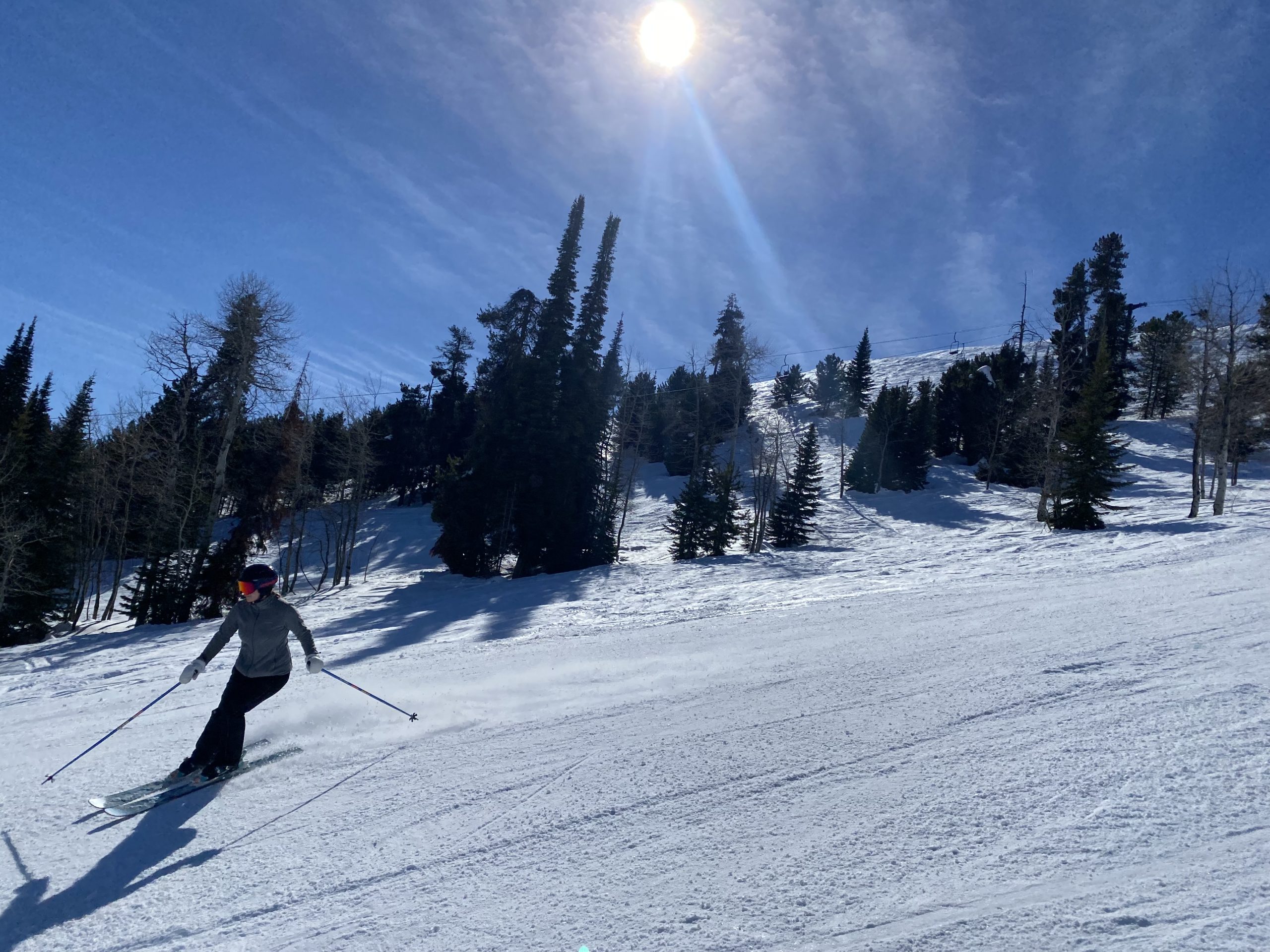 We started by taking up Magic Mountain's one and only two-person fixed-grip chair. This thing was a relic from the past that got the job done, powered by a big, old-school engine. There were no lift lines whatsoever—it barely felt like there was anybody here honestly.
Mark took us down Wizard from the skier's right of the top of the chair and we skied a slick groomer. Then we went to the skier's left of the top of the chair and skied softer, south-facing groomers to the bottom. My girlfriend Bri was really finding her flow in the softer, almost-springtime snow. Mark also showed us some nearby, out-of-bounds backcountry areas from the top of the chair that looked promising. When I come back here that's where I'm going.
After a proper tour of the hill, Mark parted ways with us and we went exploring. I had eyed some cliffs from the looker's right of the chair and went immediately there. I popped over some small cliffs to get my adrenaline fix and found to my surprise—corn!
The snow here was soft, forgiving, and corn-like because of its south-facing aspect that caught all the sunshine. It warmed up just enough to be soft and corny. We took a few more laps here.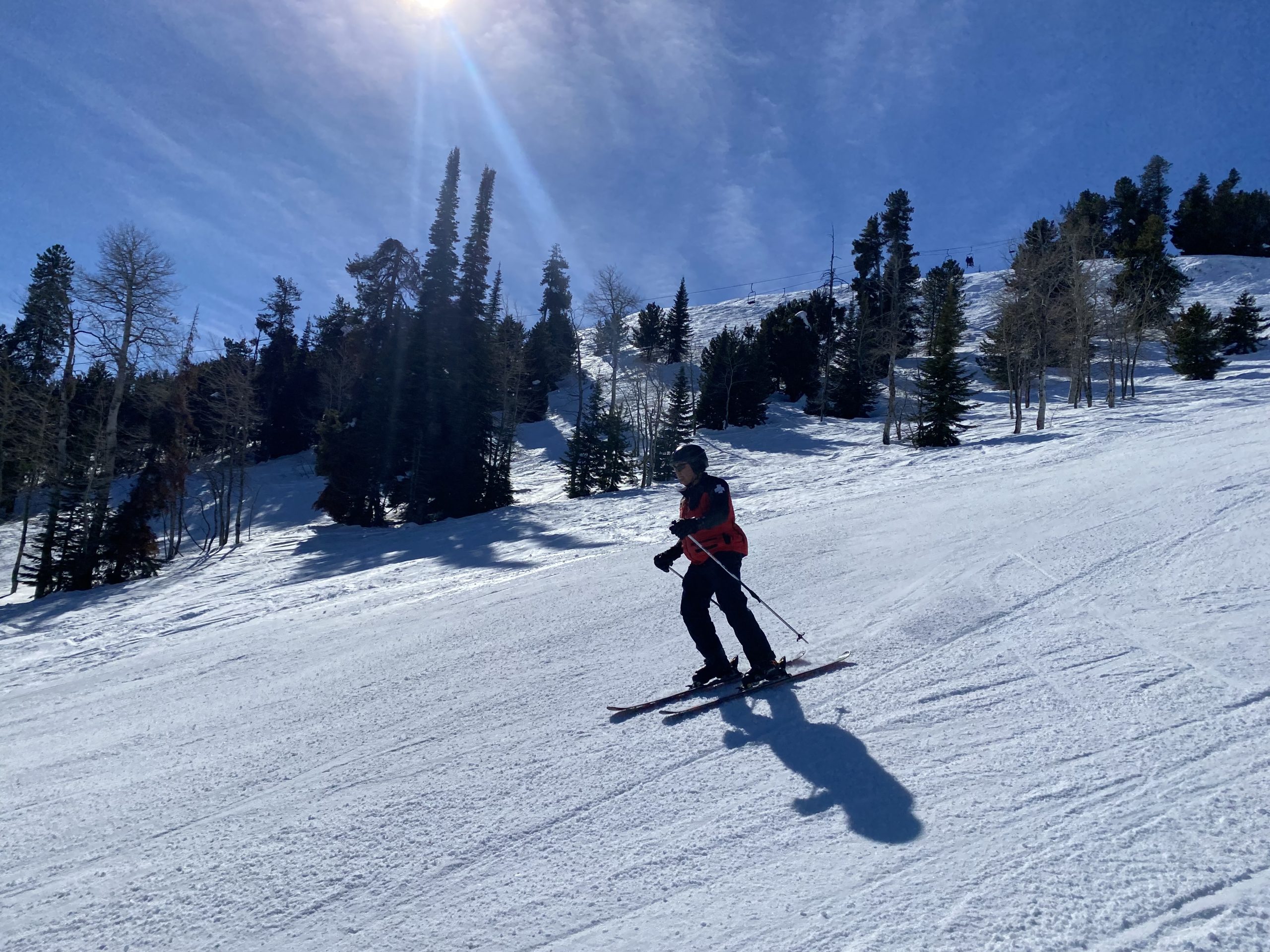 We skied corn for a while on the skier's left side of the mountain before exploring some tree runs and calling it a day. Magic Mountain only had one chair and a handful of runs but we did not get bored for a second. The people skiing at the resort were friendly and seemed to be here for really only two reasons: to ski and have fun.
We need more ski areas like Magic Mountain. Where the skiing is cheap but the experience is priceless. Where you go to ski and nothing else. Where you only need one chair to have a good time.
Thanks, Magic Mountain for hosting us!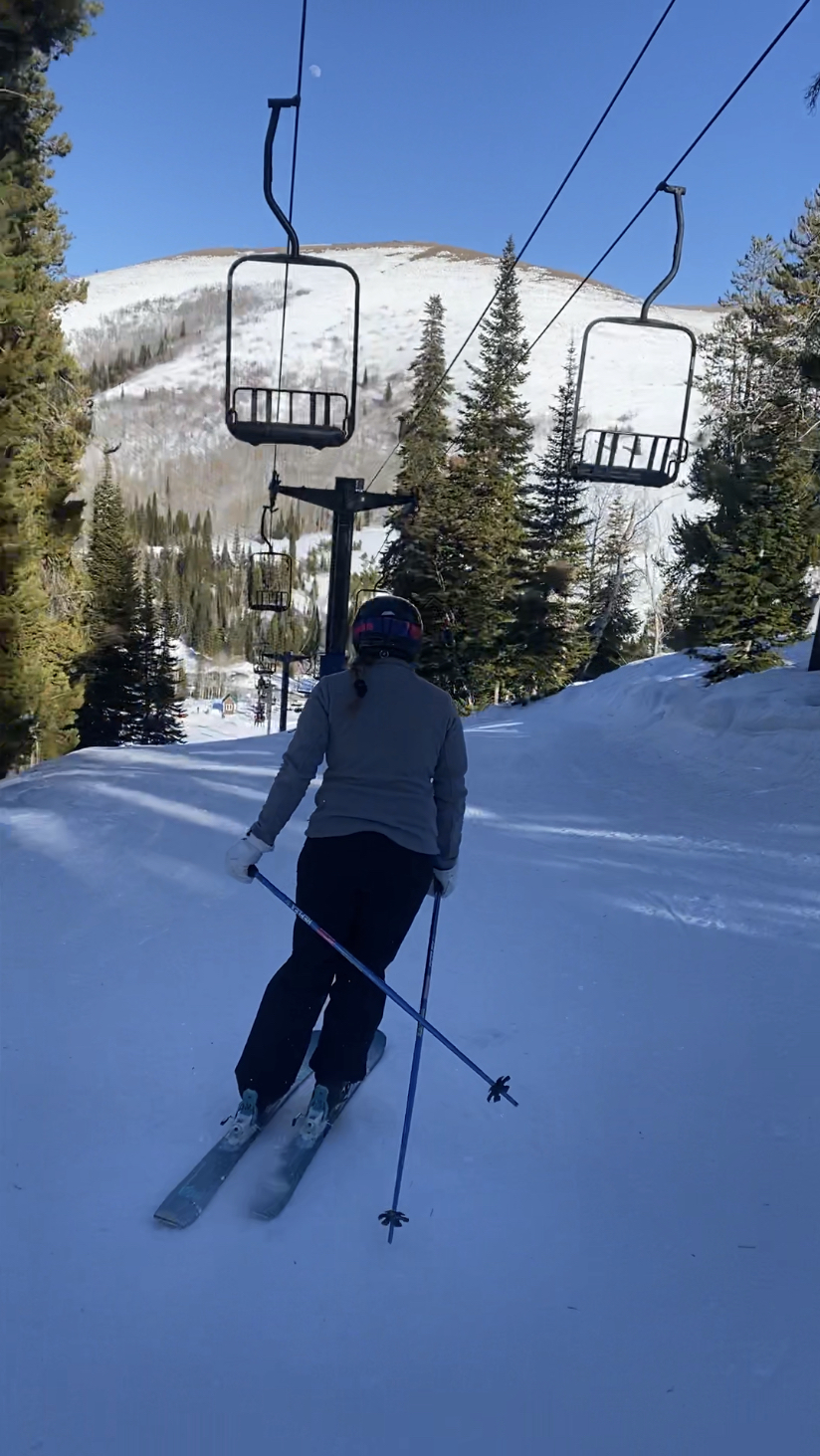 Weather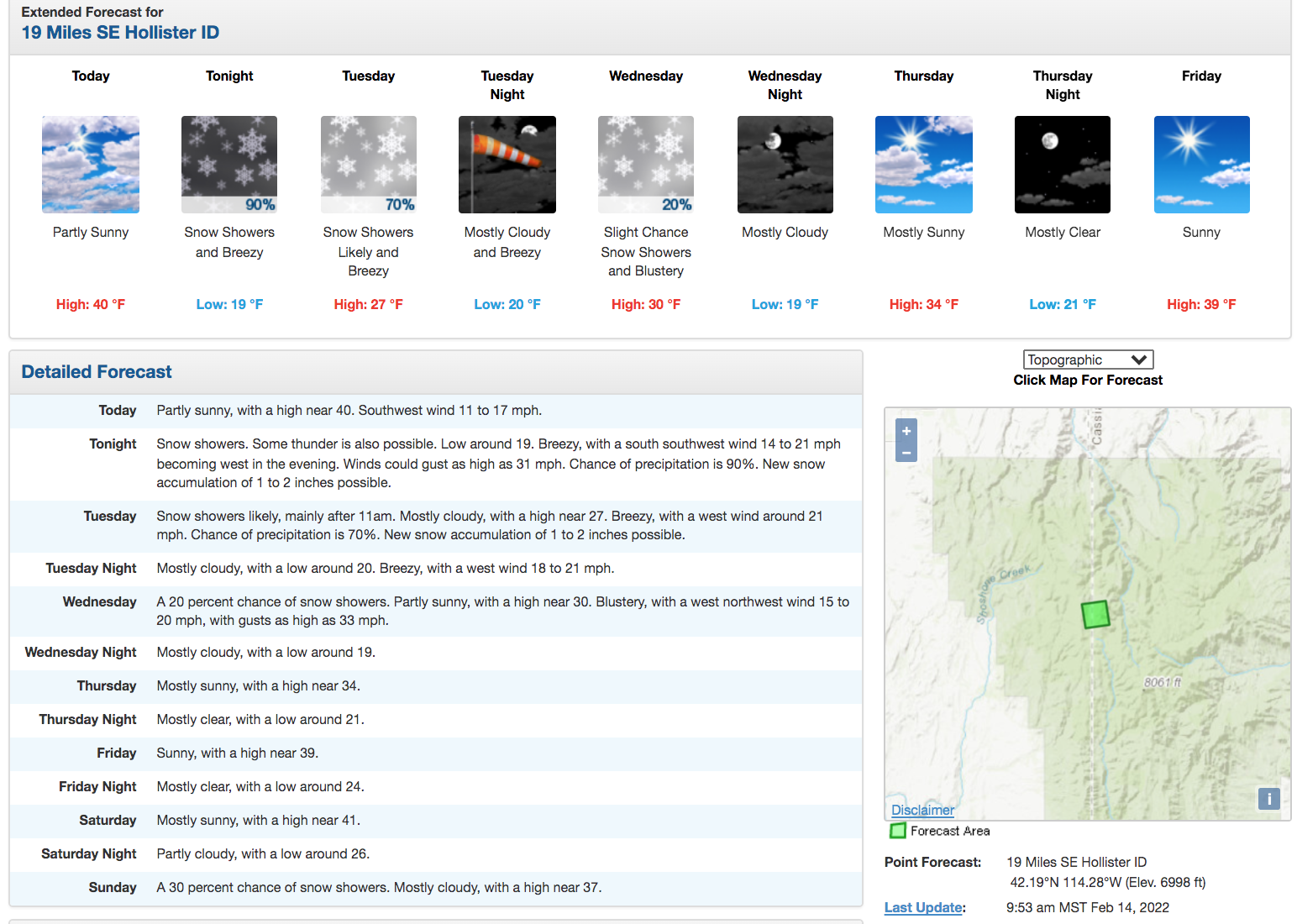 Photos