Report from May 6, 2022
Today was another banner day at Mammoth Mountain, CA.
Great groomers, slushy bumps, imposing views, smooth park jumps, the 100ºF Lazy River, and a lenticular sunset that shocked and awed.
Today had it all.
Video of Skiing Top to Bottom
The started with a wind forecast of gusts up to 70mph so we slept in.
When I checked early, Mammoth reported the 2 lifts to the top were closed.
When I checked again around 9am, everything was open.
Video of Skiing Climax Bumps
We grabbed skis and ran out the door.
The mountain was already completely soft at 10am.
We skied top to bottom laps off the gondola and chair 23.
Video of Skiing Scotty's
We skied the bumps off Climax right under the gondola.
We even skied the bumps just skiers right of Chair 23.
The groomers were perfect.
The bumps were just soft enough – but they need to get skied up more.
Mammoth was a blast today.
We even went into the Interpretive Center at the top of the gondola and it was really cool.
View finders for all the major peaks in the area and even a mountain lion pelt.
For apres ski we grabbed a coupla beers and strolled out to the 100ºF Lazy River.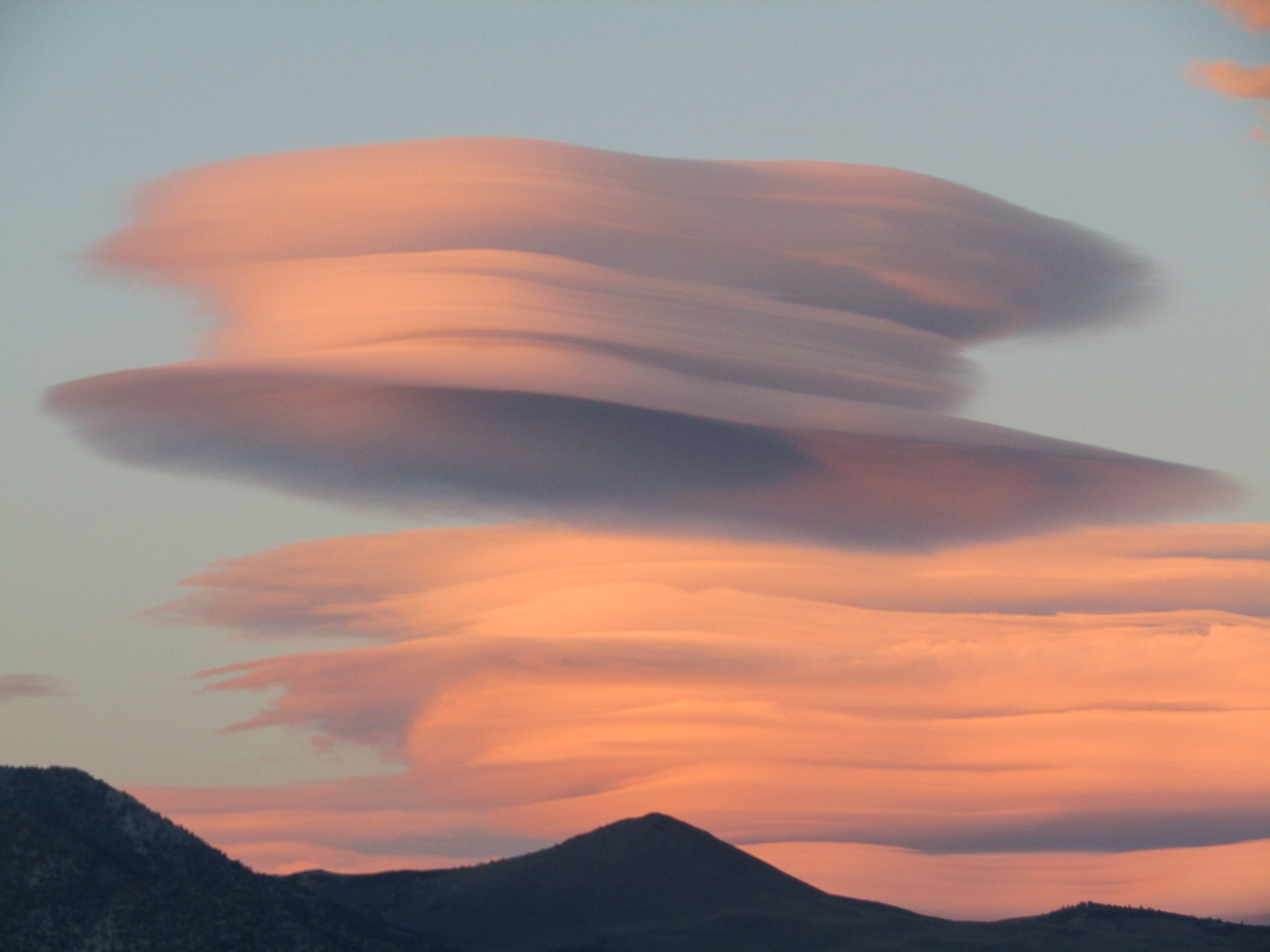 River life was good.
The constant convective heat feels easy, smooth, and relaxing.
We sprang outta the water just in time to watch the lenticular cloud sunset over the White Mountains.
It was stunning.
Stationary spaceship clouds dipped in pastel rainbows.
The contrast was mesmerizing.
What a day.
Snow Numbers
Forecast
Photos