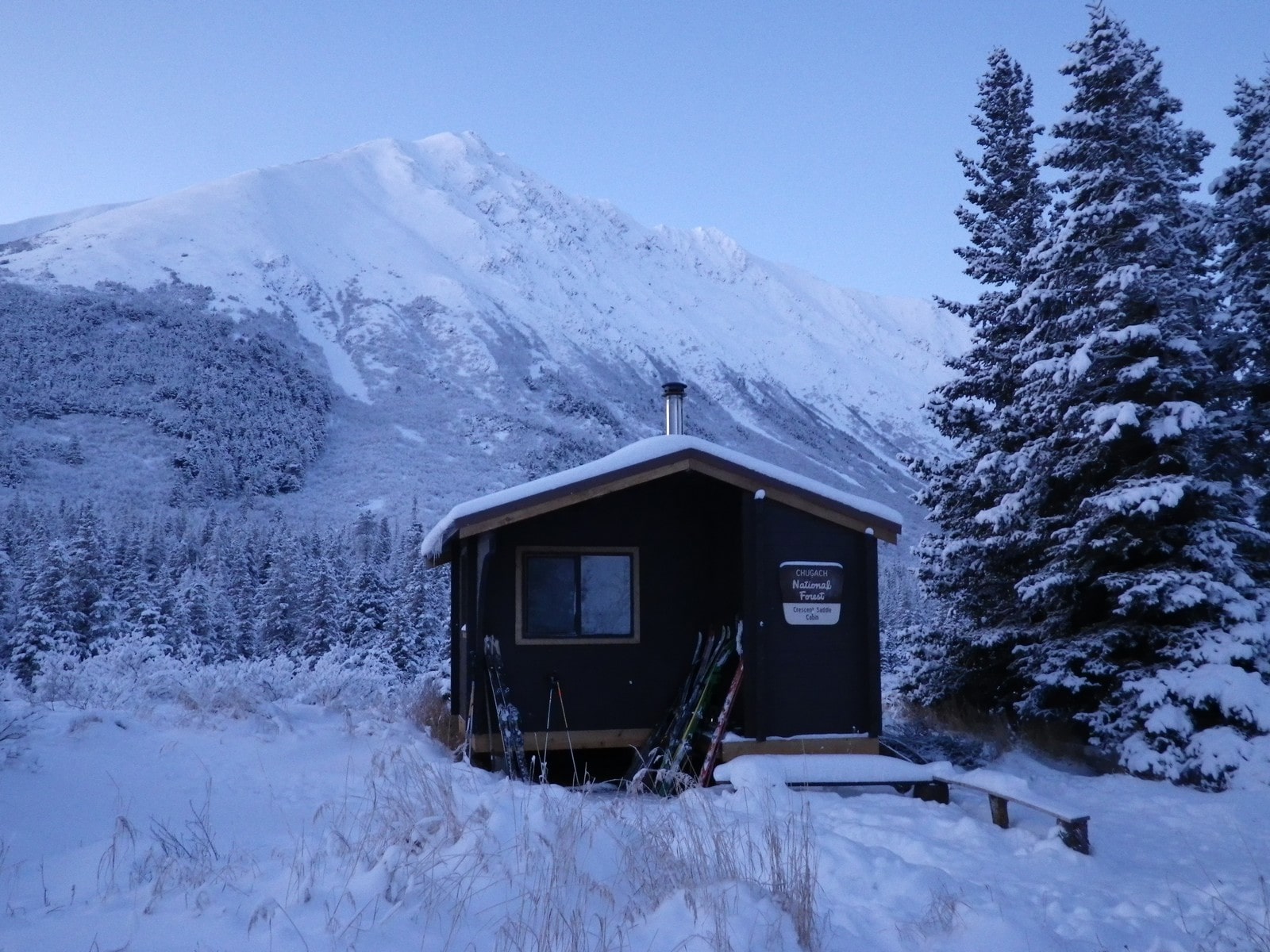 An Anchorage man has died in an avalanche while backcountry snowboarding near Crescent Lake, reports the Seward Sun.
Jeffrey Cheng, a 33-year-old from Anchorage, was overtaken by an avalanche while snowboarding with two friends near the Crescent Lake Saddle Cabin on Saturday, according to a police dispatch. Bryce Fischer and Cody Lourie, both of Anchorage, recovered Cheng from under six feet of snow and performed 30 minutes of CPR. Fischer then left the scene to return to the trailhead, where he had cell phone service and could call for help, according to the dispatch.
PRELIMINARY: An avalanche caught and buried a backcountry snowboarder. His two companions recovered him from under 6 feet of avalanche debris and performed CPR, but he did not survive. One companion returned to the trailhead where he had cell phone coverage and called authorities around 6:30 PM. Search and Rescue recovered the body at 8:15 PM.
The U.S. Forest Service, Alaska State Troopers and Moose Pass Emergency Services responded with snow machines, according to the dispatch. Cheng was located deceased at about 8 p.m. and transported to the Carter Lake trailhead.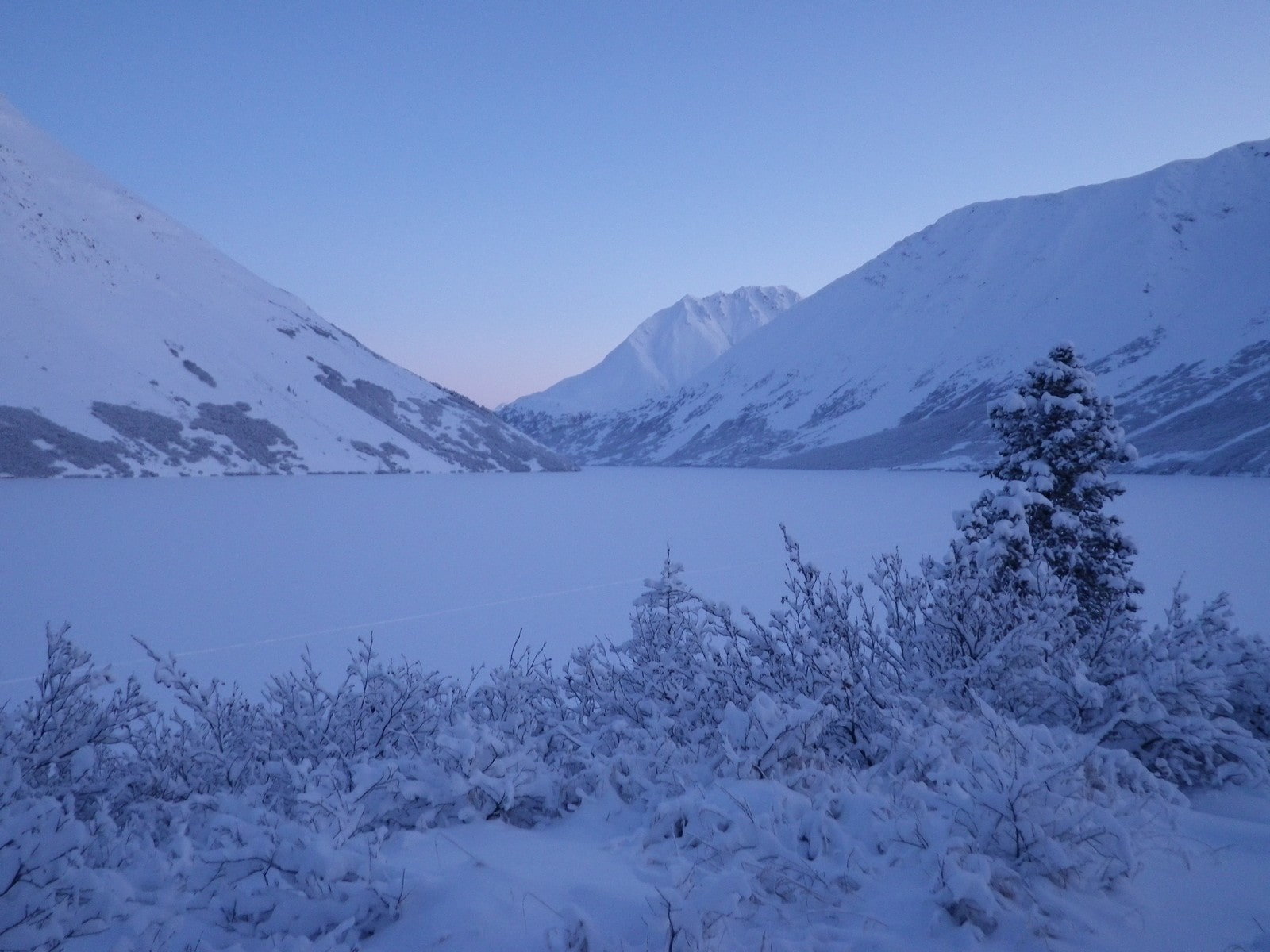 As of yesterday morning, the avalanche danger remains high above the tree line and is considerable below the tree line, according to the Church National Forest Avalanche Information Center.
After a day or two of intense snow, preceded by nearly two weeks of sunshine, the likelihood of triggering a large has increased dramatically.
"Human-triggered large slab avalanches will be likely on steep wind-loaded slopes," according to the report. "For anyone headed into the backcountry today, know that the likelihood of triggering a large and unsurvivable avalanche increases with elevation. Dialing back our terrain choices and sticking to slopes 30 degrees or less with nothing steeper above is wise, especially above the trees.
There have been 21 avalanche fatalities in the United States this season, and 6 in Canada.