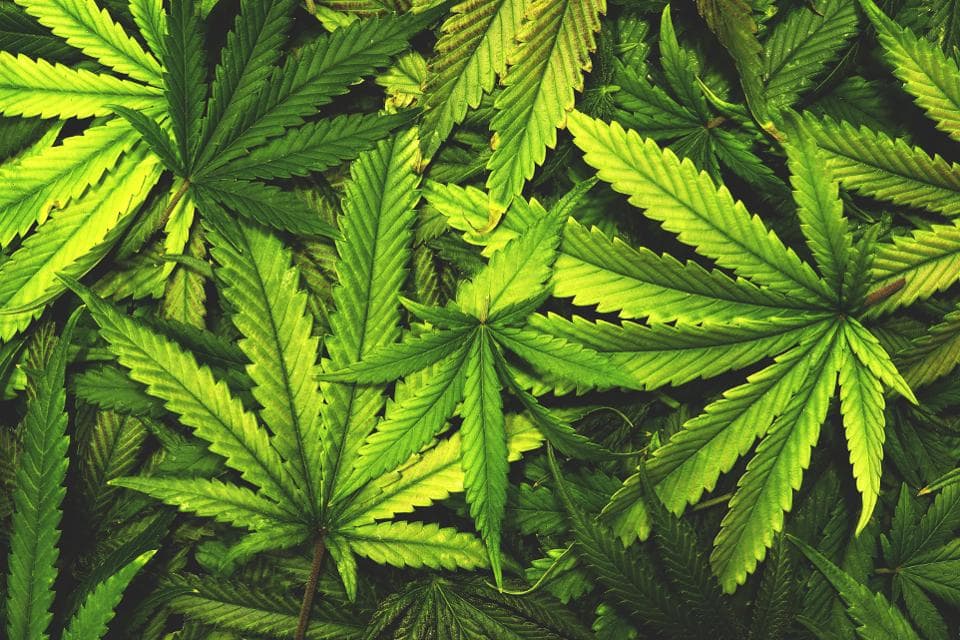 Colorado's cannabis industry appears to be inching closer to an anticipated sales plateau, reports the Denver Post. Marijuana sales in April were practically flat from the same month last year, and the year-over-year sales growth rate continues to slim down to the low-single-digits, newly released state data show.
The state's dispensaries sold $124.31 million in medical and recreational cannabis during April, a total only three-hundredths of a percentage point higher than the $124.27 million recorded in April 2017, according to sales figures released Monday by the Colorado Department of Revenue.
Through April, Colorado's cannabis retailers sold close to $490 million of marijuana flower, edibles and concentrate, an increase of nearly 4.5 percentage points from the first four months of last year.
The slowing of growth is expected. Colorado's pot industry has matured significantly from its days as a fledgling business sector in massive expansion mode.