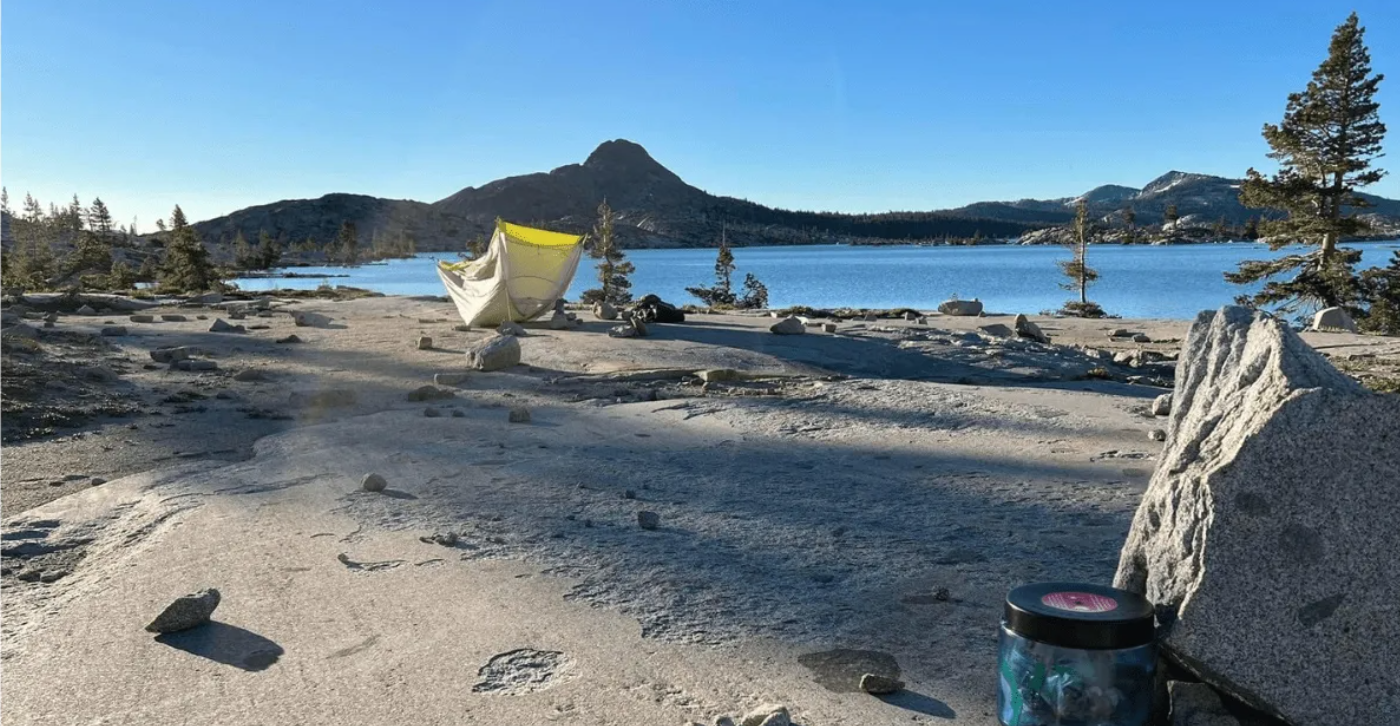 A 32-year-old hiker who was reported missing on Tuesday near South Lake Tahoe's Aloha Lake was found dead on Wednesday in a body of water by El Dorado County Search and Rescue.
Jia Huang started a solo backpacking trip from Mt. Tallac on the Tahoe Rim Trail on Wednesday, June 22, according to the Tahoe Daily Tribune. That following Monday, June 27, another hiker saw Huang's tent upside-down along with his food and backpacking gear and reported seeing it still upside down the next morning when he passed back by it. The hiker contacted El Dorado County Search and Rescue who opened an investigation and later found Huang's wallet with his ID at the campsite, the TDT reports.
Missing Backpacker Found Deceased In Aloha Lake https://t.co/WT03ajvski pic.twitter.com/ZVxeXGDYBX

— In El Dorado County (@inedccom) June 30, 2022
Search and Rescue informed Huang's sister, Lai Wong, who confirmed that teams had located her deceased brother on Wednesday. She wrote on Facebook:
"Hi Everyone, I just got a call from the Sherriff. They found his dead body in the lake. Thank you for all your help. I appreciated it."
The coroner's report determining the exact cause of death has yet to be released. 
When backpacking solo, the chance of a rescue in a life-threatening situation drops significantly. You need to be prepared to rely on your own devices and self-rescue.