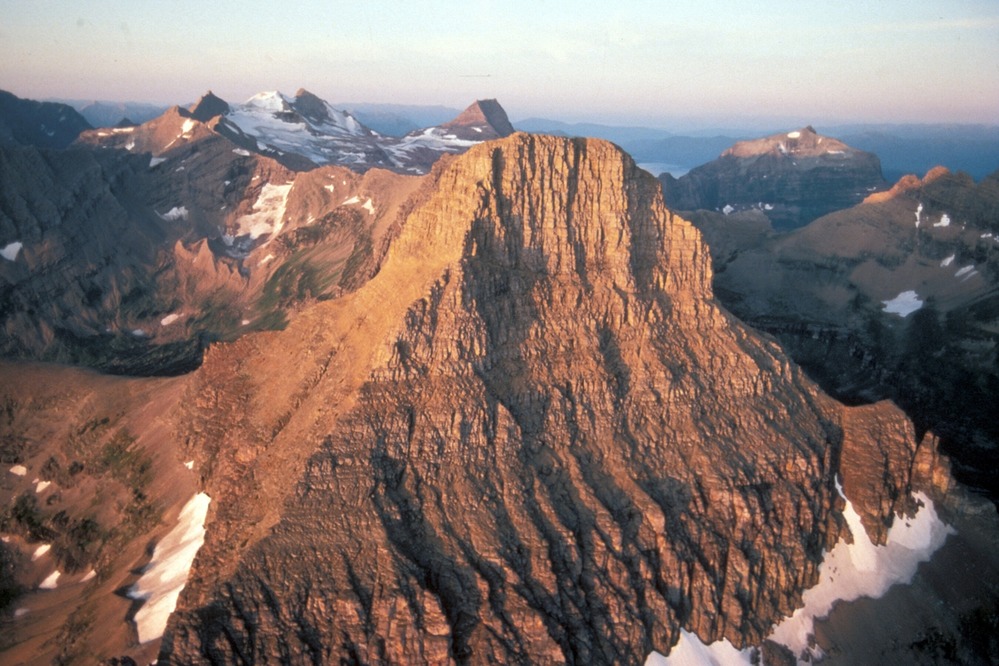 A Colorado man who went missing on a climbing trip in Glacier National Park, MT, was found dead Friday morning, a press release by National Parks Services ('NPS') confirmed. The man, identified as 32-year-old Adam Fuselier, had set out on Tuesday, August 29, 2023, on a solo climb of Reynolds Mountain. His family had last heard from him on Tuesday afternoon and when he did not return, reported him as missing on Wednesday morning, August 30.
Rangers located his car at Logan Pass, which is the highest elevation reachable by vehicle. A search was conducted on Wednesday, but was cut short on by rainy, windy, and foggy conditions. On Friday, a USFS helicopter joined air search operations and in total over 50 searchers, a dog team and two helicopters were deployed for the search.
Credible tips from hikers who had contact with Fuselier helped narrow the search area and on Friday, September 1, NPS ground searchers discovered his body at around 11:00 a.m. The body was transported from Reynolds Mountain to West Glacier, MT, by a U.S. Forest Service helicopter based out of the Hungry Horse Ranger District. His cause of death is still under investigation.