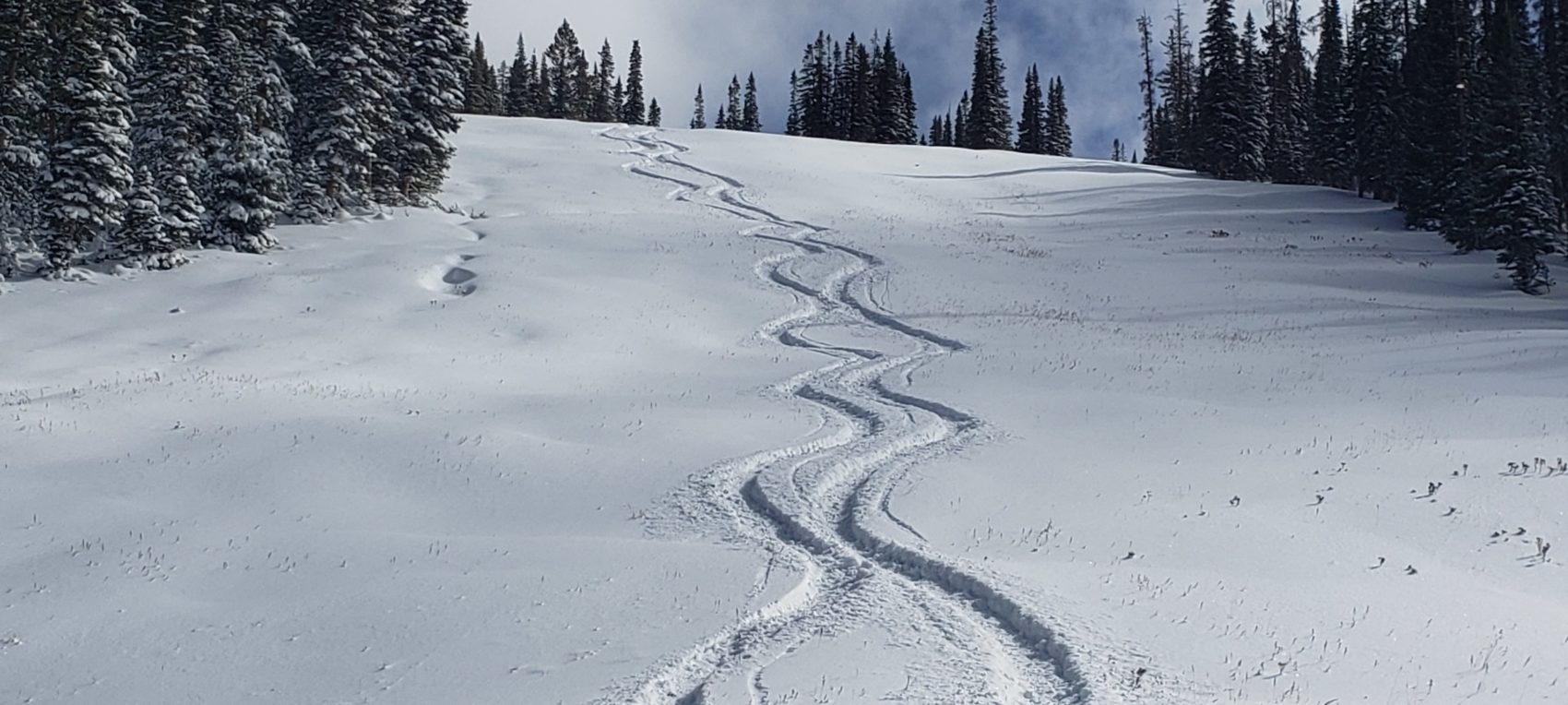 Monarch Mountain, CO will be opening Friday through Sunday starting November 1, as conditions allow, making this its earliest opening since 1969.
Monarch is one of the few remaining Colorado ski areas that does not have any snowmaking operations. With a base elevation of 10,790 ft, they see an abundance of all-natural snow throughout the ski season, averaging second only to Wolf Creek in Colorado.
They currently have a 19'' base with 10'' in last 24 hours – total snowfall for October is 28''. They will open about 20 runs, offering the most terrain of current open resorts with 3 lifts running this weekend and all on NATURAL SNOW.
"How cool is Mother Nature?  We are super excited to get a little bit open this early.  Even if it is a run or two, there's nothing better than strapping on those boards and going downhill.  Let the fun begin." says Randy Stroud, GM, and COO.
Monarch, recently recognized by Forbes as one of the best 'lesser-known' resorts in Colorado, was originally looking to a 22nd November opening day. Last year they opened a week earlier than scheduled thanks to early season snowfall, but this year's early-season snow has made a huge difference.
Lift operating hours will be from 9 am-4 pm. Lifts running will include Caterpillar, Tumbelina and Pioneer. The Rental Shop, Sidewinder Saloon, Java Stop, and Elation Sports will all be open. Ski and Ride School will be offering beginner group and limited private lessons. Children's Center and Kaleidoscope Tubing Park will not be open. Adult lift tickets will be $57.