As we dive headlong into 2019, we thought it would be nice to take a quick recap of the last 12 months and revisit the stories that received the most hits on the website in 2018.
From aggressive goats to dating, chairlift disasters, new multi-resort passes, and of course, Warren Miller, 2018 was a year to remember (we excluded weather and forecast posts…).
So, without further ado, let's take a trip down memory lane and check out the stories that interested you the most…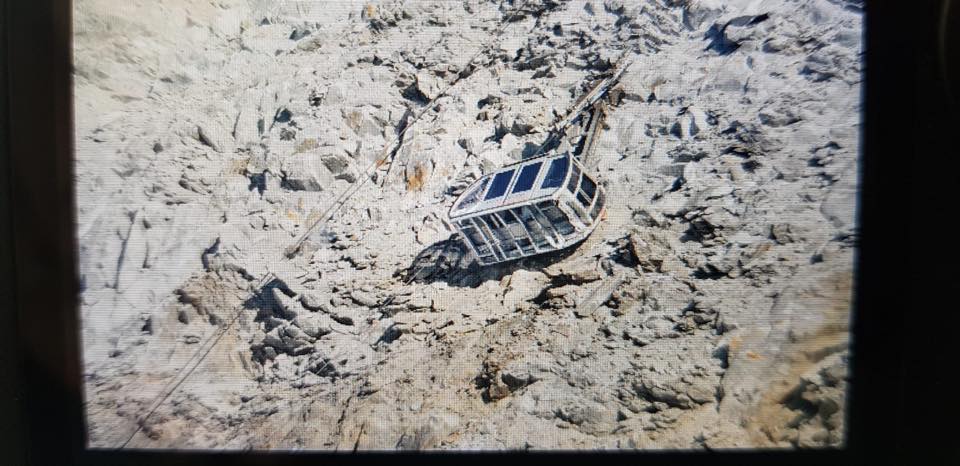 A gnarly incident here, with some pretty amazing pictures.
We're still asking ourselves, 'What was he thinking?'!
Like everyone else, we watched this with mouth and eyes wide open.
Some love for the East Coast here.
This was huge news when it broke. Did you ride it last fall?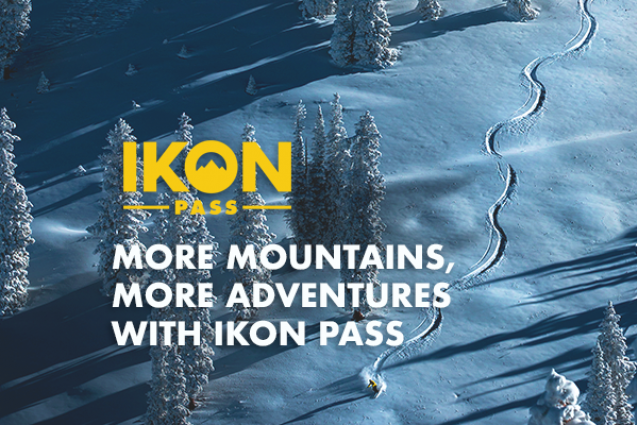 The question on everyone's lips all summer…
Popular with our female readers this one. I think we struck a chord…
The ski world was briefly in mourning, which turned into a celebration of this legend's life.
Wait, what?! Yep, our most viral post of 2018… not even ski or snow related.