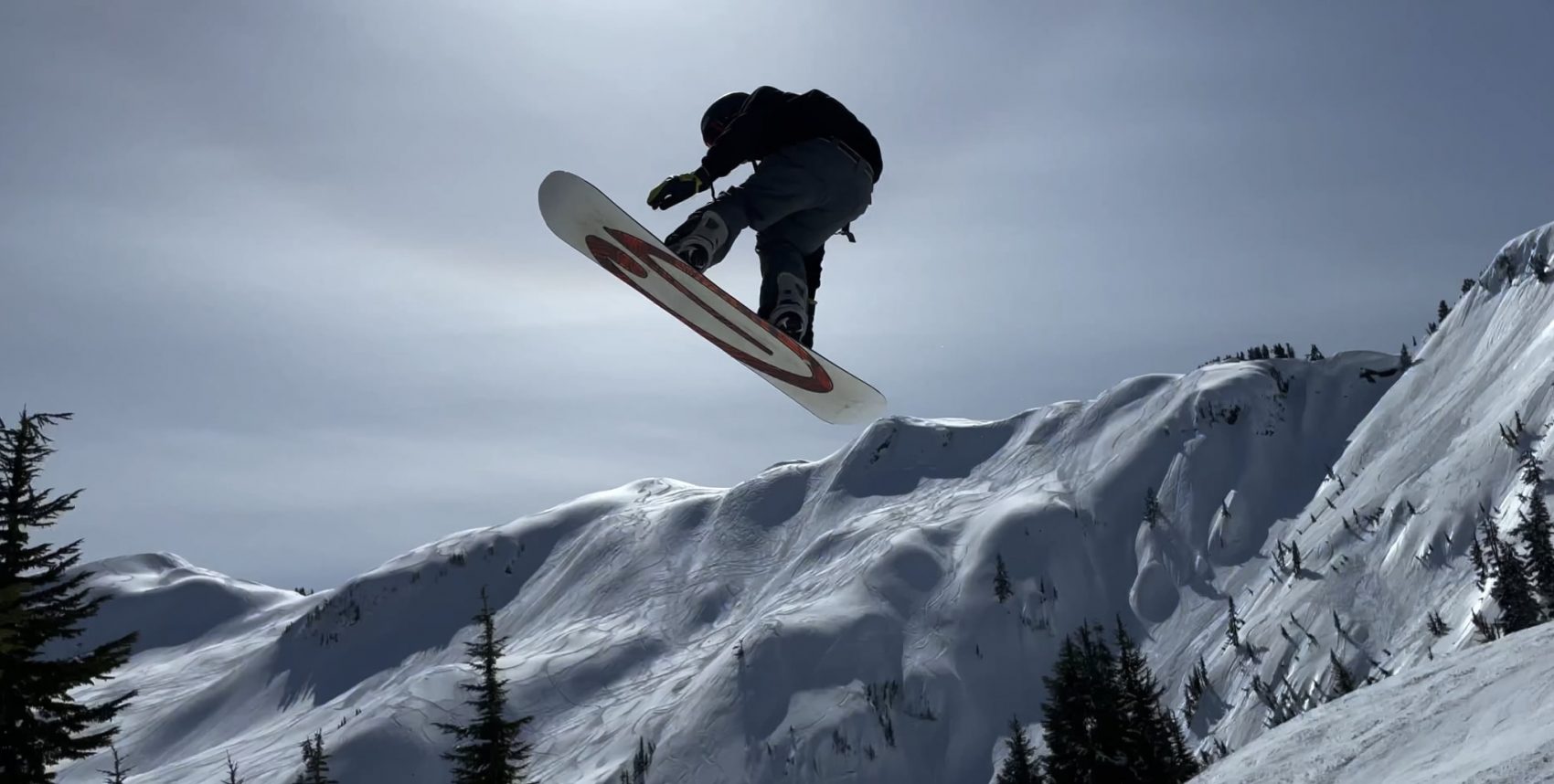 Brought to you by 10 Barrel Brewing 
Report from Tuesday, April 6, 2021
Spring conditions are setting in all over but Mount Baker refuses to quit. Tomorrow Baker is looking to get 7-9″ of new snow. With another moderate dump of 6-7″ on Friday too. Giving way to April powder skiing here in Washington.
I went up today so I could enjoy the sun and harvest some corn. With plenty of good skiing after the melt cycle ran its course, the whole mountain opened up with great corn snow all over. However, it was definitely a waiting game for the thaw. Going off the groomers early was a beating on the knees and not suggested.
Hopefully, the new snow keeps on coming this year like in 2018. Which you can read about in a previous article. While it would be unusual at this time of year it would be welcome news for locals. Especially since Mount Baker is planning to stay open until May 5th.
Looking forward to enough snow to cover up the crust, so we don't end up with dust on a crust. I'll report back Thursday on how it's going up here. Until then get out there before the season is over. Hit up your partners and chase the goods that are still out there in the backcountry if the resorts are closed.
Snow conditions
Forecast