Back when I was growing up and working in bike shops, everyone I knew rode clipped in. Road, Mountain, DH – it didn't matter. Flat pedals were reserved for BMX, dirt jumpers, and kids. I spent another ten years in the bike industry, and it was the same story. Flat pedals? What the heck are those?
This past summer, I've come across more people than ever riding flats, even for cross country. All of a sudden, I feel like the odd one out. It's probably been fifteen years since I did any serious riding on flats, but it got me thinking, someone needs to make a comparison!
CONTROL: Tie.   Riding clipped in gives you a ton of control. Your shoes are mechanically locked to the pedals, and you can steer the bike with your feet without worrying about slipping off. Flats lack this solid connection to your shoes but give you the advantage of putting a foot down whenever you need to. I'm calling this one a tie.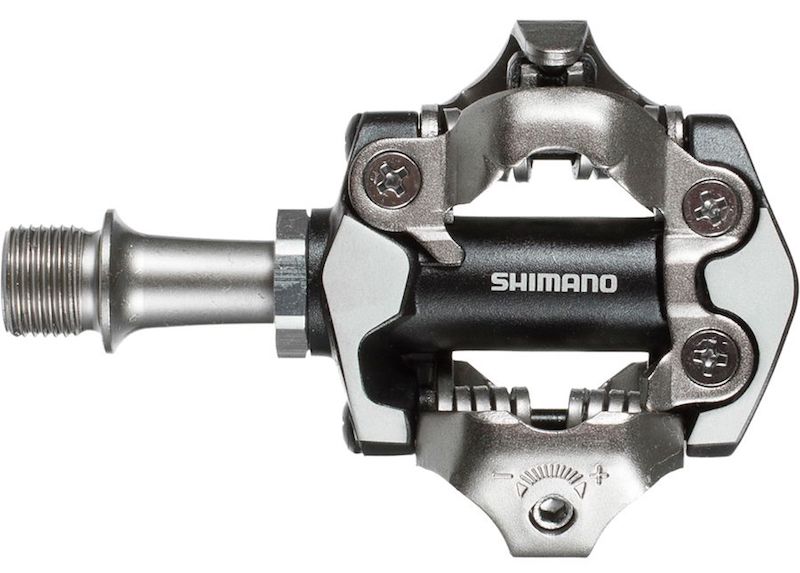 SAFETY: Tie.   Being clipped does the job of keeping your feet on the pedals for you. A foot slipping off a flat pedal can result in a crash or your shins getting chewed up. Flats give you the ability to quickly bail off the bike, where being clipped in hampers that a bit. I've never had a problem coming out of my pedals when I needed to, but it's a legitimate concern. I'm leaning towards clipped in on this one, but I'll ditch some bias and call it another tie.
WEIGHT: Clipped In.  No contest here, buddy. You can drop a ton of cash on some super light magnesium/titanium flat pedals, but in general, clipless pedals will be lighter…if you care about that stuff.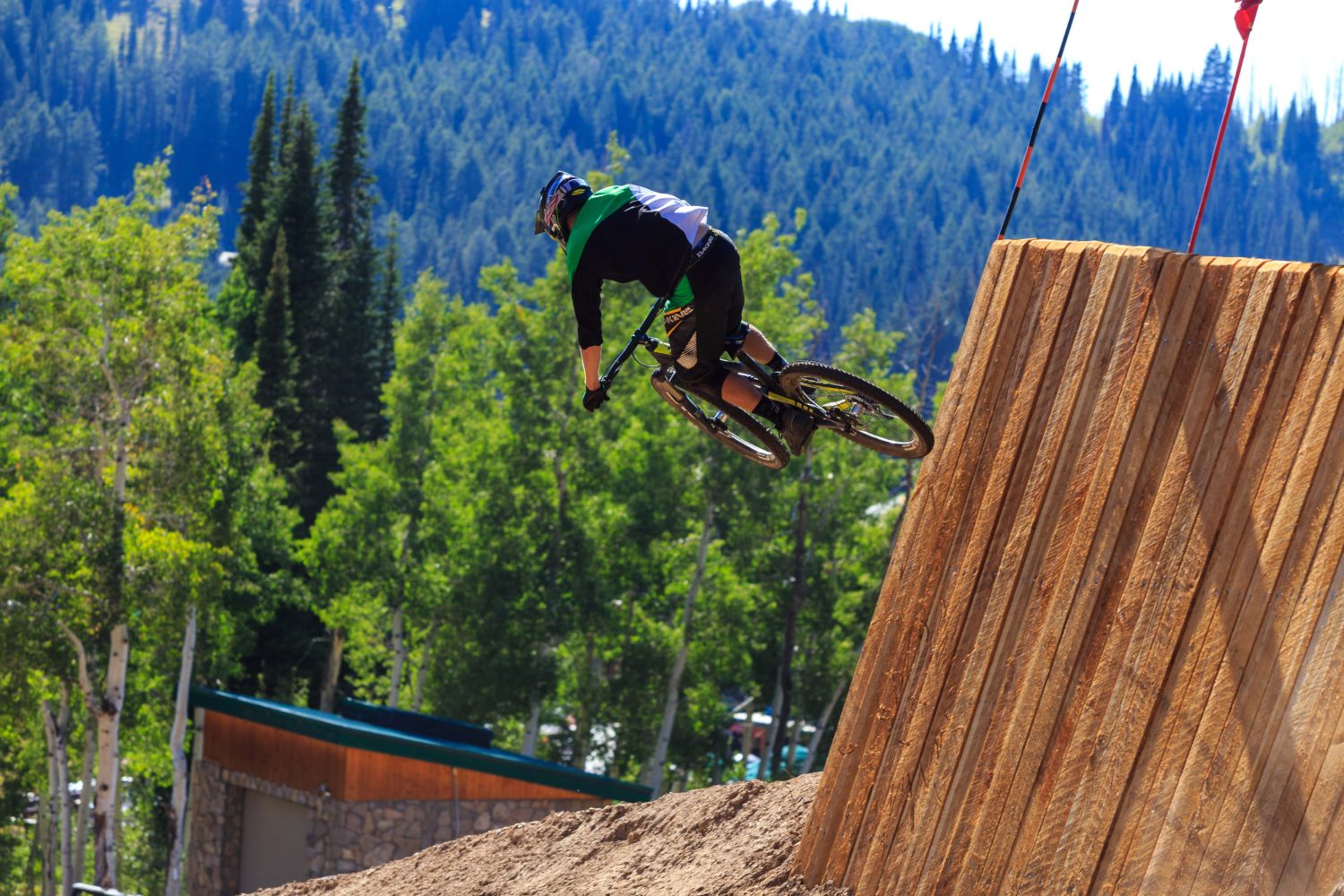 EFFICIENCY: Clipped In.  Again, no contest. I rode down to the mailbox the other day NOT clipped in, and the gradual hill on the way home was rough! There's plenty of science to back it up; riding clipped in is waaaay more efficient. 
CONVEINIENCE: Flats.   Finally, an outright win for flat pedals! Riding clipless pedals without the proper shoes is not easy nor fun. You can't beat just jumping on your bike and going for a ride with whatever is on your feet. I can't even count how many times  I've forgotten my bike shoes at home.
WINNER: Clipped In… but I am (heavily) biased.   Maybe I'll give flats another chance….nah. I'm not about to stop riding clipped in any time soon. Whatever you're on, it doesn't matter as long as you're having fun.