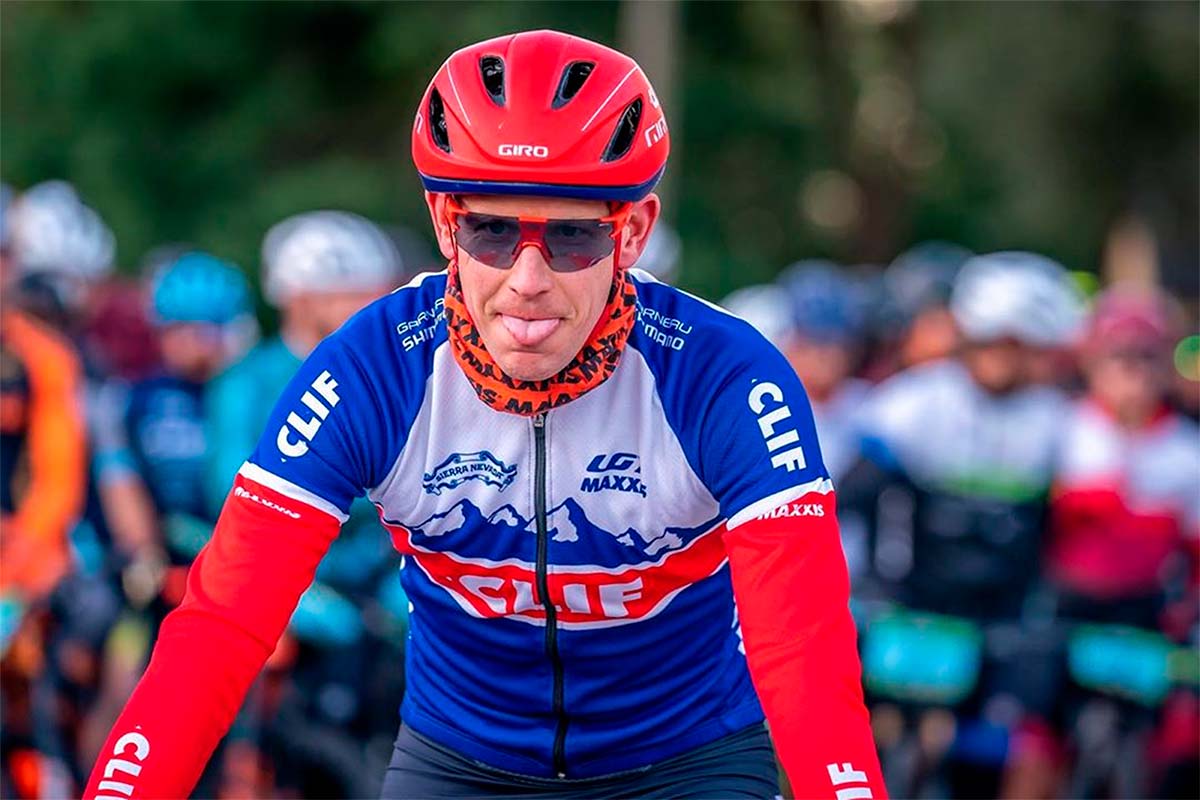 Professional cross country mountain biker Benjamin Sonntag has died after being struck by a vehicle while on a training ride in Colorado.
Durango, CO resident Sonntag was hit by a pickup truck while riding on a remote Country Road on Wednesday. According to the Colorado State Patrol, Sonntag was hit by the pickup while riding his road bike on a remote Country Road. They confirmed his death Thursday.
"The pickup truck traveled off the right side of the road, colliding with a fence, continued through a field, and then off an embankment before coming to rest on its right side in Cherry Creek," the agency stated in a news release.
Sonntag was pronounced dead on the scene. The 19-year-old driver of the pickup was taken to a nearby hospital with minor injuries.