High-powered narcotics, including ketamine and fentanyl, were among the drugs stolen earlier this month from a safe inside the ski patrol shack at the top of Buttermilk ski mountain, Aspen, CO, according to a police report, reports the Summit Daily.
The drugs were included in three kits carried by ski patrollers to treat injuries on the mountain, which were all stolen from inside a safe that was forced open March 10 or 11, the Pitkin County Sheriff's Office report states. A resupply box containing more narcotics, including a drug called hydromorphone that the Drug Enforcement Administration says can be used as a heroin substitute, also was taken, according to the report.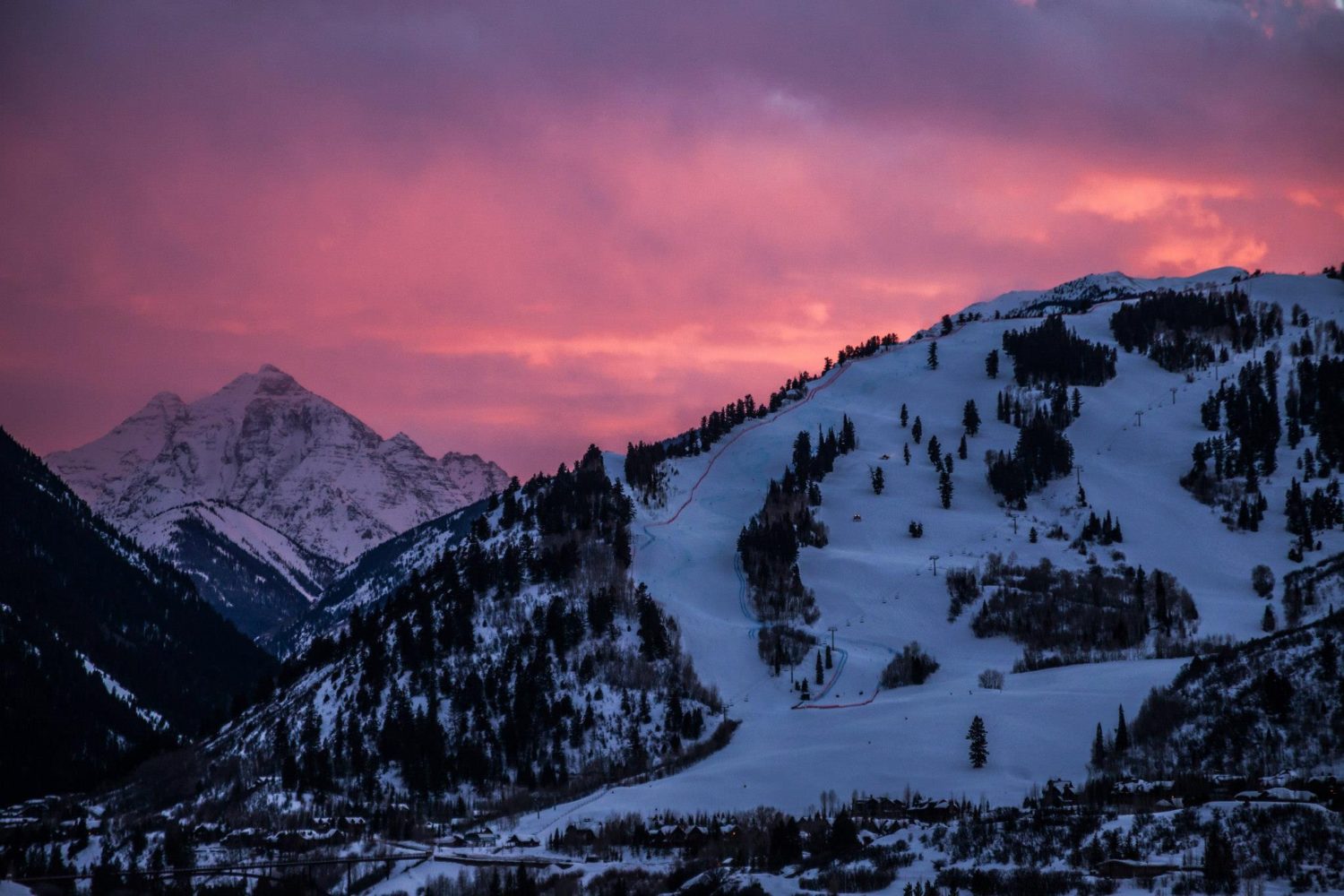 After an investigation that included trying to identify bootprints found under two of the shack's windows, the sheriff's office has no suspects in the case, said Brad Gibson, an investigator.
Scratches on the safe indicated the thief initially may have tried to pry the door open from the bottom left side. That did not work, so the person pried off the dial, exposing a metal plate underneath, which was dislodged, causing the door pins to pop out and open the safe door, he said.
The ski patrol shack didn't show any signs of forced entry, according to the sheriff's office report. Gibson reported finding bootprints in the snow leading up to two windows in the shack. He also said he found another window in the shack that was unlocked, though no prints were found beneath it because the surface below them was metal, the report states.
Pitkin County Sheriff Joe DiSalvo said Aspen Skiing Co. has beefed up security measures at the Buttermilk ski patrol shack so that if anyone tries to get in again, someone is notified.