After nearly 30 years of operation and growth to become the nation's fourth-largest craft brewery, New Belgium Brewing Co. is being sold. Over the past ten years or so, many great craft breweries have been sold to larger corporate beverage companies, and sadly now another one is leaving its original roots behind.
New Belgium Brewing has operated as a family and employee-owned business in Fort Collins, Colorado since 1991, but at the end of 2019 will be sold to Lion Little World Beverages. Fortunately, Lion Little World is committed to preserving New Belgium's culture and goals as a brand. There are no predicted changes that will affect current employees, beers, or distribution.
"We've observed and admired New Belgium for a long, long time," Lion Little World Beverages Managing Director Matt Tapper told the Coloradoan on Tuesday, Nov. 19. "It wasn't until more recently that I suppose we came together and started discussing how we might write a new chapter together."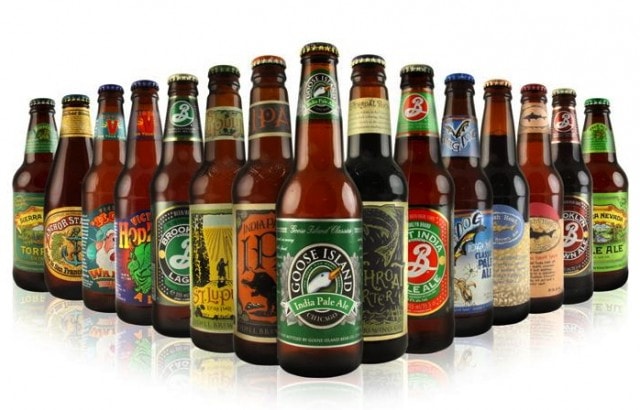 In recent years craft beer has become a more familiar image in the snow sports industry. Individual riders have gained support from local breweries, resorts host beer festivals, promotional events include surrounding breweries and in some cases, films are produced by breweries. For example, 10 Barrel Brewing from Oregon has produced multiple snowboard films in recent years but was sold to Anheuser-Busch back in 2014.
It is sad to see these locally-owned breweries selling out to larger corporations but we can hope that their original practices and culture will not be negatively affected. Supporting local breweries around your community will go along way and aid in creating a very unique and fun culture for everyone involved.