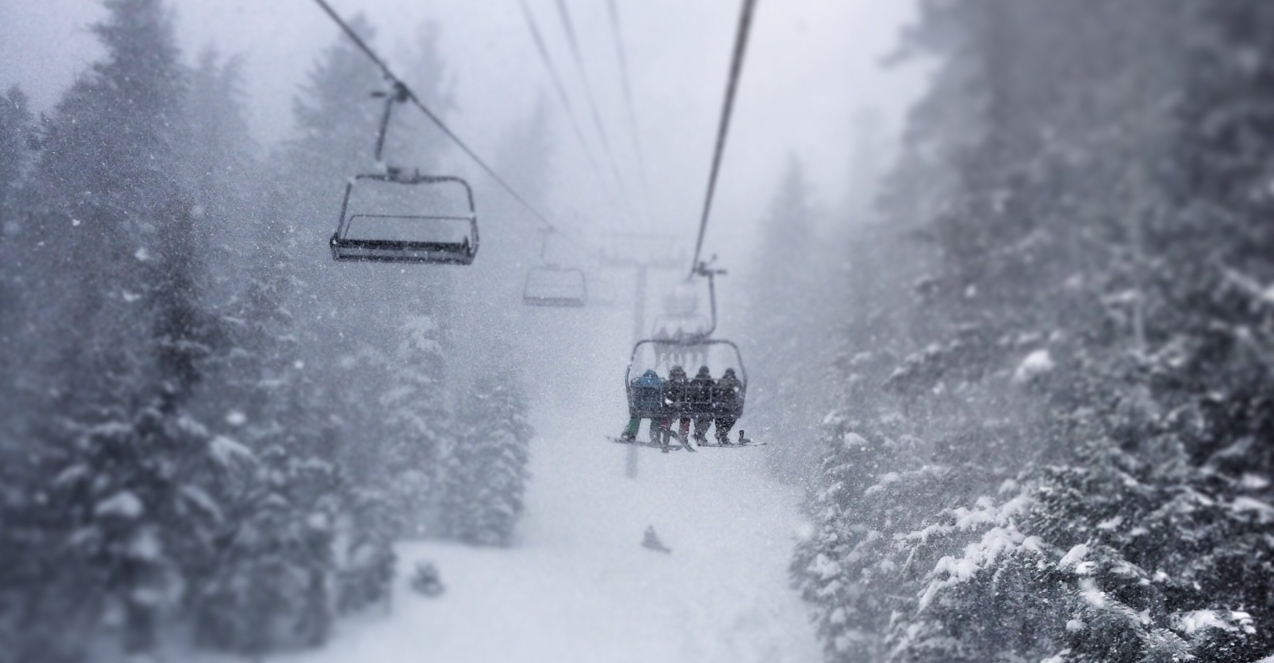 NOAA is forecasting 7-16″ of snowfall for the Wasatch Mountain in Utah over the next 4-days.
This forecast includes Alta, Snowbird, Brighton, and Solitude ski resorts.
Tuesday night looks good…
"Tuesday Night:  New snow accumulation of 3 to 7 inches possible." – NOAA SLC UT, today
The weather channel is calling this the first large scale storm of the season for the West.
We were just walking around on Guardsman Pass between Park City and Big Cottonwood Canyon yesterday and kids were already out hitting a rail on skis and snowboards…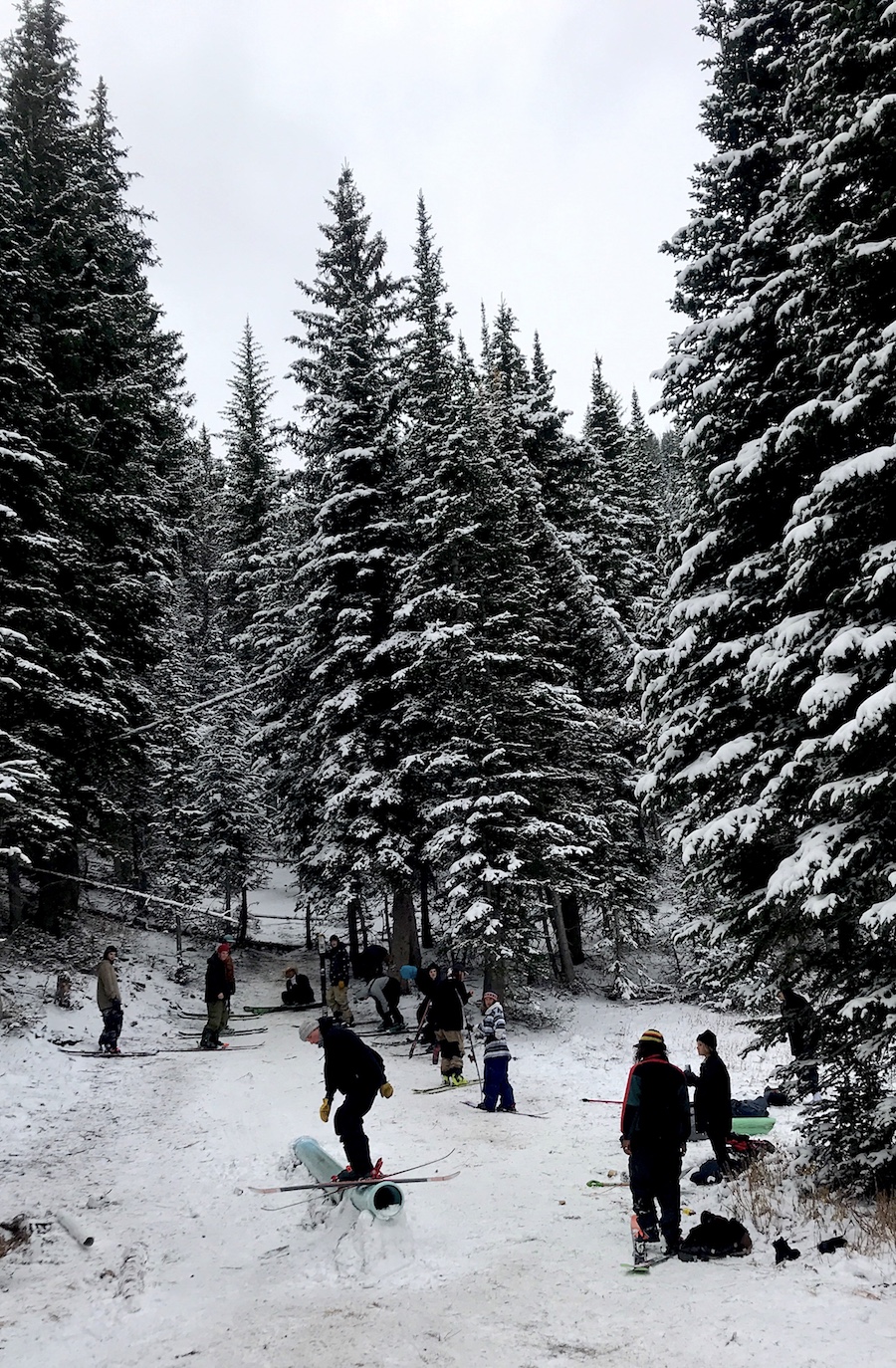 Hazardous Weather Outlook for Wasatch Mountains, UT
Hazardous Weather Outlook
National Weather Service Salt Lake City UT
358 AM MDT Sun Oct 7 2018
Cache Valley/Utah Portion-Northern Wasatch Front-
Salt Lake and Tooele Valleys-Southern Wasatch Front-
Great Salt Lake Desert and Mountains-Wasatch Mountain Valleys-
Wasatch Mountains I-80 North-Wasatch Mountains South of I-80-
Western Uinta Mountains-Wasatch Plateau/Book Cliffs-
Western Uinta Basin-Castle Country-San Rafael Swell-
Sanpete/Sevier Valleys-West Central Utah-Southwest Utah-
Utahs Dixie and Zion National Park-South Central Utah-
Glen Canyon Recreation Area/Lake Powell-Central Mountains-
Southern Mountains-Southwest Wyoming-

This Hazardous Weather Outlook is for the western two thirds of
Utah and southwest Wyoming.

.DAY ONE...Today and Tonight

A cold and wet storm will affect the region this weekend.
Accumulating snowfall is expected above 7,500 feet with the
potential for winter driving conditions on high elevation
roadways.

Any heavier precipitation bands could pose a threat for burn
scars at mid-slopes and lower elevations. Meanwhile, southern and
eastern Utah could see thunderstorms capable of moderate to heavy
precipitation, bringing a threat of flash flooding.

Gusty northerly winds will affect canyons near Dixie today and
tonight.

.DAYS TWO THROUGH SEVEN...Monday through Saturday

Accumulating snowfall is likely above 7,000 feet across northern
Utah again late Tuesday and Tuesday night.