We love this kind of no nonsense reporting by NOAA.  Why don't they do this more often?  Where is the map like this for the rest of the country?
We've often wondered who gets the most snow in the Northeast.  Now, we know from the most reliable weather source in the USA and perhaps Earth.
We all know we can't trust ski resort numbers, but generally, that's all we have.
According to ski resort numbers, Jay Peak in Vermont gets the most snow in the Northeast claiming that they average 380 inches of snowfall per year.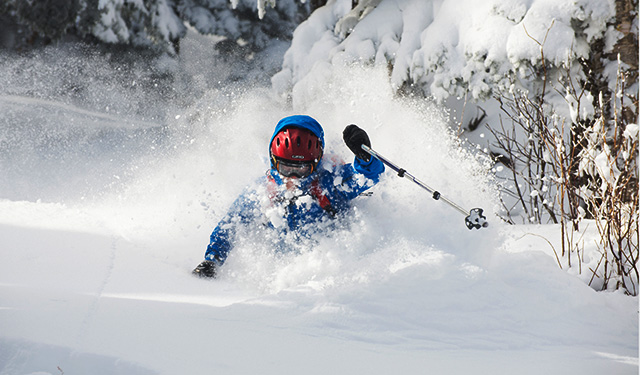 According to the NOAA snowfall map at the top of this article, New York averages the most snow by far in their lake-effect snow zone.  This is where they got that huge storm that dropped up to 88″ of snow 5 days last year and there are ski resorts in this zone.
New Hampshire also has one spot on the NOAA map with pink, signifying above 200″ of annual snowfall.  It appears that that location correlates with no ski resorts but is near the Brenton Woods ski area.
There is definitely some purple areas in Vermont that indicate high snowfall and some of them correlate with Jay Peak, Bolton Valley, and Stowe.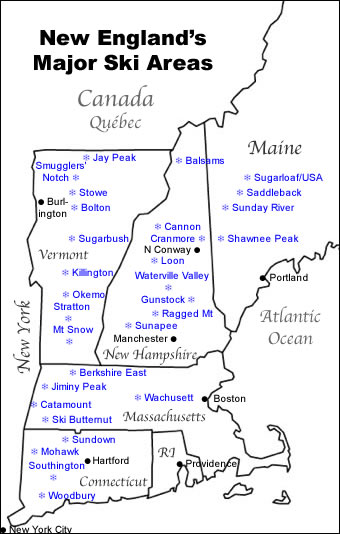 You Easter Coasters know better than we do, which ski resorts fall in these pink and purple zones in the NOAA map?