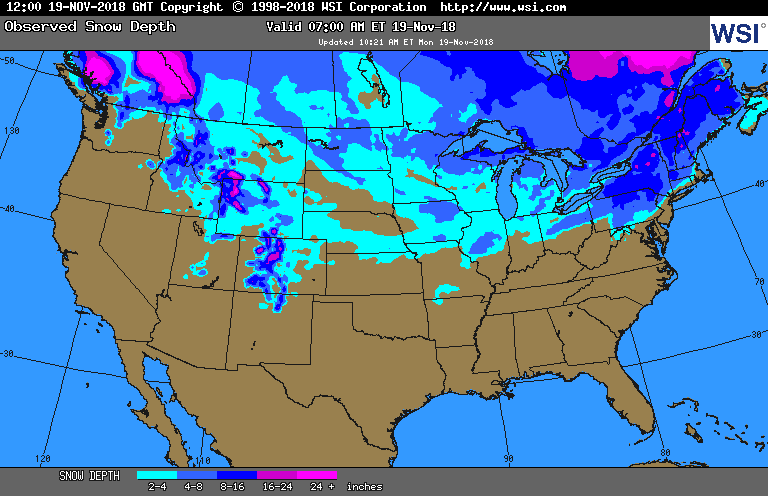 The National Weather Service just released its official outlook for December, January, and February in the United States. Most areas will be hit with above average temperatures. On the other hand, a lot of areas are forecasted to see above average precipitation.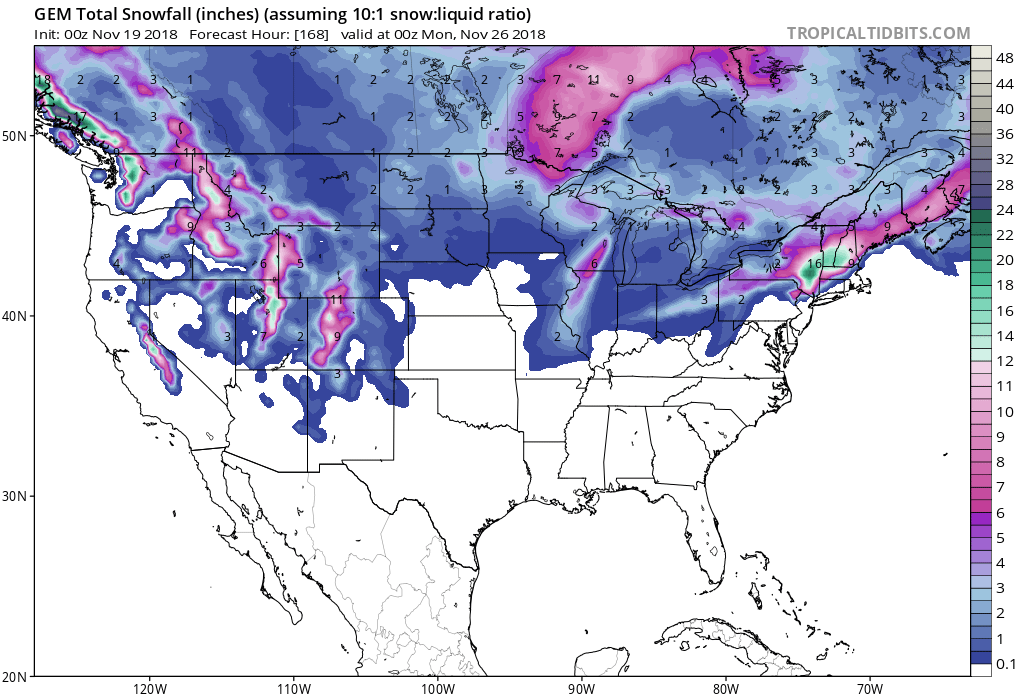 Three-Month Outlook: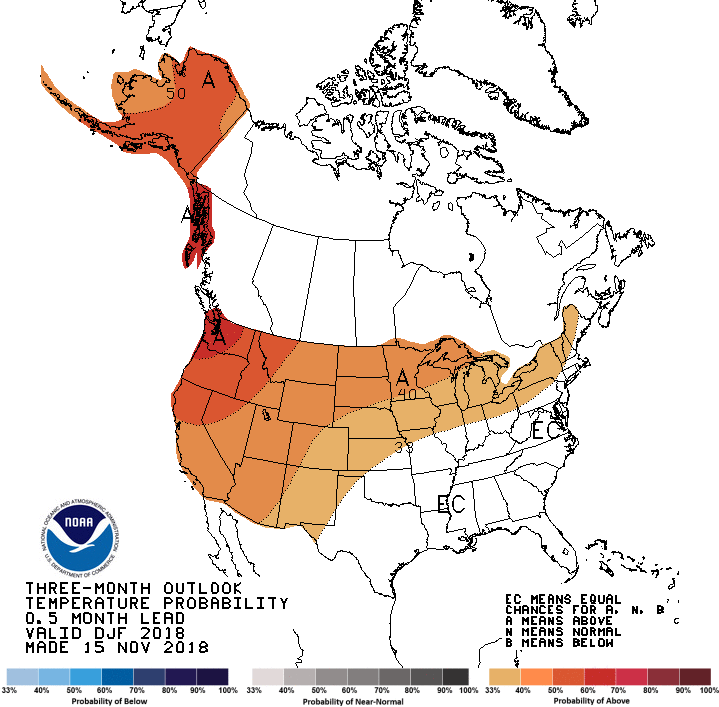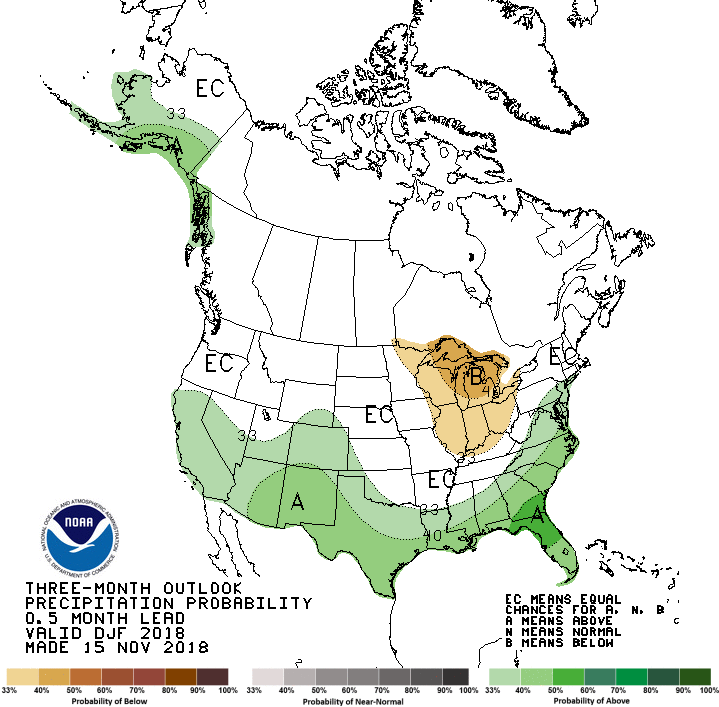 Where Will It Be Cold & Wet?
Where Will It Be Warm & Dry?
Where Will It Be Equal Chances?
Alaska
Arizona
California
Colorado
East Coast
Idaho
Montana
Nevada
New Mexico
Oregon
Utah
Washington
Wyoming