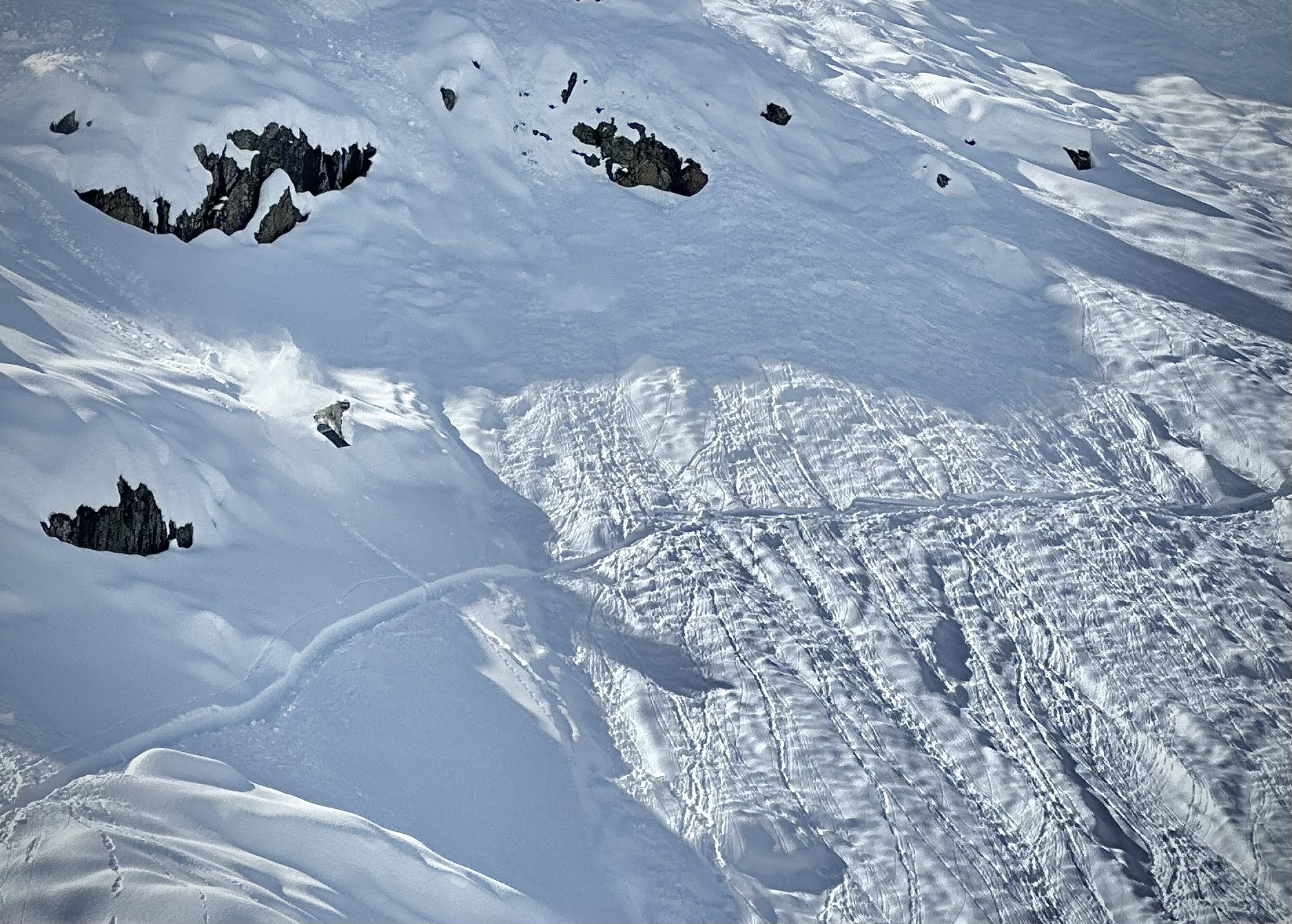 Report from September 23, 2023
Mighty Ohau Snowfields, nestled within New Zealand's striking Mackenzie High Country just got a huge fresh shot of wintery life.
The family owned and operated mountain hideaway, received one meter (over three feet) of powder snow, in one day–and we were there. Yeehaw, what a difference 24hrs can make!
We're amping for plenty of epic skiing still to be chased so, for now, enjoy this photo gallery of the eye-popping good times going down at Ohau.
Cheers!
PHOTO GALLERY
EXTENDED OUTLOOK