A rare winter storm hit parts of Texas, Louisiana, and Mississippi on Sunday, bringing heavy snow to many unsuspecting southerners.
And they don't even have ski hills! Not fair…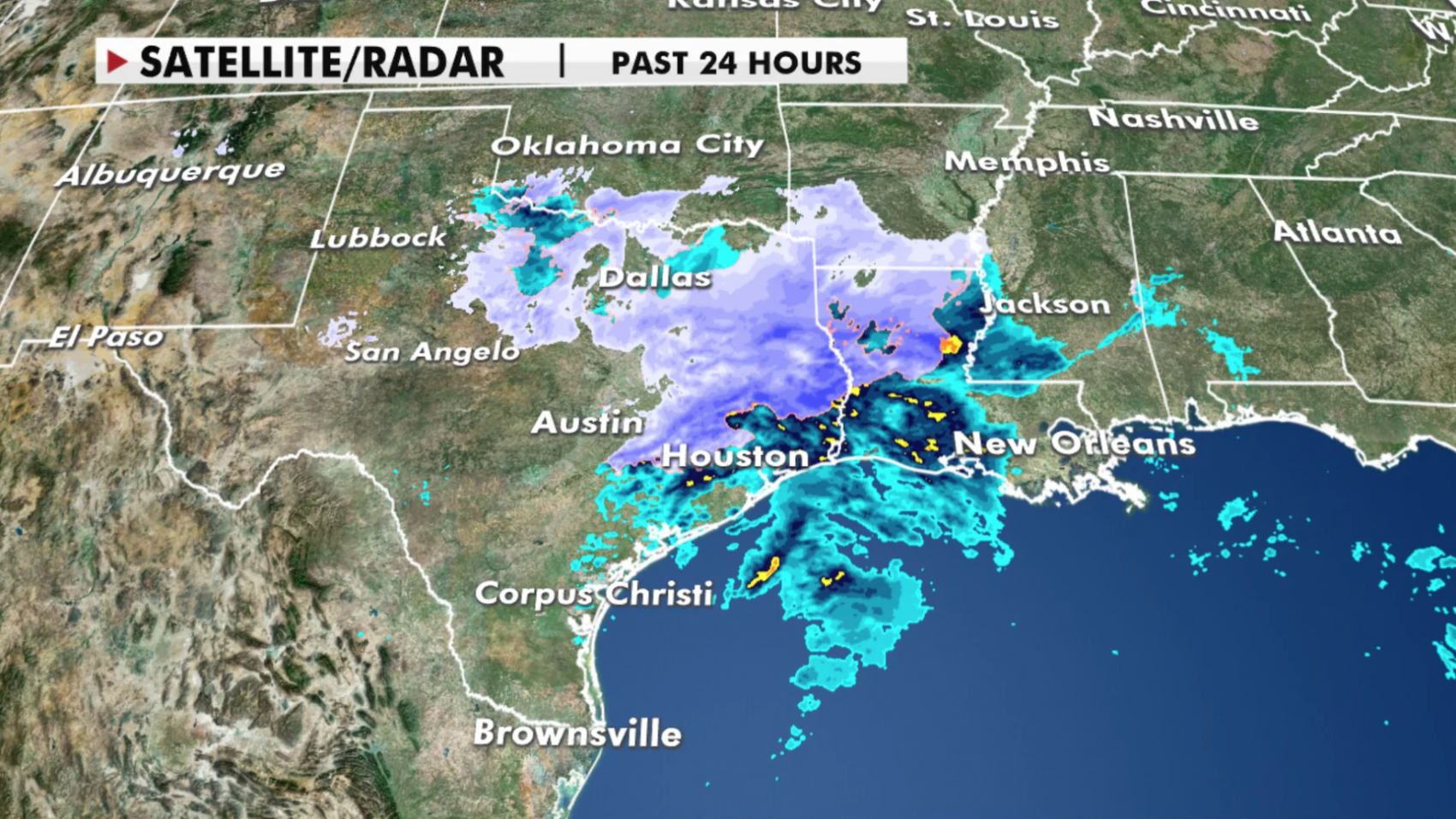 The unexpected snow across the region forced several school and government closures across Texas. 
A corridor of locally heavy snow, with up to 1 inch per hour snow rates, will be noted from east Texas into northern Louisiana. https://t.co/QBh46yEFvb

— National Weather Service (@NWS) January 11, 2021
As much as 6 inches of snow fell across parts of southern Texas, the National Weather Service in Houston reported Sunday night.
The Houston Chronicle reports that isolated areas north of Houston saw as much as 9″ of new snow on Sunday. 
Send some of that powdery goodness up to some of the ski areas a little more north, eh?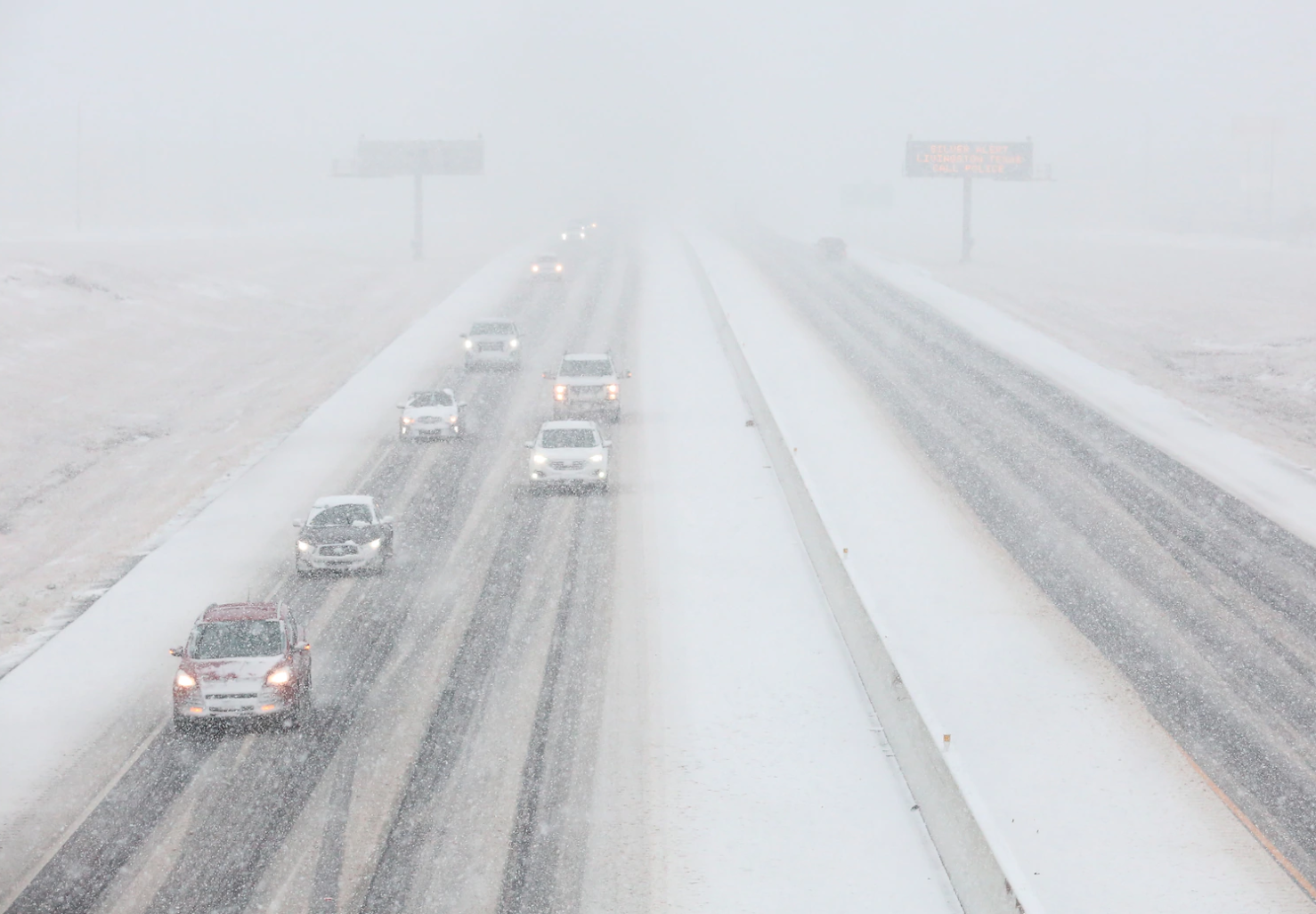 Up to 6″ of snow fell today in our area. The last time that happened was Christmas day 2004, when our Coastal Plains counties had a very white Christmas. Here's a preliminary look at reports so far, but note some of them were taken early in the event. https://t.co/WmQnjsSiQZ

— NWS Austin/San Antonio (@NWSSanAntonio) January 11, 2021