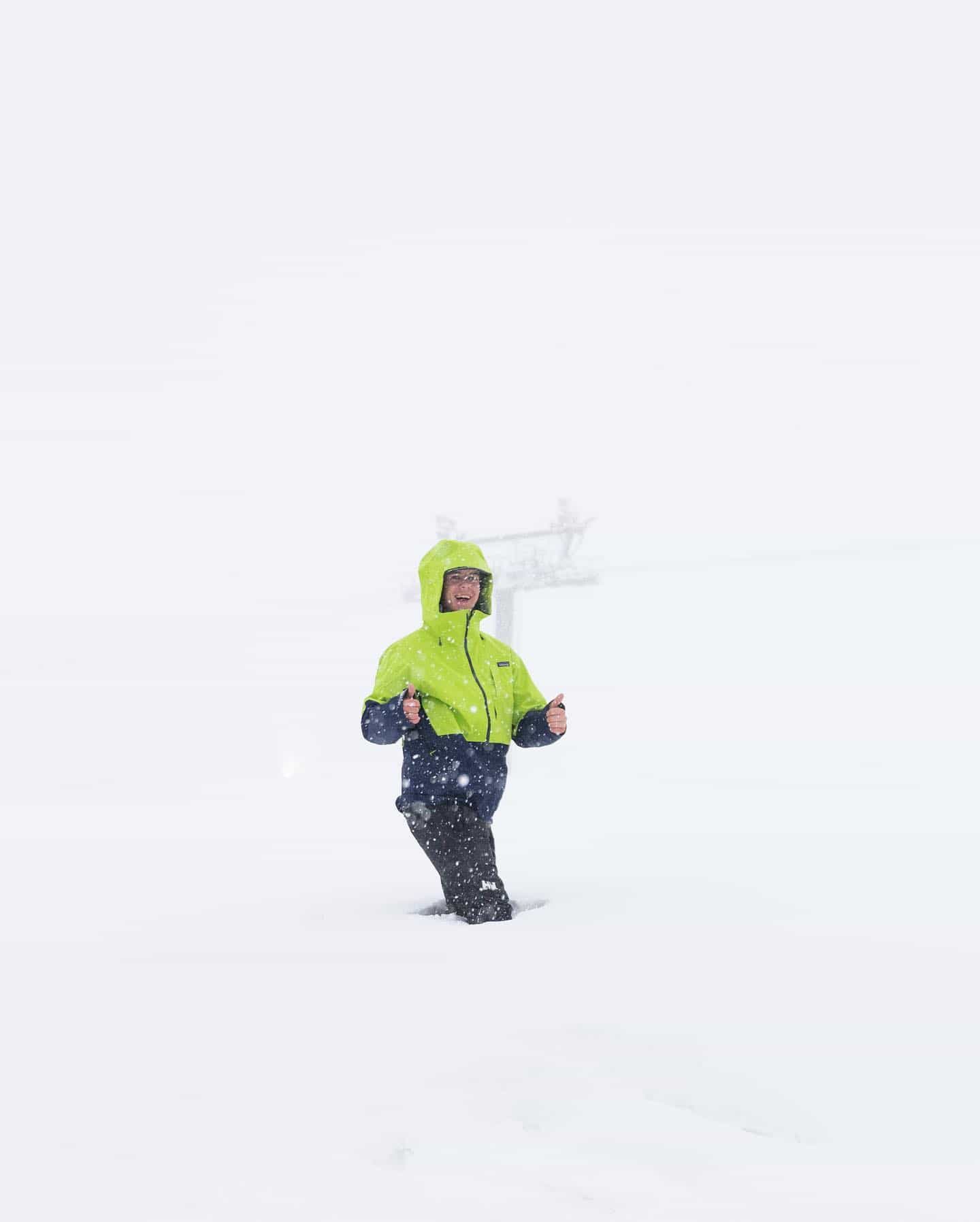 Victoria and New South Wales' ski areas have recorded heavy snowfall the day before the official start of winter. At New South Wales' Perisher Valley, 8″ (20cm) of snow fell on Monday, prompting the ski area to announce they would be opening a week early.
At least 6″ (15cm) of snow was recorded on Victoria's Mt Buller.
Forecasters are expecting three feet of snow to fall over the next few days, setting resorts up for a bumper season. 2022 is the first winter since 2019 that foreign tourists will be able to access resorts in the southern hemisphere; from Australia and New Zealand to Chile and Argentina.
Cerro Catedral in Argentina opened for a weekend at the end of April, but the season will begin in earnest this week when Lesotho in South Africa, Perisher in Australia, and resorts on Mount Ruapehu in New Zealand open.
SnowBrains will be returning to Bariloche, Argentina, for the first time since 2019. The area was our summer home for the eleven seasons prior to covid-19, and this season our CEO and editor-in-chief hope to spend at least a month out there.
Photos: