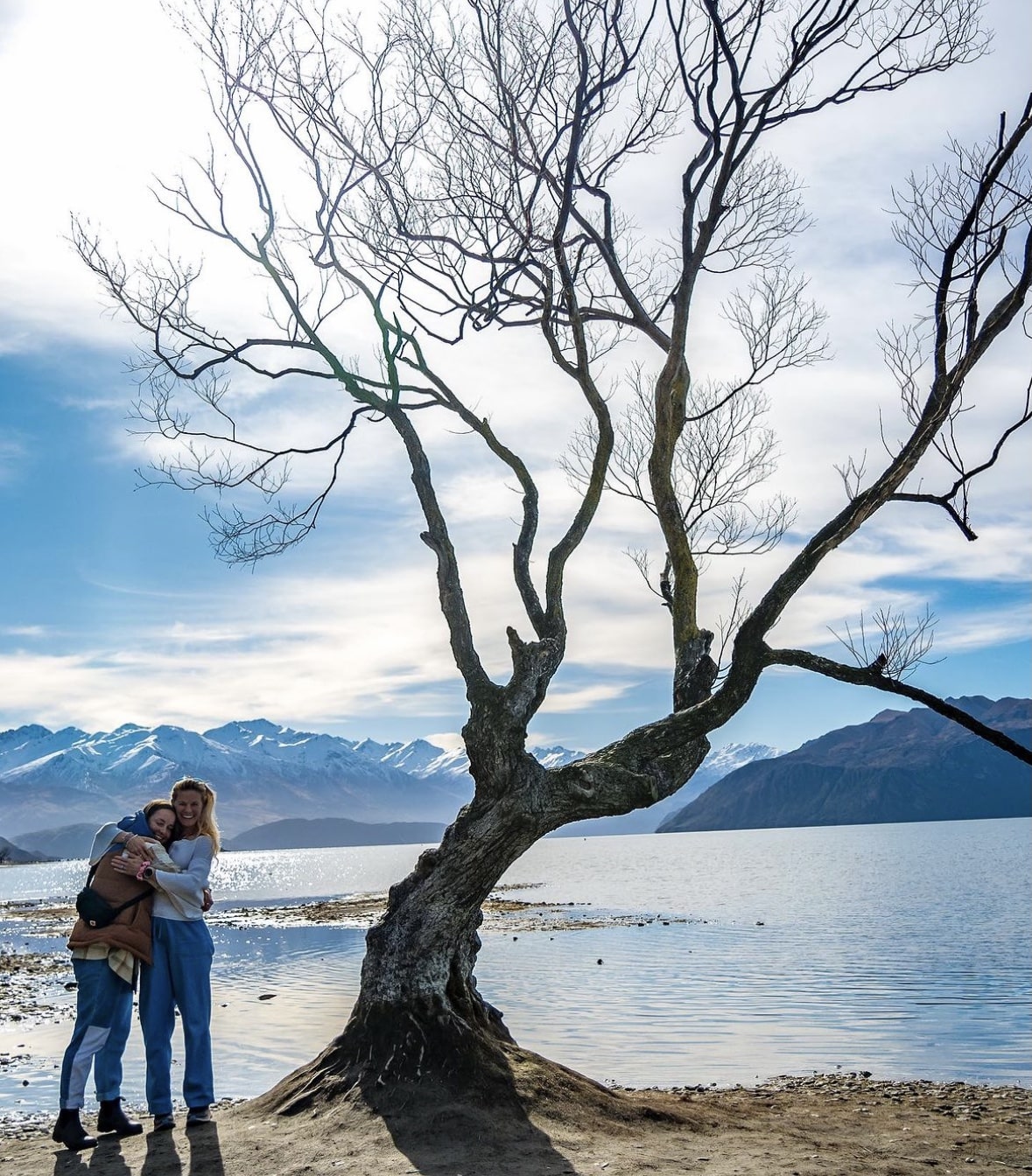 Have you ever dreamed of what cross-country skiing in New Zealand might look like? If you are wondering just how beautiful winter is in the 'Land of the Long White Cloud', or Aotearoa in local Maori, legendary cross-country skier Jessie Diggins just wrapped up her stint in New Zealand and has been posting up a storm.
Diggins and teammates Julia Kern and Sydney Palmer-Leger spent three weeks at Snow Farm, near Cardrona. Snow Farm features 55 km (35 miles) of cross-country trails at an altitude of 1,600m (5,250ft). Each September, an annual cross-country skiing event called the Merino Muster is held, covering a distance of 42 km/21 km/7 km for adults and 1 km for children.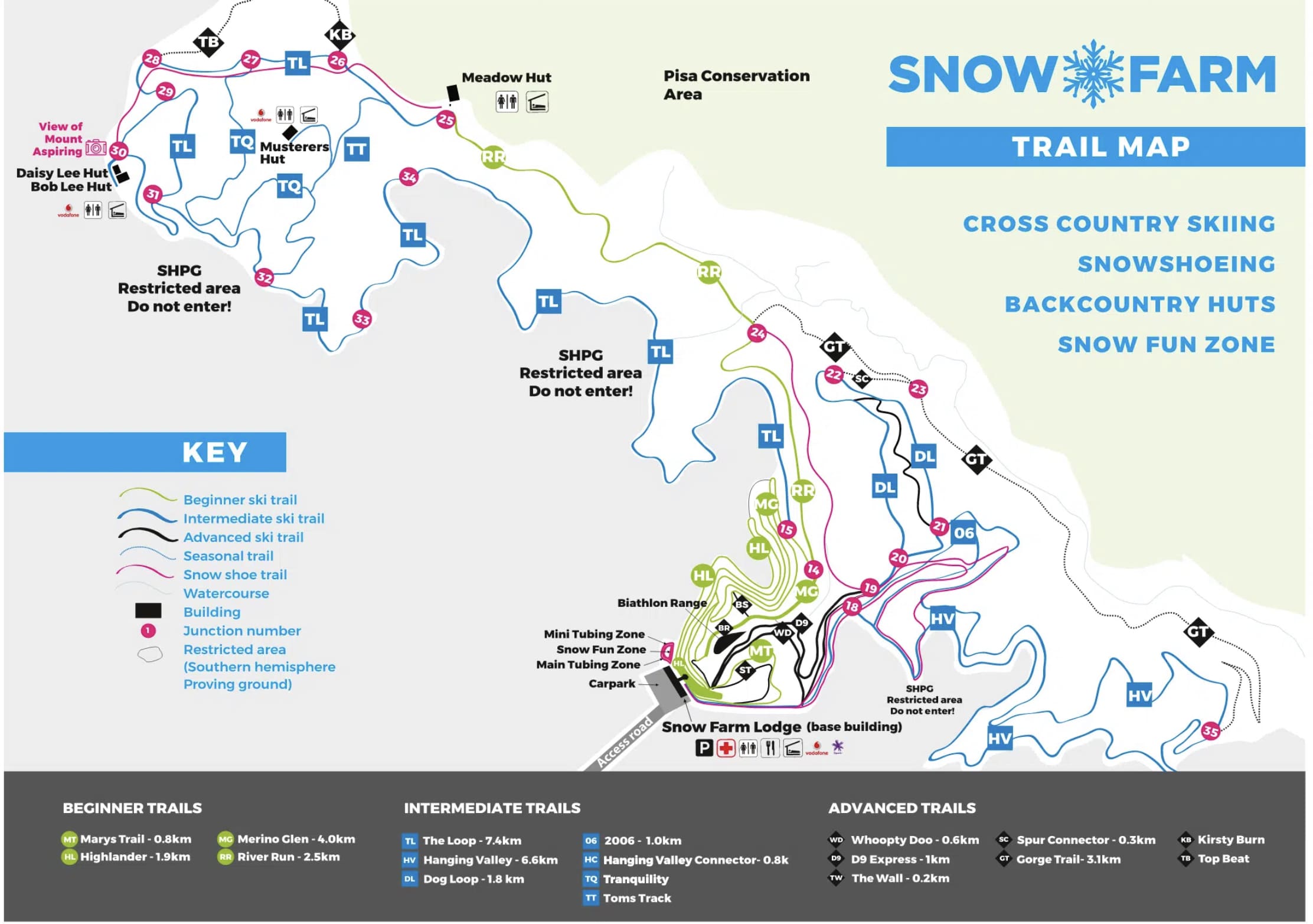 Three-time Olympic medalist Jessie Diggins became the first American to win an Olympic Gold in cross-country skiing, when she and Kikkan Randall won the team sprint in the 2018 Winter Games in Pyeongchang, Korea. At the 2022 Winter Olympics, Diggins added a Silver and Bronze medal to her collection for the 30k skate race and individual sprint, respectively.
The 2023 World Champion in the 10km cross-country race even rounded out her trip with a visit to the popular attraction AJ Hackett Bungy Jump. AJ Hackett is being credited with being the inventor of the modern Bungy Jump. He famously jumped off the Eiffel Tower in Paris France in 1987, which briefly landed him in jail. Diggins bravely jumped off the Nevis Jump, the biggest Bungy Jump in New Zealand with 134m (440ft).